Have the Best Dog Day Ever in Lake George!
As a dog, nothing excites me more than being able to go out for a fun-filled day of adventures with my owner. Often we pups need to be left at home while the humans get to have all the fun, but not when we visit Lake George!
This is the perfect place for me to spend the entire day out with my favorite human embarking on a hike, romping around a park, and more. Check out our best dog day ever in Lake George below: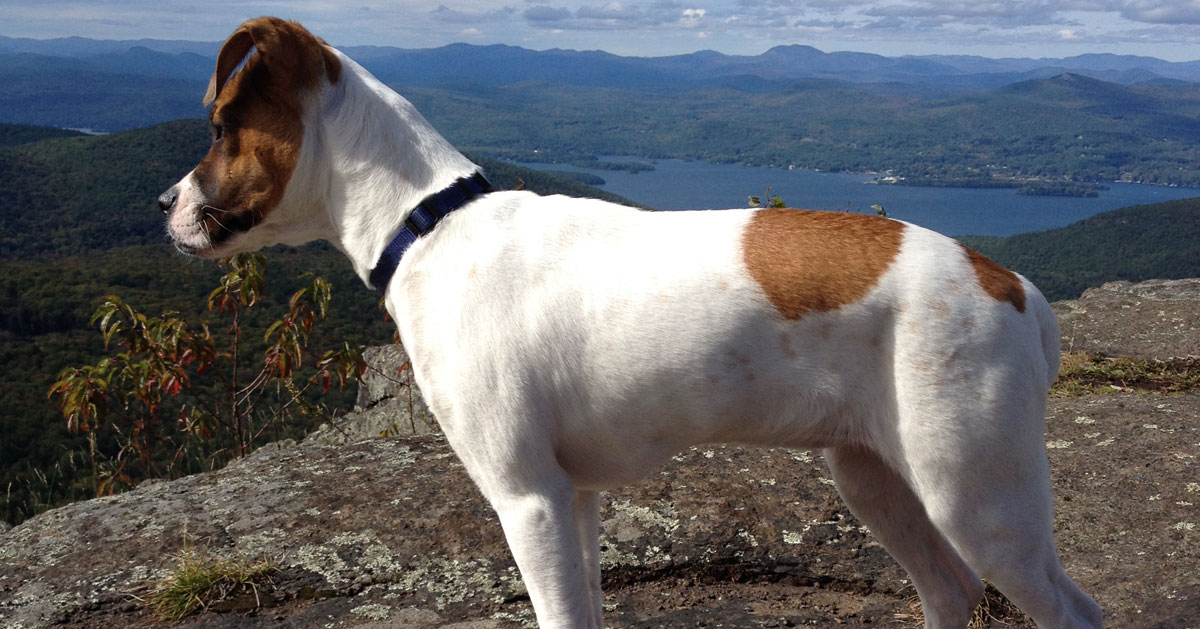 My owner loves to take hikes and the Lake George area is rife with pup-friendly trails. Healthy, medium-sized dogs can check out Prospect Mountain, Sleeping Beauty Mountain, and several others.
Just remember that I need water and food for the journey just like you do! Bring a collapsable dish, snacks, and plenty of water. Please bury my waste as needed, for leaving it can be harmful to the wildlife and water supply in the area.
Be aware of the leash laws, which can vary from area to area. If I'm not on a leash be sure to keep me close - sometimes I get excited being in the great outdoors, and I wouldn't want to inadvertently disturb the wilderness!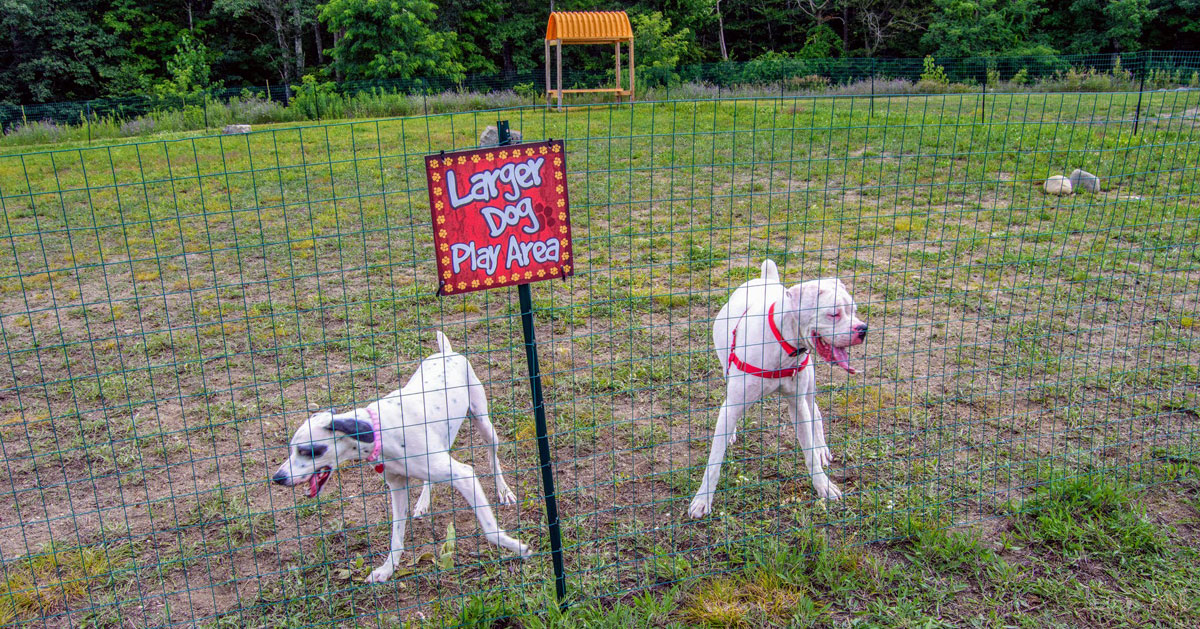 I still have plenty of energy after our hike, although my human might need to rest for a little while. This is no problem at the Lake George Dog Park, where I'm free to run around as I please and hang out with other dogs!
The Lake George Dog Park is located inside the Lake George Recreation Center. This space is free to visitors and locals. They split up the property into a large dog area and a small dog area so I can be with friends around my same size. It's all fenced in for safety.
Leashed dogs are also allowed at other Lake George Parks like the Charles R. Wood Park and Anthony's Nose Preserve.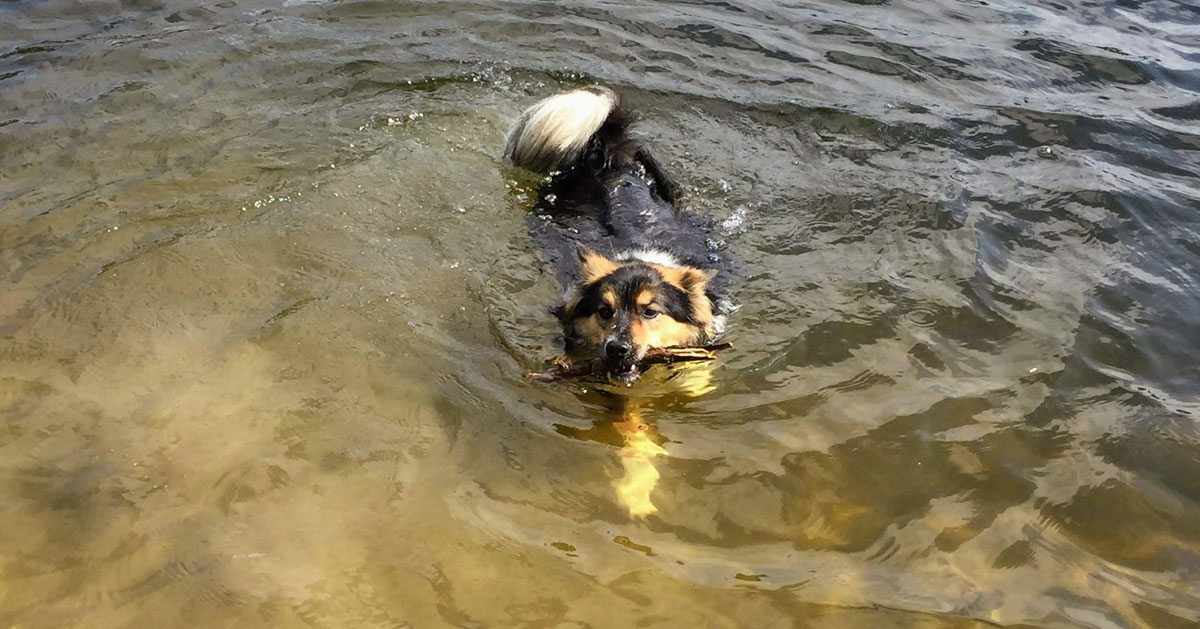 After all that fun on the trail and park I'm going to need to cool off in the water. Fortunately, Lake George has a designated dog beach just for me! It runs along the shoreline between the Lake George Steamboat Company and Million Dollar Beach.
There are waste disposal stations on the property to make clean up super easy, and I'm allowed to go off leash here while my human relaxes. Unless of course I can get him to throw me a stick to fetch, in which case I'm going to make him throw it again and again.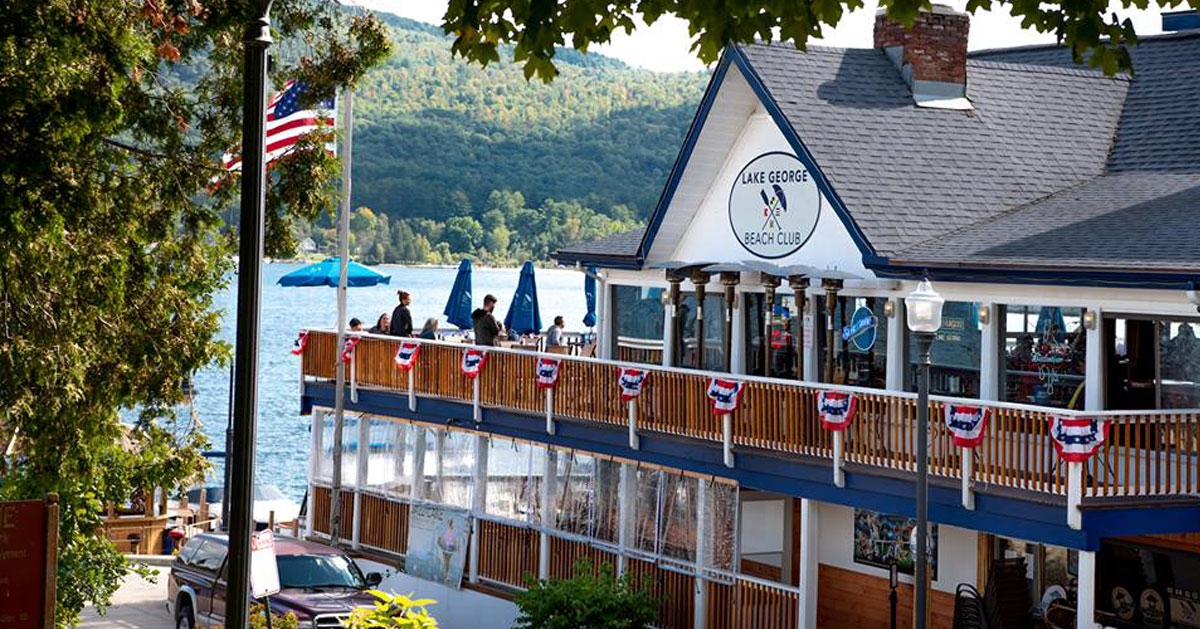 When my owner is ready to grab some dinner he picks a dog-friendly restaurant where I get to hang out with him on the patio hoping someone drops a bit of a hamburger. The tantalizing smells of the lake air and the cooking food makes the experience for me - and I love being around people.
The Lake George Beach Club is one of our favorite spots because they have two outdoor patio decks and some of the best views of the lake you can get.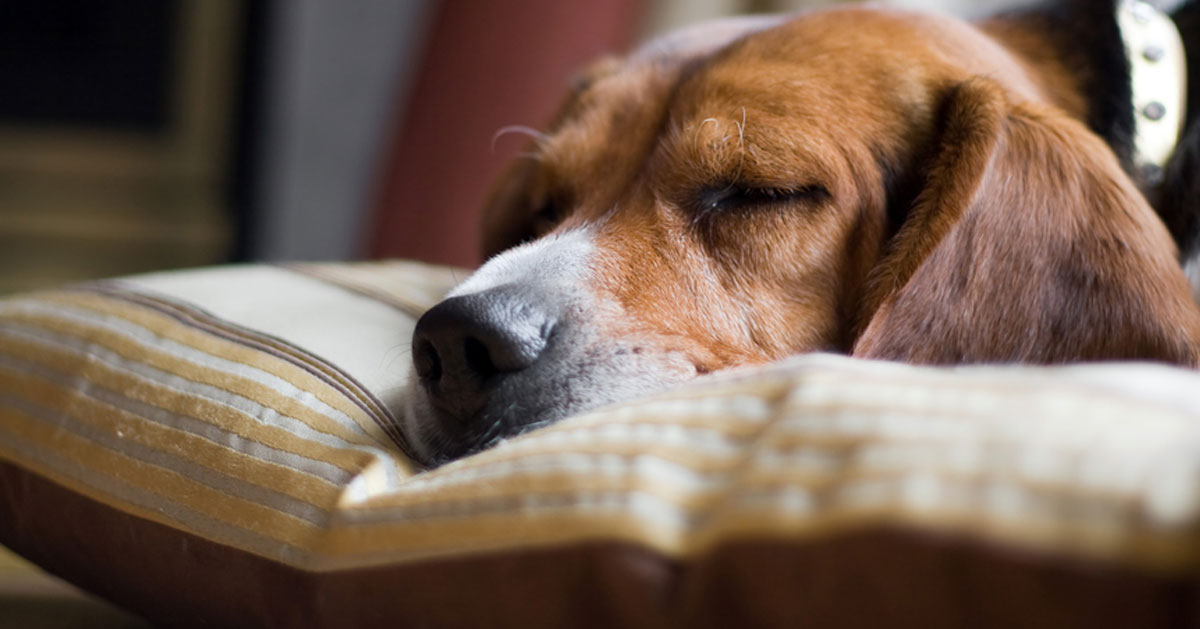 Wow, that was a fun-filled day with a hike, the park, the beach, and dinner! When I am tuckered out and ready to relax my human definitely is too. We head back to our pet-friendly place to stay, which could be a hotel, a cabin, a house rental, a campground, or a bed and breakfast - dog-loving Lake George has lots of options.
Thanks Lake George for being so friendly and open to four-legged friends like me, so I can enjoy much of what this amazing area has to offer!
« Back to the Pet-Friendly Guide