Visit These 9 Great Live Music Venues in the Lake George Area
The Lake George area has a variety of great options for live music, from acoustic artists to pop and rock bands. Whether you're looking to sit down for a lakeside meal or meet up with friends for a drink, there are plenty of opportunities to immerse yourself in the local music scene, especially at these 9 venues.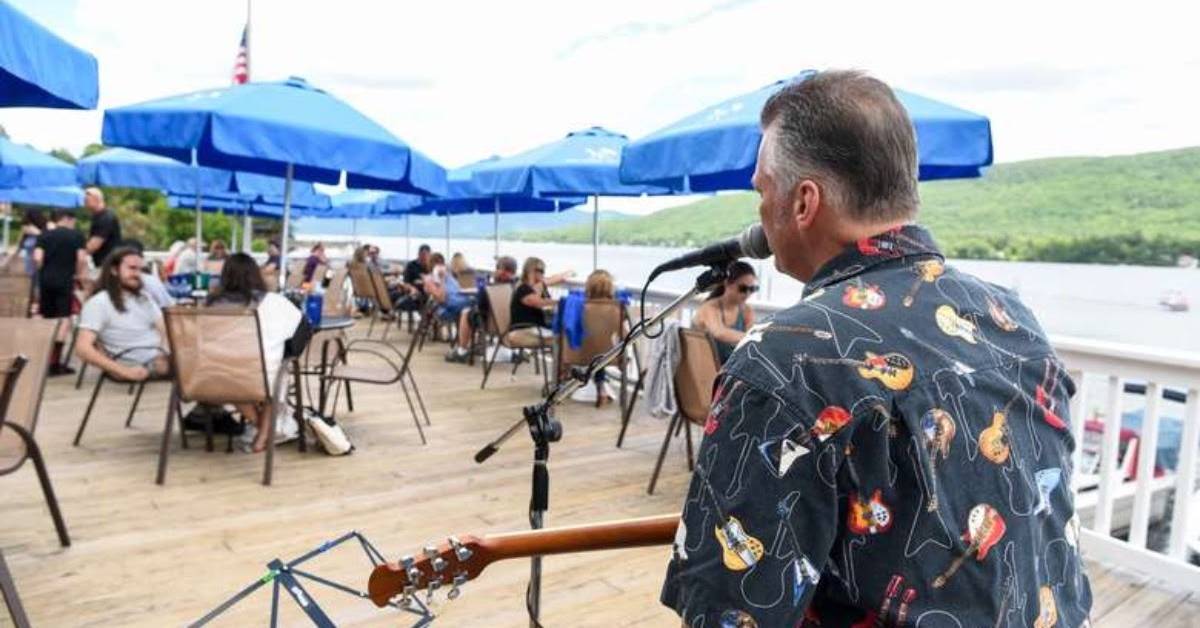 The Lake George Beach Club is one of the best spots for dinner and daily live music. Their menu offers warm sandwiches, rice bowls, seafood, and other entrees. They even have their own deck and beach space, with stunning views of Lake George and the surrounding mountains. The Beach Club highlights popular and local musicians with a mix of acoustic and rock tunes to fit any taste.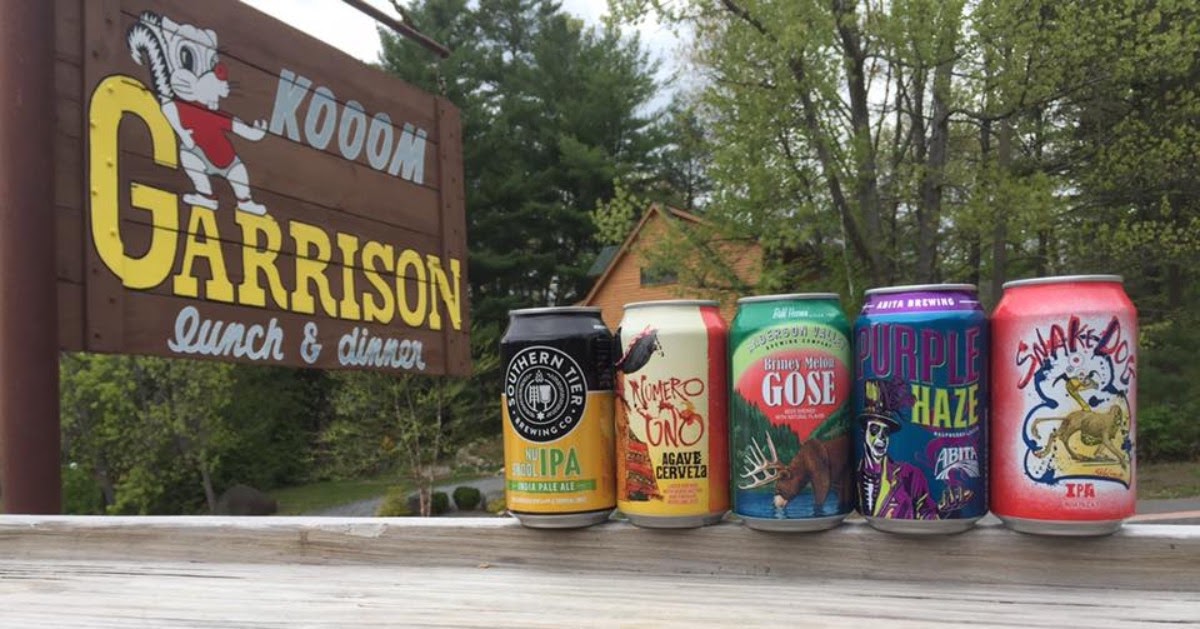 Come relax at this pub-style restaurant and enjoy daily food specials and happy hour drinks! The Garrison is open for both lunch and dinner, with house specials, wraps, burgers, pub bites, a fun kid's menu, and delicious desserts. There is indoor and outdoor seating, which often features live music from local bands. The restaurant is open year round, with rotating ales on tap and their popular Mug Club for frequent visitors.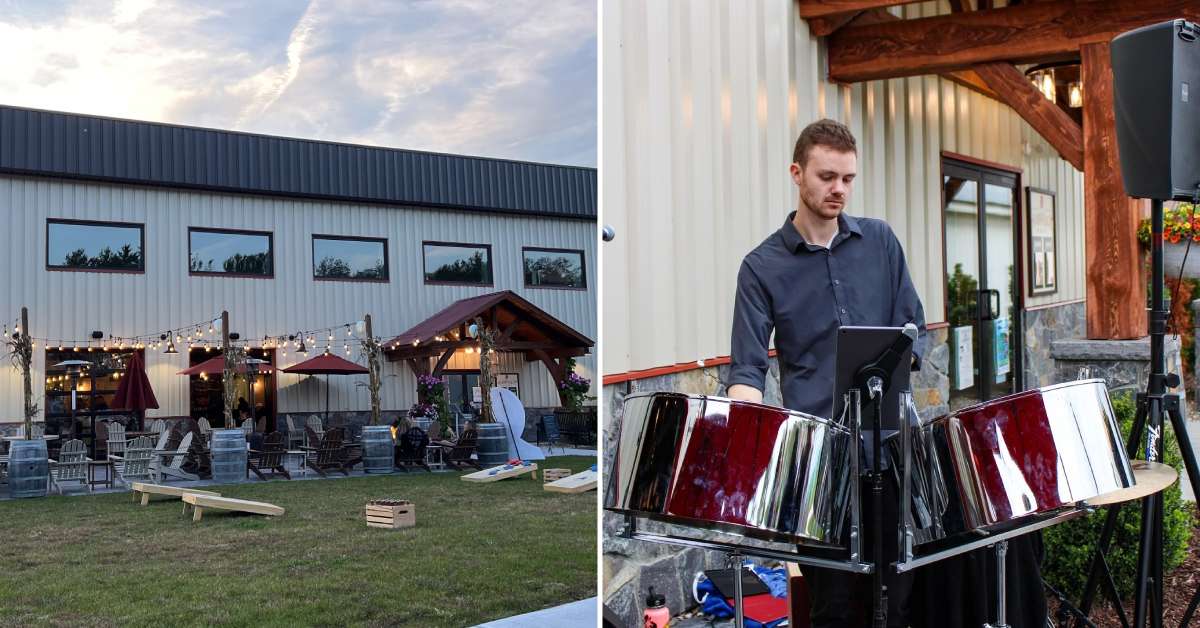 Hear live music at any point of the day at Adirondack Winery's Queensbury Tasting Room! Enjoy a unique craft beverage experience while local artists, like Chuck Kelsey and Greg Auffredou, perform live. Guests can also munch on a variety of charcuterie boards, which include local artisan cheeses and more. The winery usually hosts live music every Friday, Saturday, and Sunday, making it the perfect go-to weekend spot.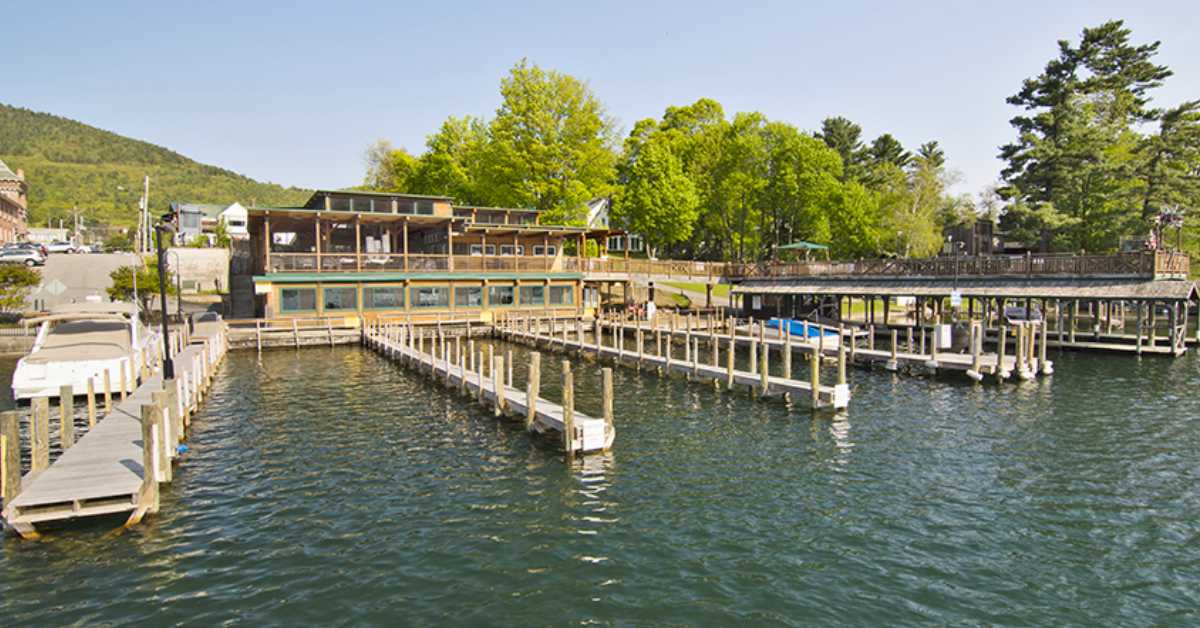 What could be better than live music on a boathouse deck overlooking Lake George? The Boardwalk Restaurant & Marina features live music every Thursday through Sunday night during the summer, with local artists in the spotlight. The restaurant has the largest public boathouse on the lake and is the perfect spot to sit and watch the Thursday night fireworks. Enjoy an extensive range of menu items from their all-you-can-eat St. Louis ribs to their crab cakes and steaks while taking in the views.
Kick back and relax at 1000 Acres Ranch's Red Dog Saloon in nearby Stony Creek. Indulge in delicious bites, like their pulled pork wontons or jerk chicken sandwich, and a cold beer after a long day. This western-themed spot offers line dancing classes, open mic nights, and live music by local favorites, including Southbound Renegade and Joe Adee & The Lug Nuts.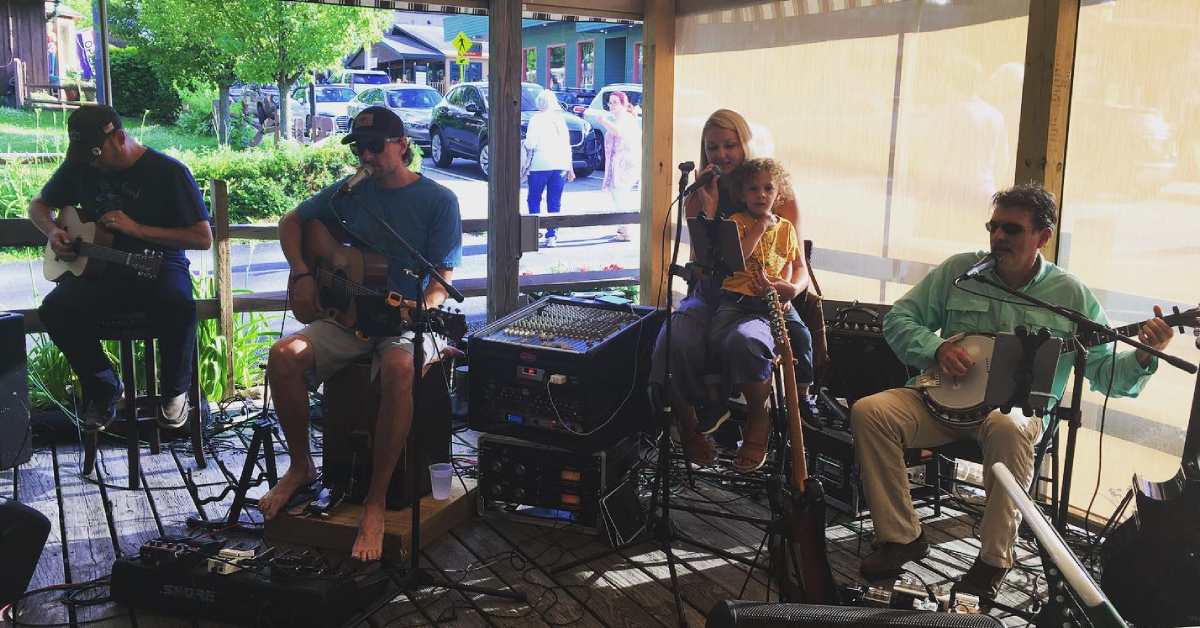 This cozy spot in Bolton Landing, just north of Lake George Village, is open year round with lunch and dinner specials, as well as live music! Fill up with a specialty sandwich or yummy appetizer at Frederick's Restaurant & Lounge, such as their Bucket of Wings, on their outdoor patio. They also host late-night karaoke, so make sure to bring your friends along!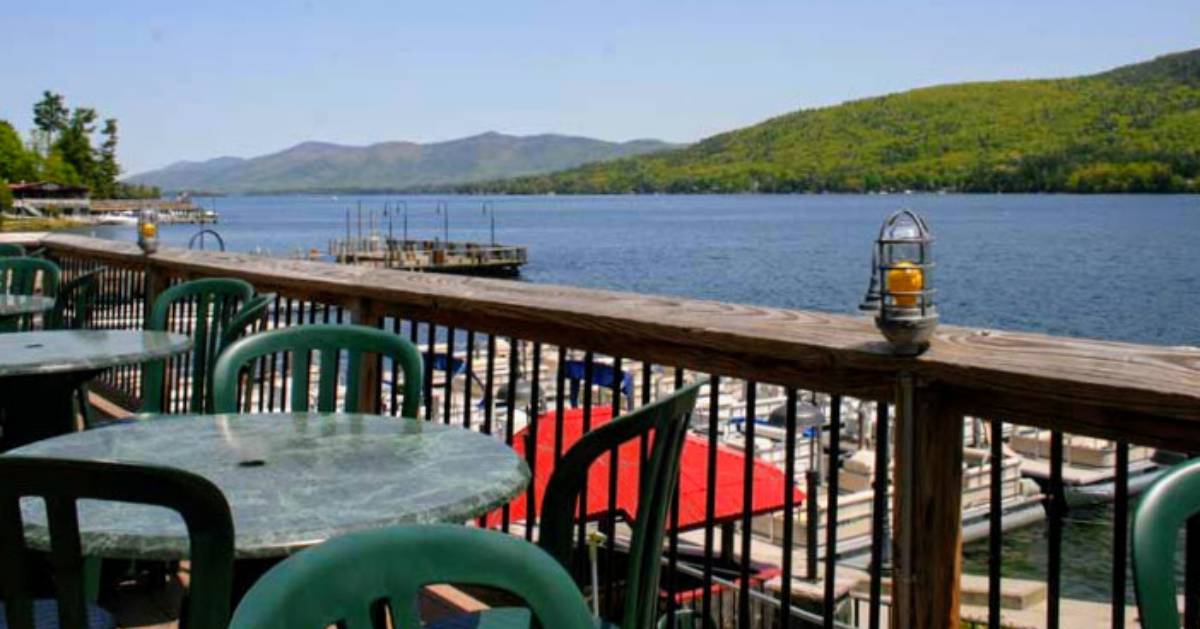 Looking for live music, drink specials, and the awarded, "Best Burgers and Salads Lakeside" spot? Christie's on the Lake is a great place for a fun, casual night out with friends or family. Christie's has two lakeview patios for a relaxed setting, as well as indoor seating with a fun, party-like atmosphere and nightly live bands. Between the amazing lake views, awesome music, and inviting atmosphere, Christie's can't be beat after a fun day on the lake.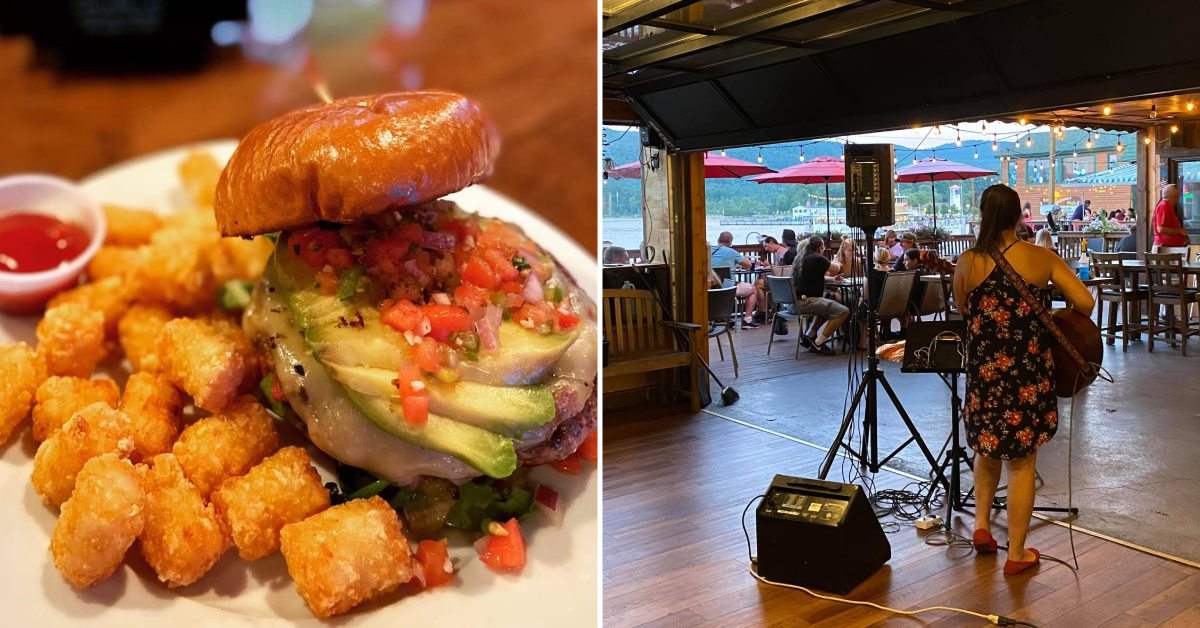 Enjoy stunning Lake George views, foot-tapping music, and mouthwatering bites at The Lagoon. This is a top spot for seafood, wood fired pizza, pub fare, and they have an expansive menu of rotating craft beers and ciders. They also feature a variety of local musicians nearly every night of the month, like Pat Decker and Mike Packard, and are a must visit when looking for live music in the area.
DJ's Niteclub
DJ's Niteclub in Lake George has three bars to fit your moods. The main bar inside has LED lights, music, a dance floor, and couches for relaxing. Take a break from the dance floor in the Signature Room, and socialize over the pool table or at the bar. If you're looking to get outside, DJ's also has an outdoor deck with live acoustic music. Catch the game on a live screen, grab a drink, and listen to upbeat music in any of DJ's bars and rooms.