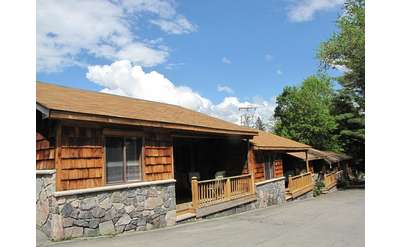 Cottages at Depe Dene Resort
Lake George, NY
These spacious Cottages at Depe Dene Resort are fantastic spot for your family or group's next getaway or vacation!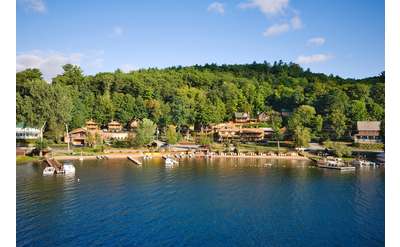 Trout House Village Resort
Hague, NY
Located on the peaceful northern shores of Lake George, Trout House Village Resort features exquisite handcrafted log cabins, cottages, and a 9 Bedroom Country Inn. Our 400' sandy beach offers rowboats, canoes, kayaks, paddleboats, and sailboats.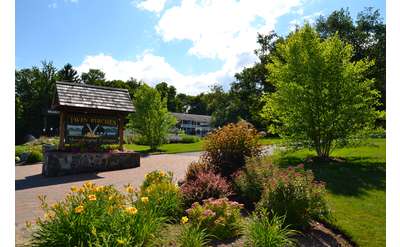 Twin Birches Cottages and Apartments
Lake George, NY
Twin Birches is a complete family resort and the largest cottage and apartment resort in Lake George! Stay in one of our homes, cottages or apartments, all furnished with your comfort in mind. Also enjoy an abundance of activities on the grounds!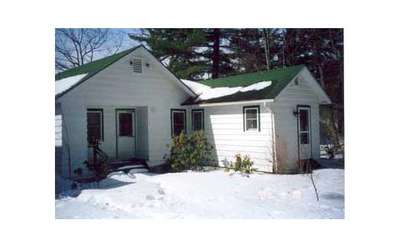 Lake Side Cottage on Harris Bay
Cleverdale, NY
Located in Harris Bay on the east shore of Lake George. Guests will enjoy the lakeside setting while only minutes from Lake George Village for shopping, restaurants, and recreation activities.