Enjoy New Year's Festivities in Lake George
New Year's Eve is a time to celebrate, and in Lake George, there are plenty of ways you can do that. Check out New Year's cruises, stop by for a bite to eat, or put on your dancing shoes and get ready to party through the night. No matter how you want to spend your New Year's Eve/Day, Lake George is the place to be.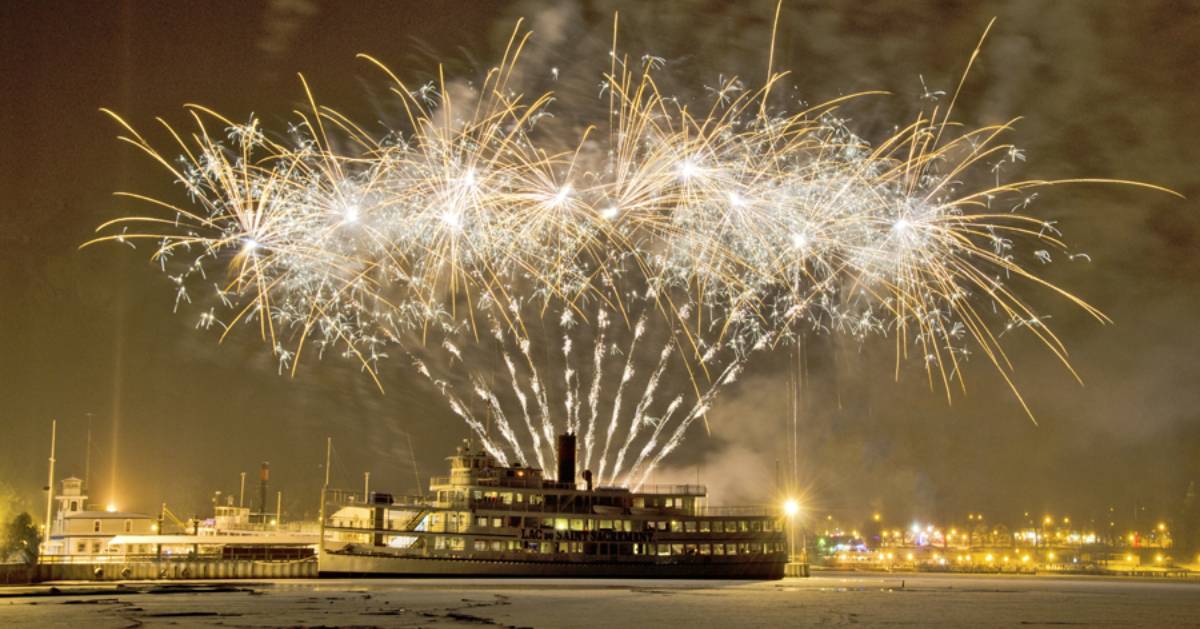 Photo Credit: Luke Dow Photography
Eat Out & Celebrate
Celebrate the end of the year with family and friends by dining out. There are a wide range of restaurants and bars that are open year-round in Lake George, and while some usually host New Year's Eve parties, others feature a more relaxing atmosphere.
Find restaurants open for New Year's Eve or New Year's Day >>
Make It an Overnight Celebration
Rather than stay at home, plan a getaway to Lake George this year and enjoy all of the area's local activities. Plus, there are numerous lodging options in or right outside Lake George that are open all winter long (which includes New Year's Eve). From resort hotels to cozy cabins, find the lodging place that works best for you.
Celebrate the New Year on the Lake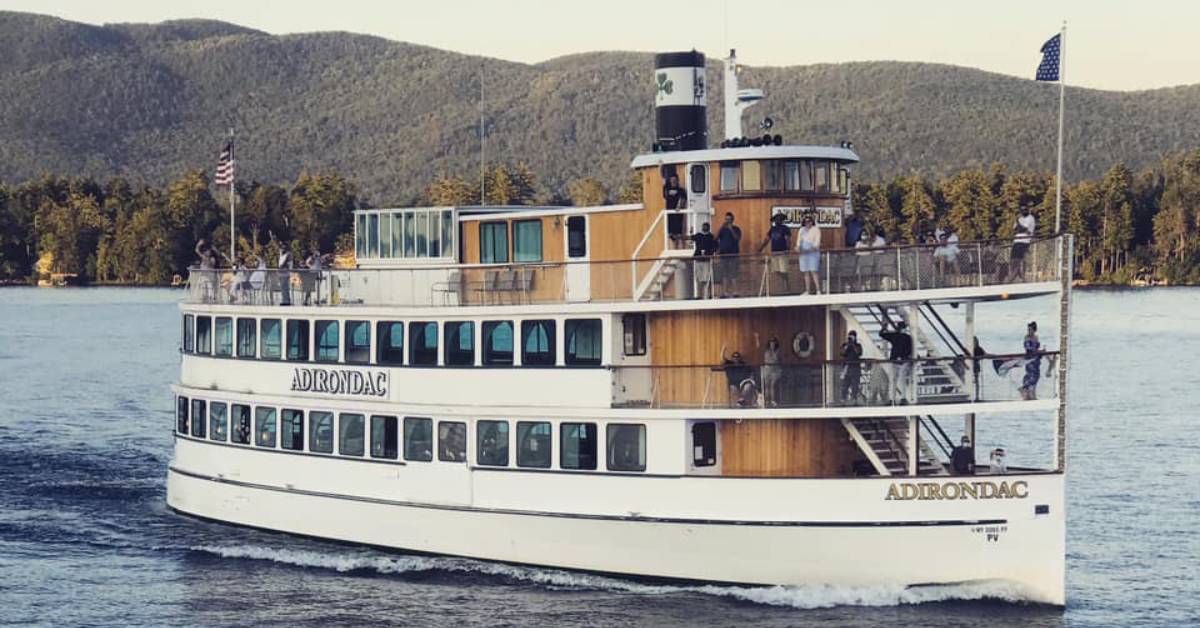 2023 Frostbite Cruise
Start 2023 off right with a spectacular cruise on Lake George Waterfront Cruises. The company's annual Frostbite Cruise will take place on New Year's Day, and passengers can choose between a 12:00pm or a 2:30pm departure time. Each ticket includes a 1.5-hour cruise, drink tickets, food, and live music from Funk Evolution.
Brave the New Year's Day Polar Plunge
One of Lake George Village's New Year's Day traditions is the Polar Plunge. Each year, hundreds of polar plungers visit Lake George and charge into the frigid lake, and many spectators gather around to cheer them on.
If you're willing to take the plunge, then be sure to register! However, if the event is not for you, you can still watch the Polar Plunge take place and then celebrate the New Year at the post-plunge party at Duffy's Tavern.
Browse the full events calendar »
« Back to the New Year's Guide