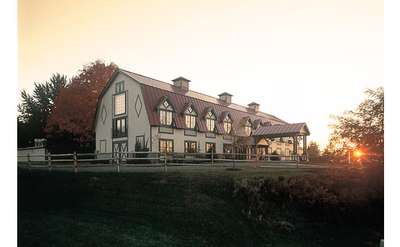 Longfellows Hotel & Conference Center
Saratoga Springs, NY
This beautiful Saratoga Springs resort is attached to a wonderful gourmet restaurant. Located near the racetrack, the resort is a short driving distance from town, with amazing suites! Discover excellent food, great wine list and wonderful ambiance!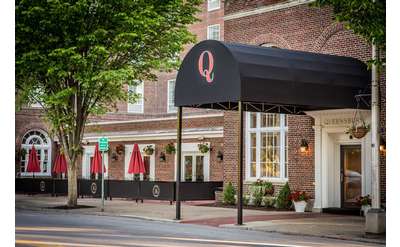 The Queensbury Hotel
Glens Falls, NY
Built in 1926, the elegant and historic Queensbury Hotel offers 125 newly renovated rooms and suites. Located in the heart of downtown Glens Falls, only minutes from Lake George, Saratoga Springs, and the Adirondacks.