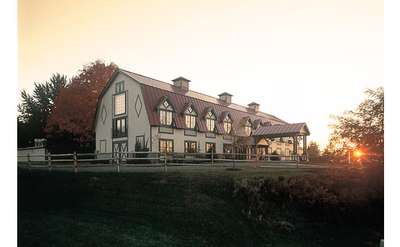 Longfellows Hotel & Conference Center
Saratoga Springs, NY
This beautiful Saratoga Springs resort is attached to a wonderful gourmet restaurant. Located near the racetrack, the resort is a short driving distance from town, with amazing suites! Discover excellent food, great wine list and wonderful ambiance!
Hayfield Quality Tours
Queensbury, NY
Planning a group bus tour of the Lake George / Adirondack Region? Choose Hayfield Quality Tours, Receptive & Tour Operator, with over 35 Years of experience! Contact Doris Herwig, Tour Planner, to start planning your guided group tour today!