Pet Friendly Lodging On Lake George
Want To Stay Right On The Lake With Your Pets? No Problem!
Below, you'll find a list of accommodations that are located right on Lake George and are also pet friendly. Pick out your favorite, and book your stay today!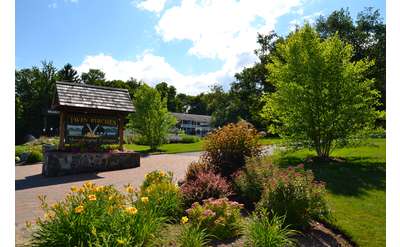 Twin Birches Cottages and Apartments
Lake George, NY
Twin Birches is a complete family resort and the largest cottage and apartment resort in Lake George! Stay in one of our homes, cottages or apartments, all furnished with your comfort in mind. Also enjoy an abundance of activities on the grounds!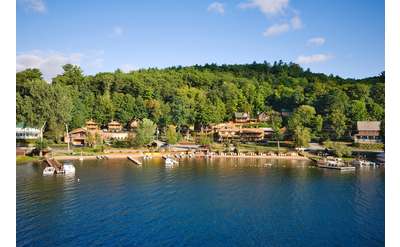 Trout House Village Resort
Hague, NY
Located on the peaceful northern shores of Lake George, Trout House Village Resort features exquisite handcrafted log cabins, cottages, and a 9 Bedroom Country Inn. Our 400' sandy beach offers rowboats, canoes, kayaks, paddleboats, and sailboats.