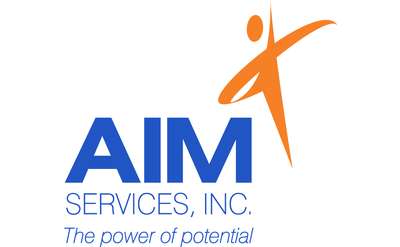 AIM Services, Inc.
Saratoga Springs, NY
AIM Services, Inc. is a 501(c)(3) non-profit organization providing residential and community-based services to individuals with developmental disabilities and traumatic brain injury.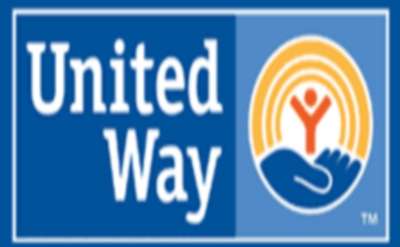 Tri-County United Way
Queensbury, NY
The Tri-County United Way has been helping those in our area since 1923.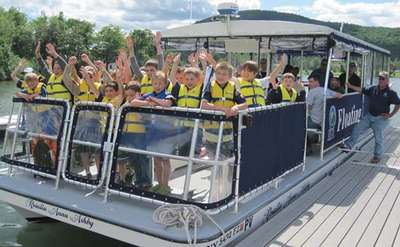 The Lake George Association
Lake George, NY
Established in 1885, the LGA is the oldest lake association in the United States. Its mission includes protecting the crystal clear water quality of Lake George, New York - an important source of clean drinking water.