Grassland Bird Trust
A nonprofit land trust conserving critical habitat for endangered and at-risk grassland birds.
P.O. Box 82
Fort Edward, NY 12828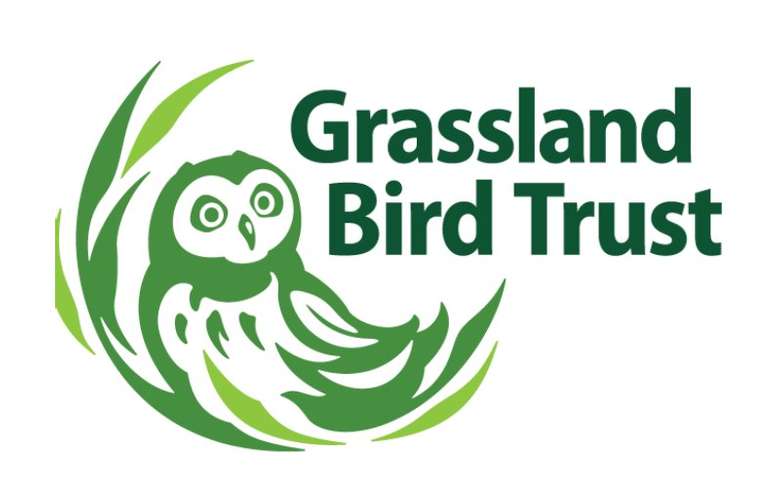 The Grassland Bird Trust is a 501(c)(3) nonprofit land trust that conserves critical habitat for endangered, threatened, and rapidly declining grassland birds. They offer guided walks and tours, programs, and volunteer opportunities.
Events
Is this your business? If so, login to add your events!
Read Reviews
0 reviews from our community
Contact Grassland Bird Trust