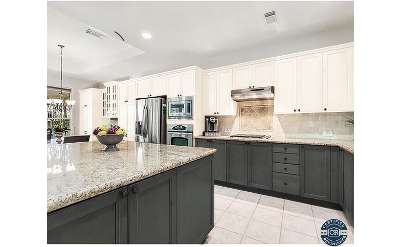 Kitchen Cabinet Painters
Looking to update your kitchen? Choose an affordable, yet significant upgrade, when you hire Kitchen Cabinet Painters for your cabinet refinishing and painting needs. They get the job done right, and they do it in a timely manner.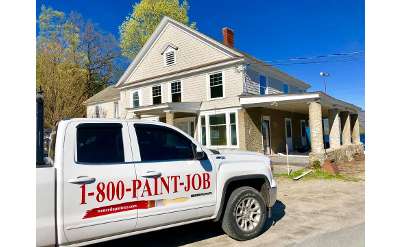 1-800-PAINT-JOB
Queensbury, NY
1-800-PAINT-JOB has over 30 years of experience with professional interior and exterior house painting and power washing, and they serve Warren, Washington, and Saratoga Counties.