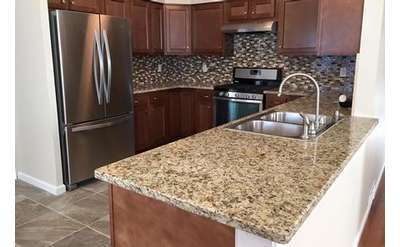 Phoenix Property Ventures
Hudson Falls, NY
Phoenix Property Ventures in Hudson Falls, NY, is a home remodeling contractor that provides a wide range of residential construction services. With years of experience, they're ready to work with you to find the best solution to your needs.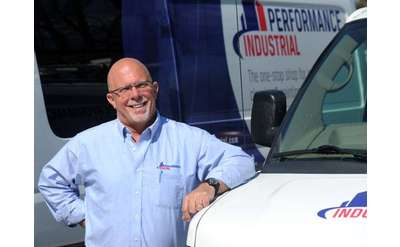 Performance Industrial
Performance Industrial is your One-Stop Shop For Commercial And Industrial Cleaning, Painting, And Flooring Systems. Serving Saratoga, Queensbury, Clifton Park, Albany, The Adirondacks and surrounding areas.
MPR Carpentry
Queensbury, NY
MPR Carpentry is a diverse company that specializes in custom-made cabinets, kitchen renovations and a full range of construction services. They have been in business for over 38 years and serves customers in the Glens Falls Region.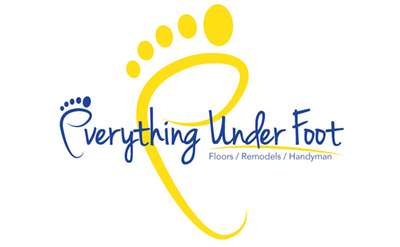 Everything Under Foot
Everything Under Foot has been in the installation and remodeling service industry for over 22 years.