Adirondack Urgent Care
Queensbury, NY
Adirondack Urgent Care - "Quality Care Without the Wait!." Proudly serving Queensbury, Lake George, Glens Falls, Hudson Falls and all other areas in the Southern Adirondacks.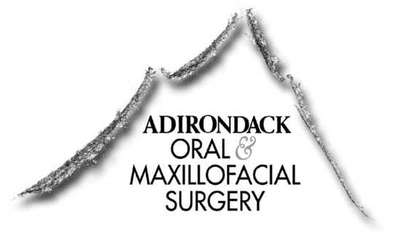 Adirondack Oral & Maxillofacial Surgery
Glens Falls, NY
We practice oral and maxillofacial surgery with expertise ranging from corrective jaw surgery to wisdom teeth extraction. We can also diagnose and treat facial pain, facial injuries and TMJ disorders, dental implants, bone grafting and more.
Glens Falls Hospital
Glens Falls, NY
Glens Falls Hospital is the largest healthcare provider between Albany, New York and Montreal, Canada. They offer inpatient and outpatient services, including emergency, medicine/surgery, cancer care, obstetrics, and much more.