5 Great Reasons to Send Your Kids to Summer Camp
You've been toying with the idea of sending your kids to camp. But what if you miss them too much? What if they get homesick? What if they just don't like it? We're here to put your concerns at rest and assure you that sending kids to summer camp is highly beneficial for both children and adults.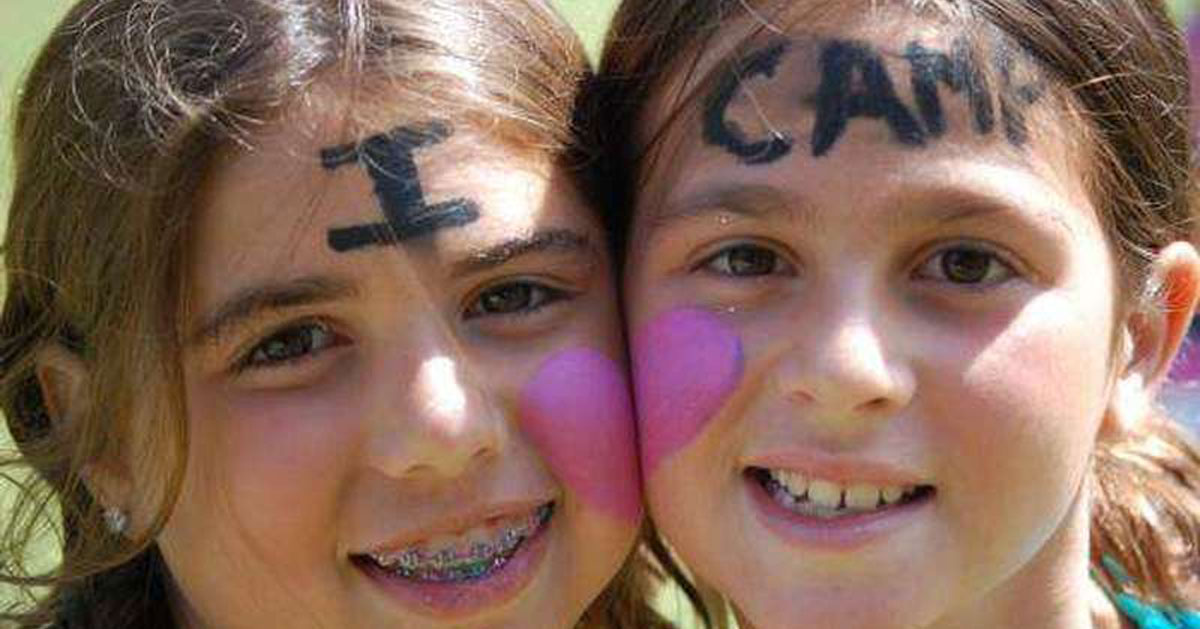 How Summer Camps Benefit Kids & Parents
1) Find Fun & Adventure
Your kids will never forget the memories and friendships they've made at camp! From dark nights when they stayed up late to tell scary ghost stories, to those times when they laughed so hard they cried, summer camp is a chance for your kids to have fun in a safe environment. While away at camp, kids get the opportunity to try new projects, explore new places, and learn new skills.
Back at home, parents can use this time with the kids away to have their own adventure. Particularly if you're in a child-free home now, use that time wisely to reconnect with your partner. Or, maybe deep cleaning the entire house is adventure enough for you. Whatever you choose to do with this time, rest assured that you're little is out having adventures and will be home soon.
2) Develop Social Skills
Meeting new friends is what summer camp is all about. Even if your kids typically assume a shy role at school or among their friends, camp is a brand new opportunity for them to blossom and become more outgoing. While away at camp, kids are encouraged to work in teams with the other campers, which is a great way to learn real-world skills about teamwork and camaraderie.
And, you may be delighted as a parent to find that your kids will bring these new social skills with them into the home and school environments when they return from camp.
3) Get Great Exercise
Swimming, hiking, games, sports, and all sorts of active fun abounds at summer camps in Lake George. Your kids will be encouraged to try new activities and keep going and going all through summer camp. And though it seems like fun and games to them, it is actually providing some great exercise and helping to keep them in shape through the summer months.
When they return, have them show you what they learned at camp and you might just have a new activity to bond over together. Go for a hike or learn a new game with your little one.
4) Learn Structure & Discipline
Did you know that the structure and discipline in place at summer camp can help make your job easier when your kids come home? To maintain order among rowdy campers, each day at summer camp is scheduled and structured.
Because unruly campers may miss out on fun activities, kids are anxious to behave and listen to instruction. Your kids will learn appropriate conduct, how to follow a schedule, and the discipline to stay organized within a group setting.
5) Grow & Mature
You may notice a new independence when your kids return home from camp. At camp, they may be encouraged to take initiative, handle difficult tasks, and take on leadership roles. These are character-building years, and your child can benefit greatly from the opportunities summer camp offers. When they return home, you might notice a more independent child than the one you dropped off.
Please note: Although we are mostly focusing on overnight camp here, keep in mind that day camp is also an option. Kids can reap the benefits of all forms of summer camp!
Where to Send the Kids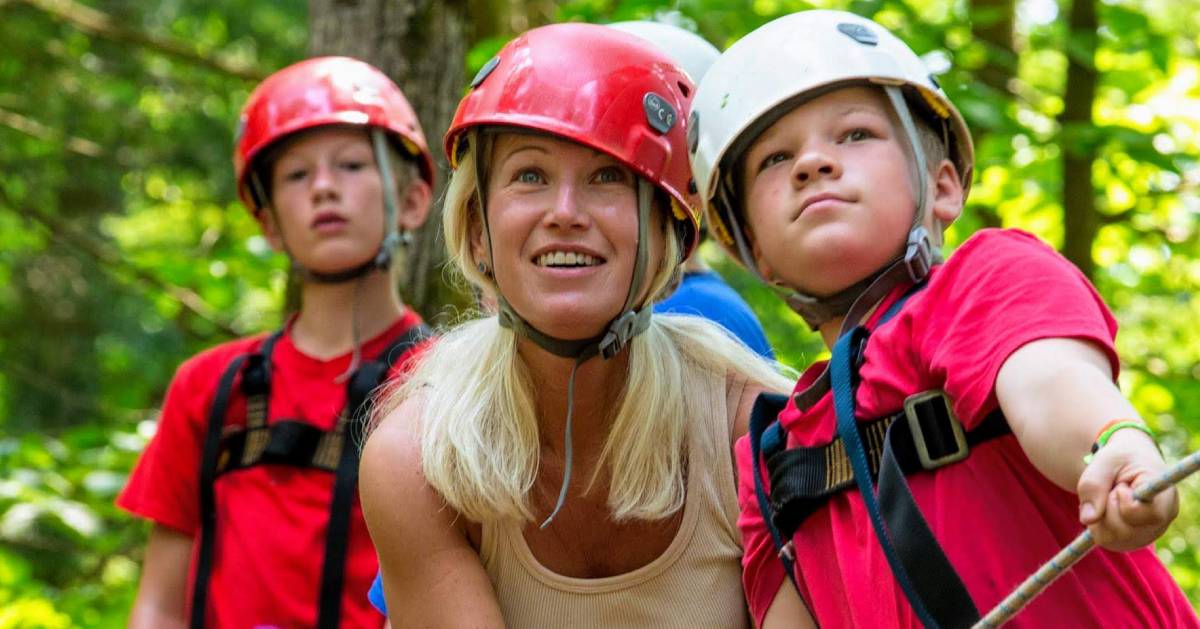 Are you convinced yet that summer camp is the right choice for you and your kids? If so, here are a few in the Lake George area worth checking out:
YMCA Camp Chingachgook for Overnight or Day Camp
Located on Lake George in Kattskill Bay Camp Chingachgook offers both an overnight camp and day camp options. Their mission is to instill personal confidence, social responsibility, and an appreciation for the natural world in kids and members of the community.
One of the biggest appeals of this camp is the couneslors, who are chosen carefully, and are usually former campers or former counselors-in-training (CIT) - they love Camp Chingachgook so much they continue going even when their childhood years have passed!
Get details on their overnight camp »
Learn about day camp options »
Double H Ranch for Kids With Serious Illnesses
We're fortunate to have a nationally recognized camp for kids with life-threatening illnesses in the Lake George area. Double H Ranch in Lake Luzerne offers a free summer program for kids with critical illnesses where they can simply be kids again, away from the motanity of hospital life, tests, and treatments. This is a place where magic happens - where a child who may not even be able to walk can scale a ropes course or fly on a zipline.
If you have a child who you think might be a good fit for Double H Ranch, check out the links below:
See details on who is eligible for Double H Ranch »
Read about their camp activities »