Top Tips For Fishing on Beautiful Lake George
There's nothing like being out on the water on a warm day in Lake George. Ranked as one of the top five destinations for bass fishing in New York, Lake George is a hotspot for anglers of all levels. Keep reading for the top tips on how to catch the best (and biggest) fish in the lake!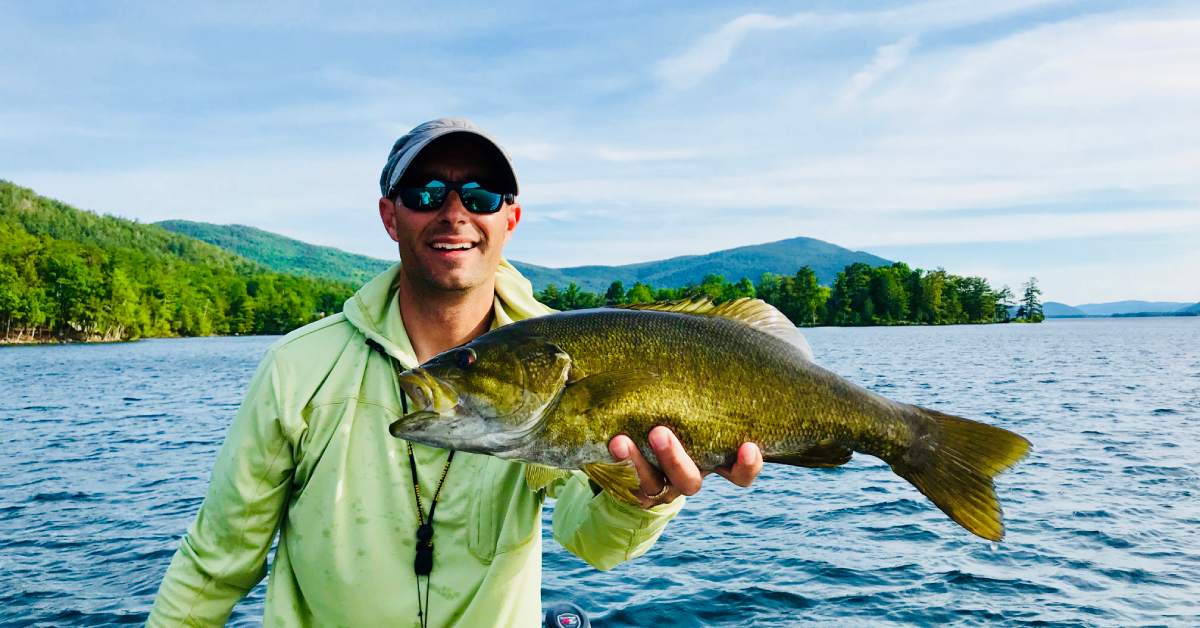 Choosing the Right Lure
Choosing the right lure is key to increasing your chance of bagging the big catch. However, with dozens of colors, shapes, and sizes, it can be hard to determine which is appropriate. When starting out, your best bet is to go with a live worm or minnow, as they are great at attracting fish. If you don't like the thought of using worms or minnows as bait, fishing jigs are the next best thing.
Fishing jigs are the most common lure, and are composed of a weighted head with a hook on the opposite end. These lures are unique in that they utilize a vertical jerking motion, unlike other lures, which move horizontally. That means they attract nearly every kind of fish, making them great for beginners. Once you have selected your lure of choice, it's time to put it to the test.
Timing & Location Are Everything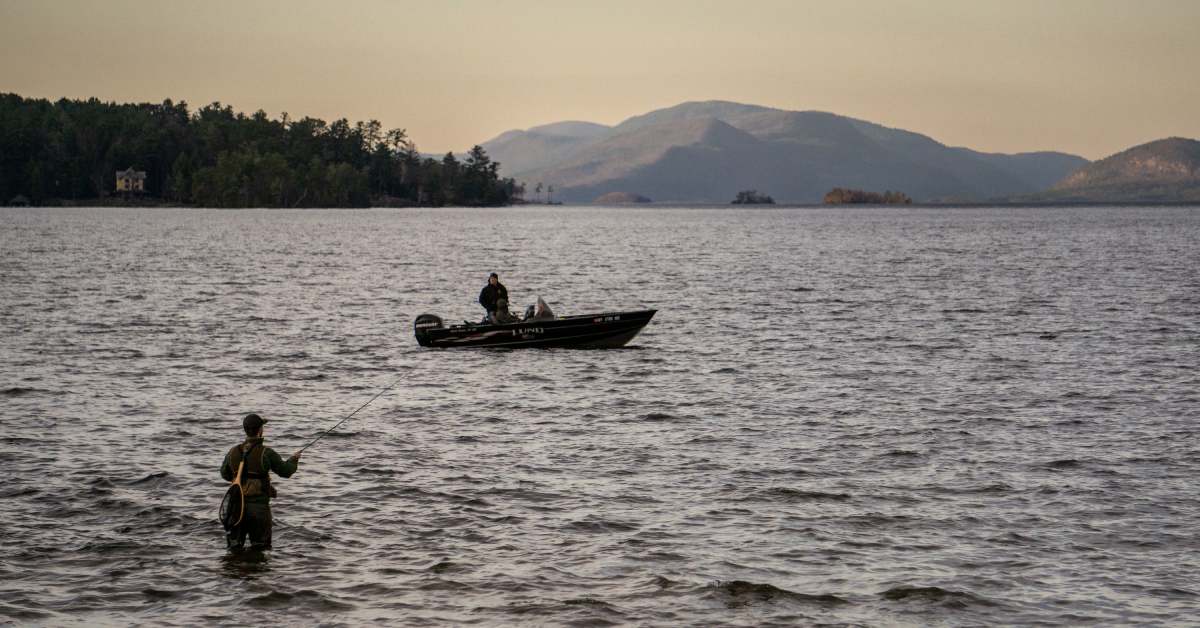 The weather and time of day are important factors to keep in mind before casting your line. Both of these elements can impact the amount and type of fish available. Many anglers have found that the best times for fishing are early in the morning and later in the evening, during the lowest light hours of the day.
The visibility on and in the water is another factor that will impact your chances of snagging a catch. Too much water clarity can work against you, as fish tend to scare easily if an angler is hovering above the water. This clarity also gives fish the upper hand when determining if your lure is real or not. So, while the sunny, warm weather might get you in the fishing mood, cloudy days or low light are actually ideal for fishing.
With the many fishing spots that Lake George has to offer, choosing the most advantageous one can be confusing. If fishing on the shore, you will want to look for spots that have small spaces for fish to hide, like in vegetation or near docks. If you want to fish on Lake George but don't own a boat, check out a fishing charter like Lockhart Charter Fishing. Captains Kate and Ed Lockhart are area natives and know the best local fishing secrets, ensuring an unforgettable experience. Their custom, 26-foot Harris "Fisherman" pontoon boat can host up to 12 people comfortably and is wheelchair accessible.
Find more Lake George area fishing charters >>
Patience & Practice Are Key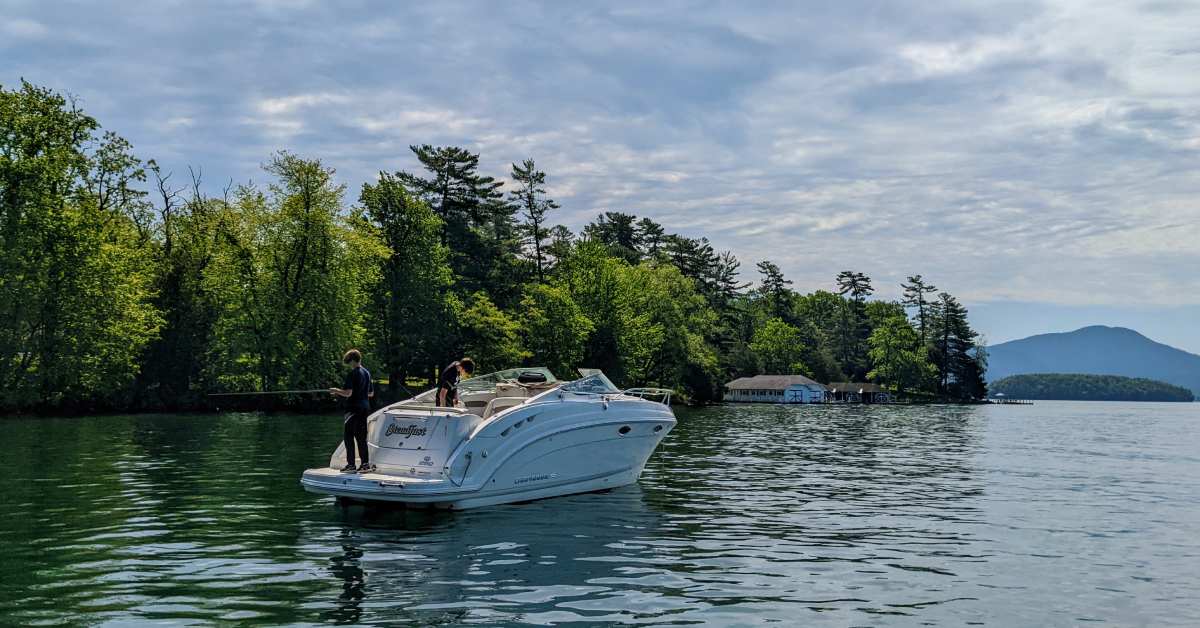 One of the most important things to remember when fishing is that it takes time, so plan accordingly. No matter your skill level, it can be a trial and error process! Try going out at different times during the day to figure out what the fish at your Lake George spot respond to best, and consider using a journal to track which lures have worked best before. You may also want to observe and speak with other anglers in the area about what works for them.
Ultimately, the time spent with family and friends on the lake is what really matters, regardless of what you catch!
As a reminder, you should always check your local fishing regulations and have your fishing license on hand before heading out for the day. For more in-depth information, visit Beach Road Bait & Tackle! The shop has live bait, fishing gear, New York State fishing license applications, and great staff who can show you the ropes. Happy fishing!