Visit Lake George 365 - We're Here All Year!
If you've been wondering "when does Lake George open?" you're not alone, but you have been pondering the wrong question. You should be asking "when is Lake George not open?" because the answer is never!
Lake George is open 365 days of the year, along with many of the area's attractions, activities, restaurants, and places to stay.
Many people assume that our beautiful lake in the Southern Adirondacks has an "off season," but that couldn't be further from the truth! Lake George is stunning year-round, and many of the attractions and amenities you're used to during the summer and fall are open for regular hours or by appointment during winter and spring months.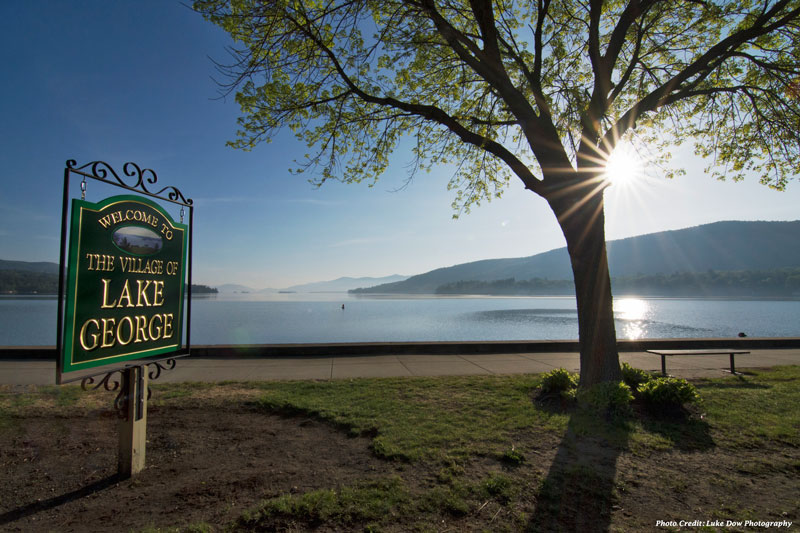 Looking for something to do in Lake George during the spring months? Discover our favorite things to do in April, what you need to know about whitewater rafting near Lake George, and more in our Spring Guide!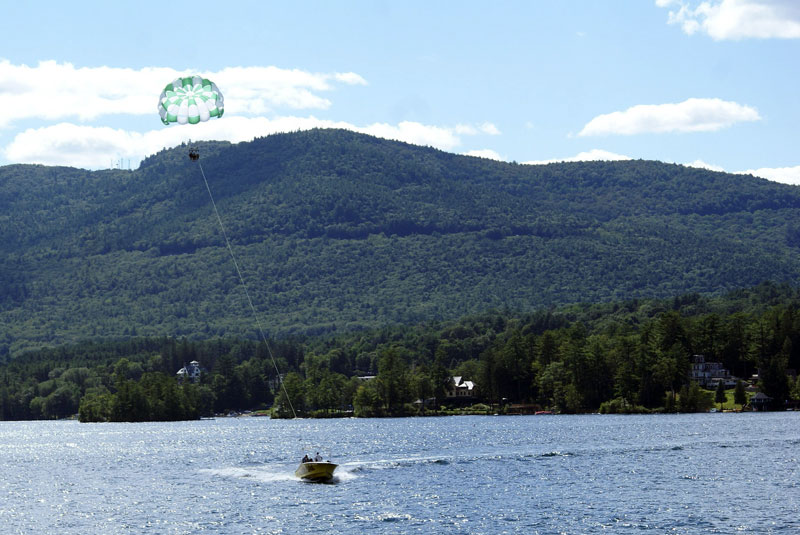 Summer is an amazing time to visit Lake George, and it's easy to see why many visitors love to spend their summers in Lake George. Stunning vistas, boating, island camping, swimming, weekly fireworks, and more! Discover all there is to do during a Lake George summer with the Summer Guide.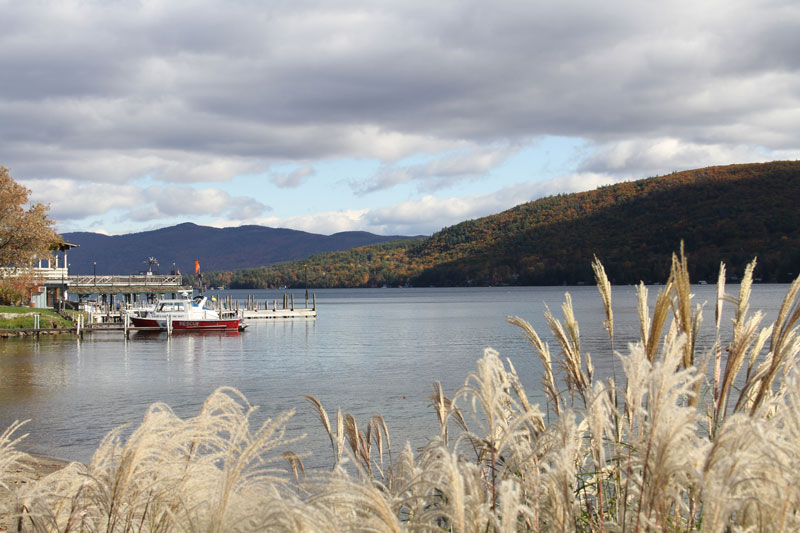 Fall is an incredibly beautiful time of year to visit the northeastern United States. The shores of Lake George turn brilliant shades of yellow, orange, and red and you'll find some of the best leaf peeping around. Fall is a great time to visit Lake George for festivals and annual events like the Adirondack Balloon Festival, go apple picking, or just enjoy a late season getaway weekend!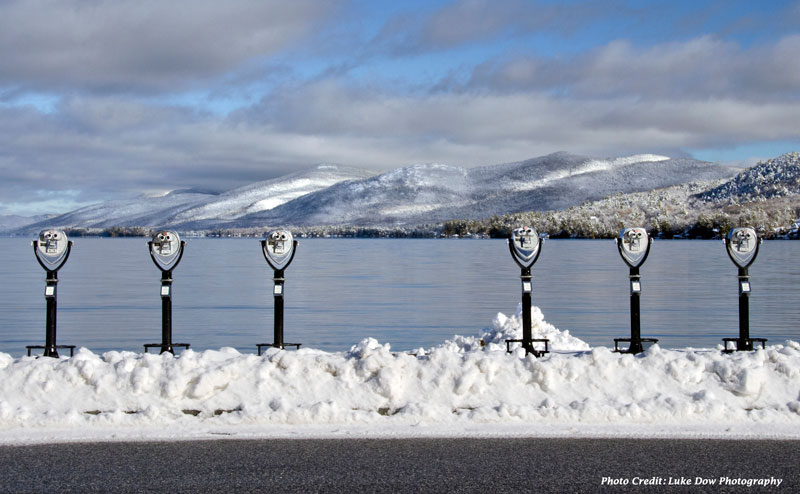 If you think there's nothing to do in Lake George in the winter, you've never stood at the window of your lake front hotel room on crisp, clear morning and enjoyed the sight of a fresh blanket of snow over the frozen lake. Besides the annual Lake George Winter Carnival and the area's fabulous ice bars, Lake George is not far from the area's ski resorts, and ice fishing is a popular pastime when the ice is thick enough (learn more about ice safety). Of course, you can always enjoy winter inside at one of the many area wineries and breweries or favorite indoor attractions.