Enjoy Apple Picking in the Lake George Area
The Lake George area is brimming with apple orchards where you can find Cortland, Empire, McIntosh, and other apple varieties. Don't forget to enjoy the delicious farm-fresh local produce, jams, honey, cider, and cider doughnuts found at many local orchards and farms.
Not sure which apples to pick? Find the perfect apple in our Apple Variety Cheat Sheet.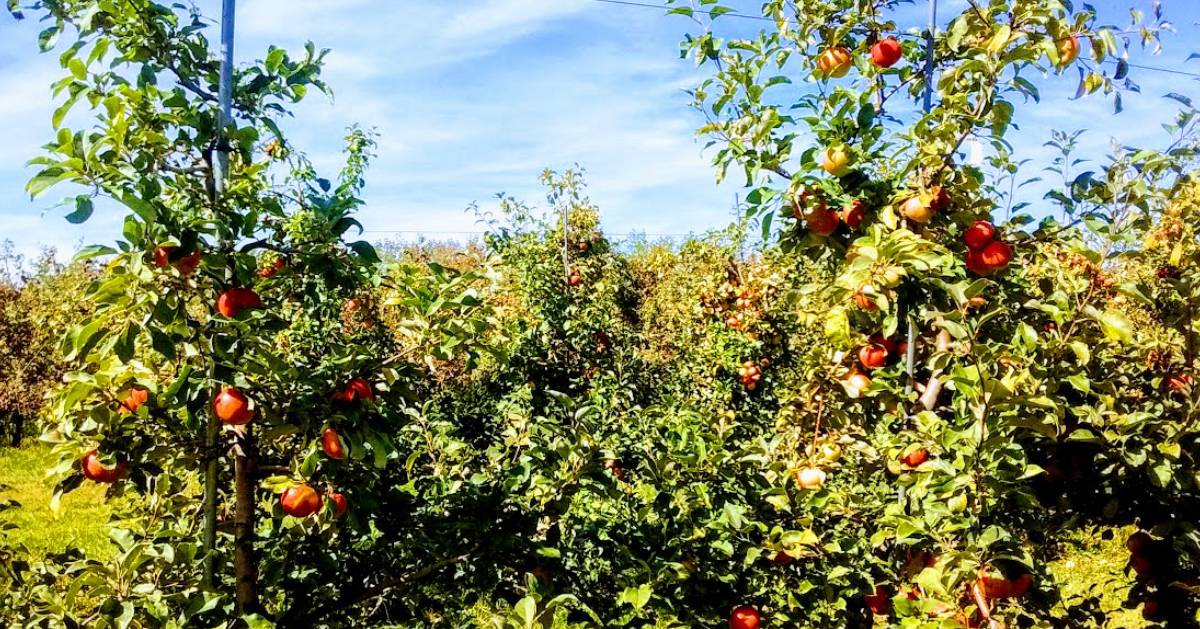 Honeycrisp apples at Hicks Orchard
Apple Orchards In And Around Lake George, NY: