Guide to Camping in Lake George - A Perfect Camping Getaway!
Looking for a great vacation your family and friends will remember for a lifetime? Camping in the Lake George region of the Southern Adirondacks offers you beautiful vistas, great attractions and the opportunity to camp on your own island! We've got everything you need to know, whether you are pitching your tent for the very first time or are a seasoned camper visiting Lake George for the first time.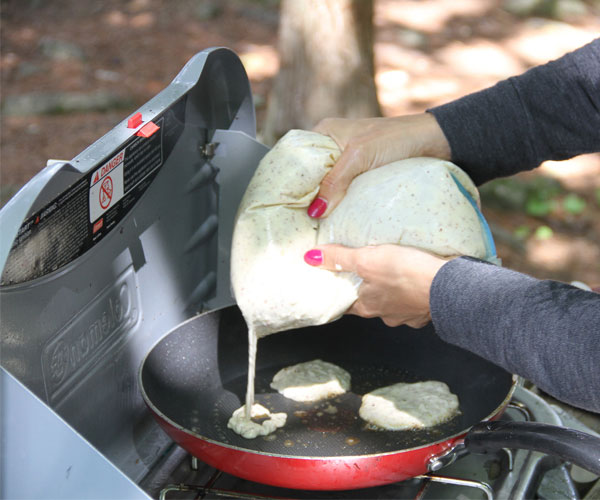 Get the inside scoop on Lake George camping from our readers! These camping tips were submitted by parents, teenagers, kids... anyone who loves camping in the Southern Adirondacks, just like you!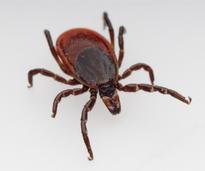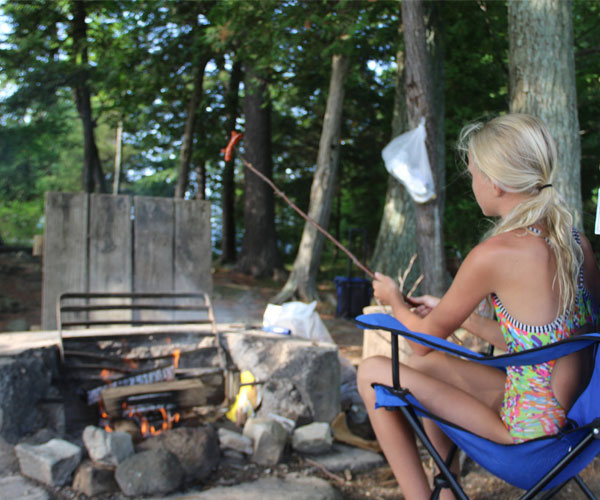 Reserve a Lake George island for the day and enjoy an afternoon of swimming, picnicking and relaxing by the lake! From the large Speaker Heck Island to the privacy of smaller Sarah Island and Hazel Island, there are many options.