Experienced at Camping? Brand New? Find What You're Looking for at Lake George Escape!
Content sponsored by Lake George Escape
Lake George Escape is one campground that has it all: tent camping, cabin camping, and RV camping, and that's not to mention their wide variety of on-site amenities at your disposal. Regardless of your favorite way to camp, you're assured a five-star experience on their well-groomed property.
All of Lake George Escape's options bring you an authentic Adirondack camping experience while keeping you just minutes from the area's attractions, activities, and amenities. Discover why you should camp at Lake George Escape this year, whether you're a seasoned camper or you've never set foot in a tent before.
Get All the Gear You Need With the Learn to Camp Package: And Take It Home With You!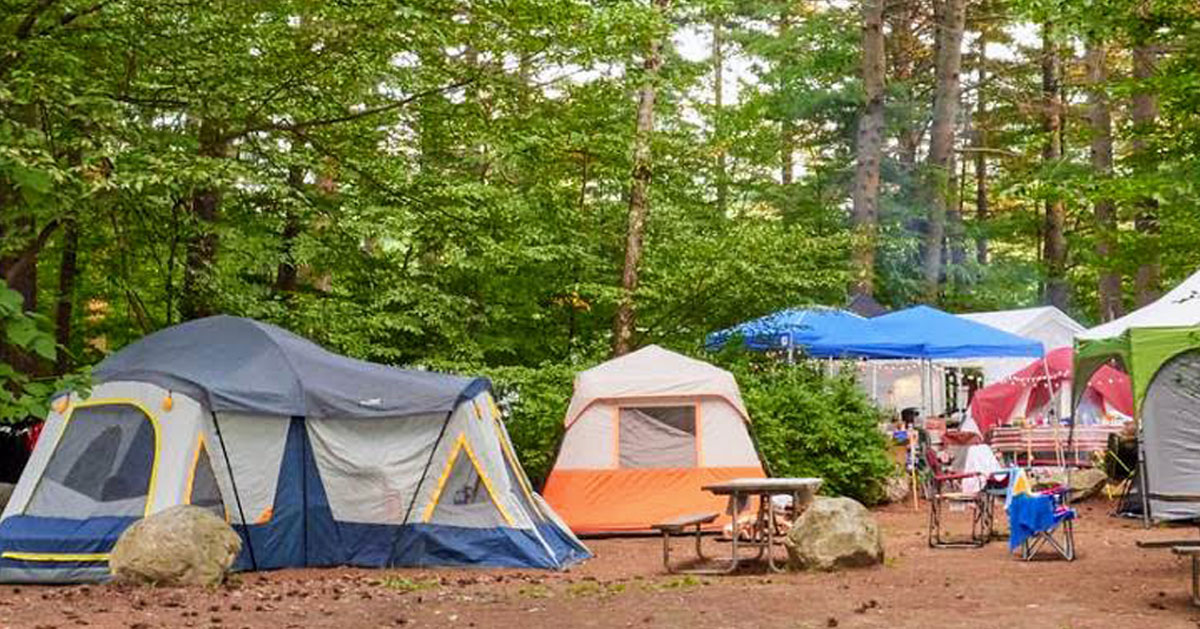 If you're new to camping but curious to check out the excitement for yourself, this is the package for you. Lake George Escape has rolled out this new Learn to Camp Package geared towards novice campers, and it couldn't possibly be easier to get into camping. This package comes with everything you need to have an enjoyable camping experience - and the best part? You get to take it all home with you!
The package includes: a 7x 7 camping tent, two sleeping bags, two travel pillows, two ponchos, two campfire roast forks, a cooler bag, two campfire quick wicks, and much more. The entire package has a retail value of over $500. If you have questions about how to use the gear or set up your tent, their friendly staff is there to help you out.
Check out everything you get from the Learn to Camp Package »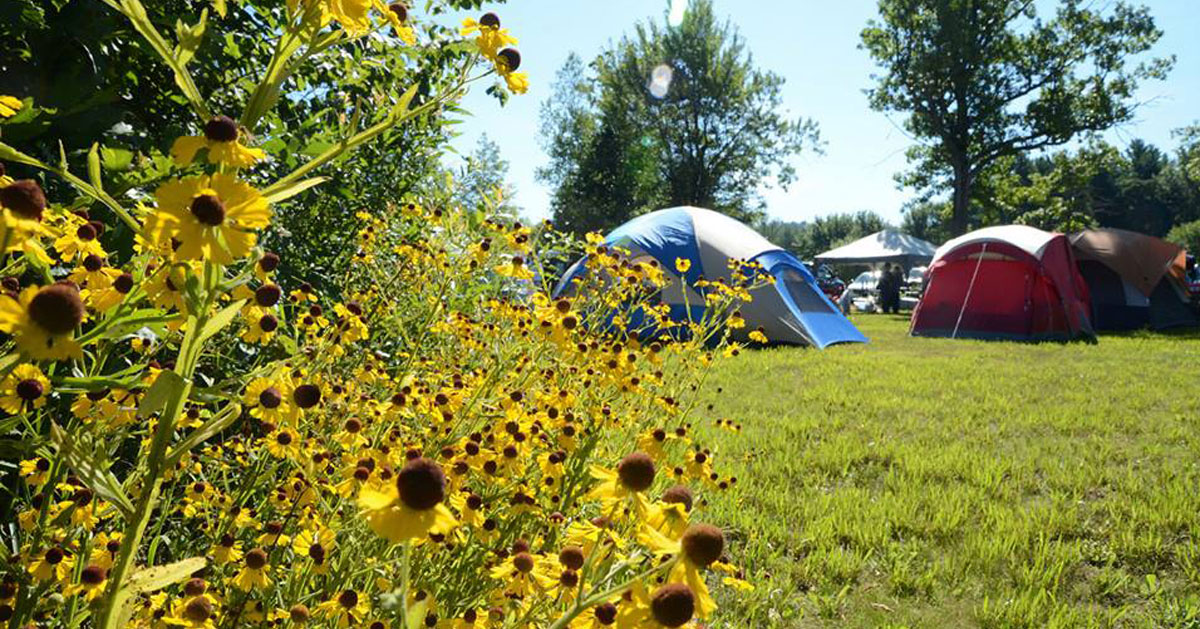 "The package isn't just, you come here, you stay, and then you leave everything we allow them to use," Bob Hilton, Lake George Escape General Manager, told us. "The tent, the blow up mattress, the double chair, the stuff for the fire - they can take this all home. It's a really incredible deal."
Lake George Escape's many amenities will help you easily adjust to the camping lifestyle. Enjoy a sandy beach, two heated pools, and hot water showers in their bath house. Or, opt for a cabin rental to get your own shower and further comforts for your outing.
Take Advantage of New, Fully Furnished Cabins for an Extra Comfortable Camping Experience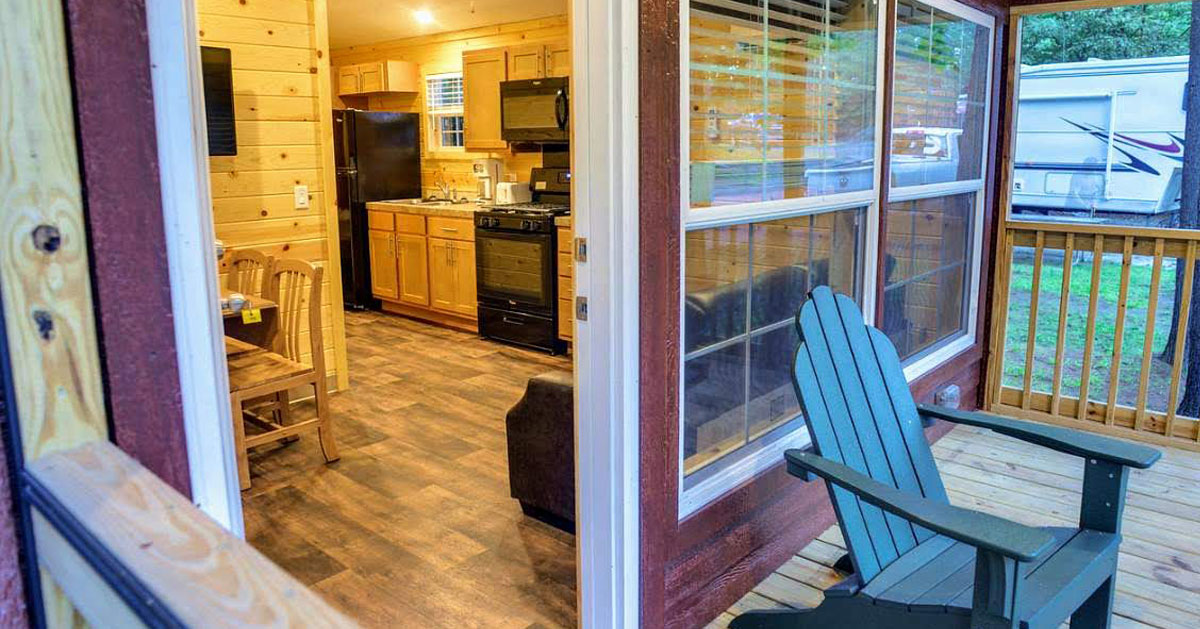 Cabin camping is the second primary camping option Lake George Escape offers, and they've been replacing all of their cabins, so you know you can expect the best accommodations.
All existing cabins are being upgraded with brand new ones. Over the past two to three years they've replaced 45 cabins; there are 63 cabin rentals in all, and they replace more units each year. All cabins come in a variety of layouts and sizes to accommodate any camper, and can comfortably fit a family of four to eight.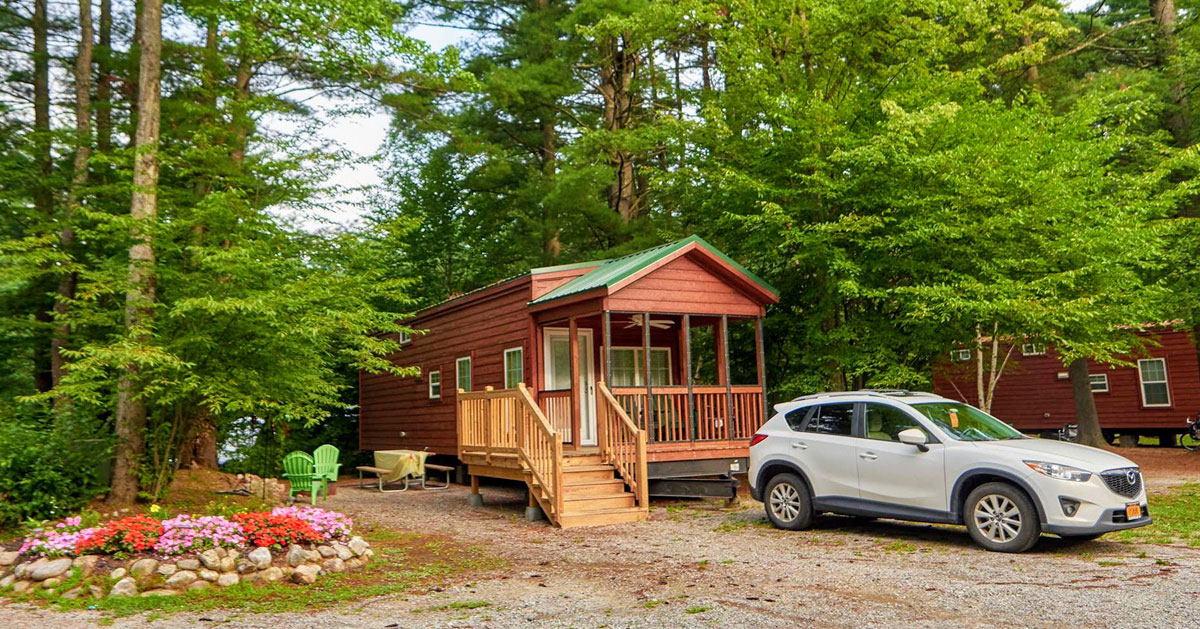 Cabin camping is an excellent option for those who like to enjoy all the comforts of a hotel or their home, but still wish to get that authentic camping experience. Sleep in a comfortable bed, cook food in the kitchen, and take a rejuvenating shower. There is plenty of space indoors and out to relax with your family or friends.
You'll find outdoor amenities like a fire pit and picnic table so you can make the most of the outdoor space as well. And, many cabins are pet-friendly, so you can bring the whole family with you!
Enjoy the Best of Both Worlds With RV Camping: A Far-From-Civilization Feel Just Minutes From Excitement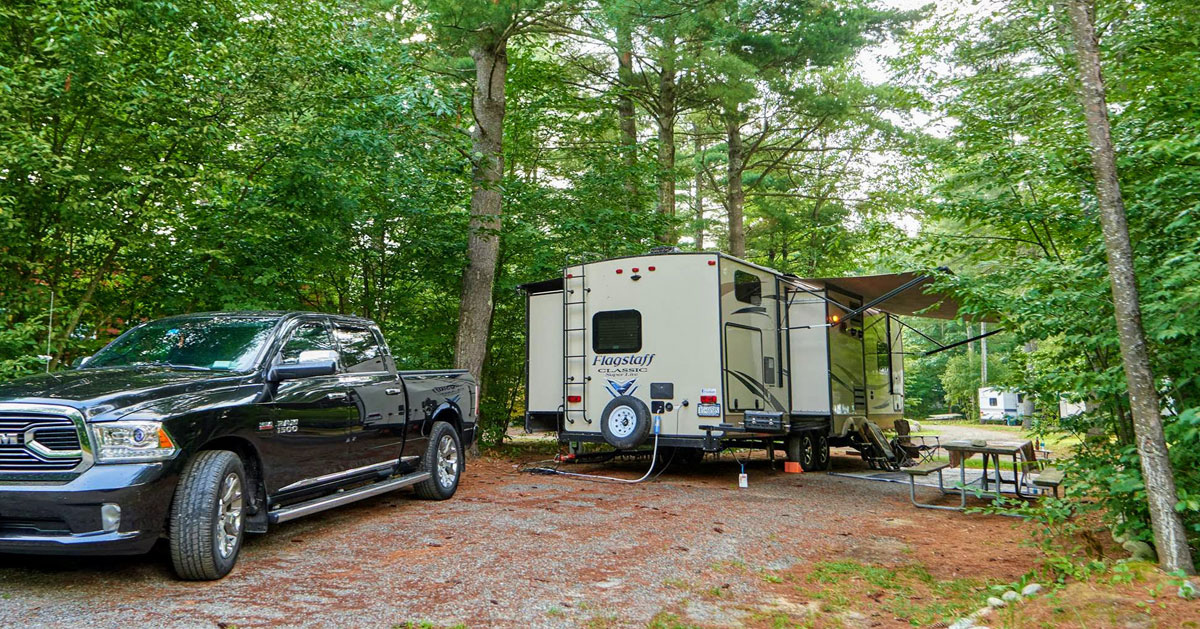 While you can bring your RV anywhere, here's why you'll want to roll your vehicle into Lake George Escape: they have convenient water, electric, and sewer hookup options; it's easy to drive right into the campsites; and you can enjoy the best of both worlds with a comfortable camping experience.
Lake George Escape offers easy-access clusters as well drive-thrus and back-ins, so they'll have a site that's just right for you and your rig. After you get set up on your site you'll have that far-from-civilization, in-the-middle-of-the-woods feel. Many of the campsites sit under majestic tree canopies or are close to a babbling creek or brook.
Enjoy Your Perfect Camping Trip With On-Site Amenities & Activities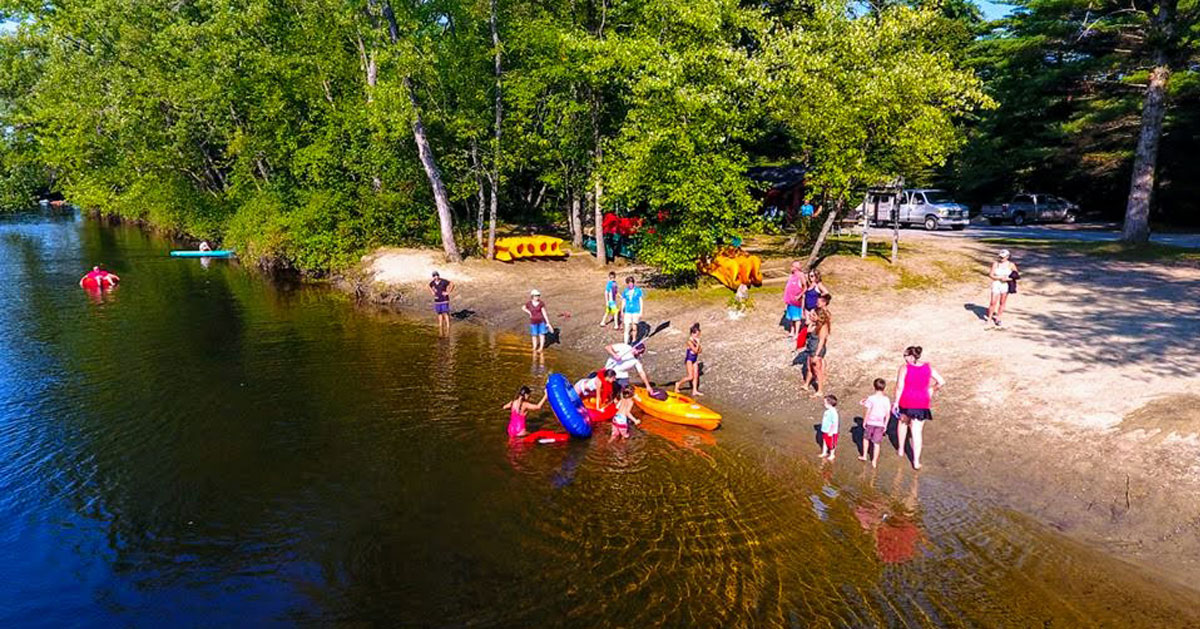 Lake George Escape is where you'll want to go for your camping adventure, regardless of your experience level, and whether you prefer a tent, a cabin, or an RV.
No matter which camping option you go for, you have a plethora of on-site amenities and activities at your finger tips. These include, but aren't limited to: laundromats, mini golf, an arcade, two heated pools, tubing trips, s'mores, a beach, crafts for kids, and many sporting activities like ping pong, volleyball, and basketball. Many amenities are free; the rest are inexpensive, (tubing trips for instance, are $10 per person).
And did we mention there's a free courtesy shuttle to Lake George Village? Get away from it all on your camping trip, but be close to all the action nearby! Just ask their front desk for a copy of the shuttle schedule.