Tips for Choosing the Right Camping Tent
Camping in Lake George can be a great adventure in the wilderness, but if you're a beginner, then you'll want to be confident in your tent. Here are a few important things to keep in mind before purchasing a tent to go camping.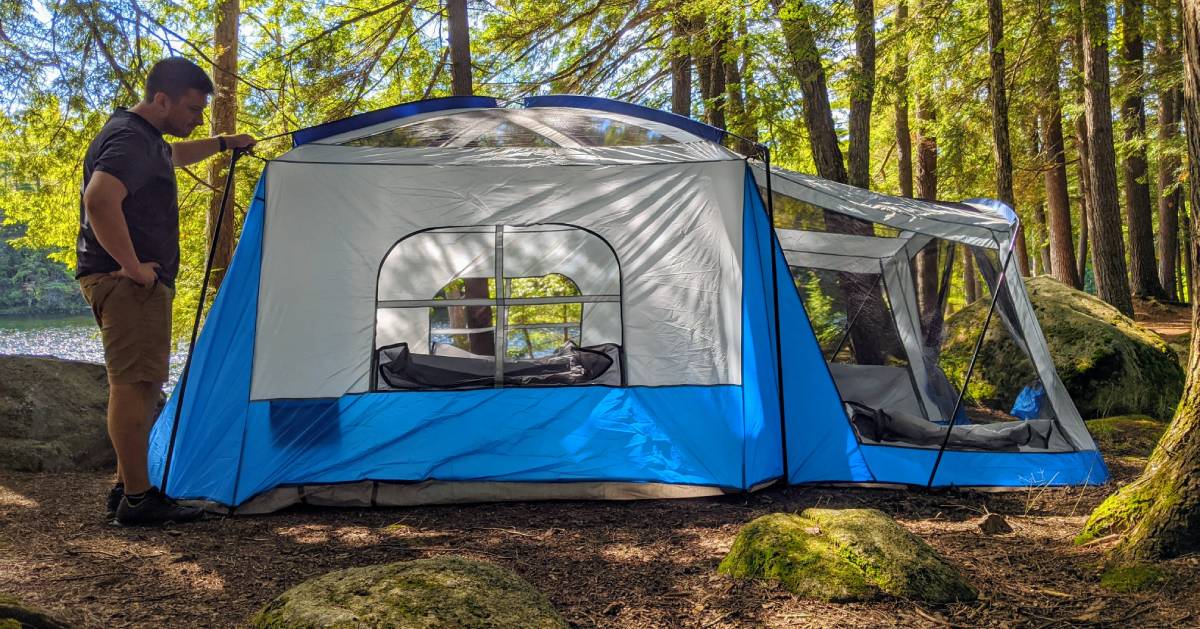 Tip 1: Size & Durability
Size and durability are two of the most important factors in choosing the right tent. Make sure you get a tent big enough to sleep at least the number of people you expect will be using it.
Tents made with strong, sturdy fabrics tend to be more durable than those made with lighter, thinner fabrics. Lightweight fabrics, however, might be necessary for hikers and backpackers who will be carrying their tents for long periods of time. In these cases, some simple adjustments, such as clearing away any rocks or sticks from your tent site, can ensure a longer life for your tent.
Tip 2: Weather Conditions
When choosing your tent, be mindful of the season and weather conditions. Two-season tents are great for warm, dry-weather camping. Three-season tents are better equipped to handle bad weather conditions, such as moderate wind and rain. Choose a tent that is waterproof and well-equipped to keep you dry during rainy weather. Many tent styles feature a rainfly with ventilation for those rainy days that are still a bit muggy.
Warm Weather Camping
Remember that warmer weather brings higher temperatures. Light-colored fabrics tend to reflect sunlight and keep the tent cooler inside than darker tents, which attract heat. Many tents also offer windows that can be unzipped to let a refreshing breeze flow through. Get one with screen guards to keep pesky insects from flying in and buzzing around your ears. Keeping all these features in mind can ensure peaceful slumber when camping out during those hot summer nights.
Cold Weather Camping
Winter camping brings colder, crueler conditions, and many campers prefer dark-colored tents, which trap in heat and keep the tent a little cozier. Because of the barren landscape and weather patterns, winter usually has heavier winds than any of the other seasons, in addition to its potential to bring snow and sleet. In these cases, you would be wise to choose a four-season tent that is designed to cope with harsh wintry weather conditions. These tents feature the highest quality fabrics and extra poles for increased support.
Tip 3: Simplicity
Some other factors to think about when choosing the right tent are price, privacy, and ease of setup. Be sure to think all of these through to help you choose the right tent for all your camping adventures.