Lake George Winter's Dream: A Magical Attraction Coming for 2023/2024 Season
A New Winter Experience by Moment Factory
Sponsored by: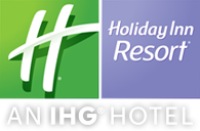 Stay and Play at Holiday Inn Resort Lake George
Enjoy year-round comfort at the Holiday Inn Resort at Lake George. This award-winning hotel features premium amenities, a restaurant, and various on-site activities. It's prime location makes it easy to enjoy every moment Lake George has to offer. Learn More »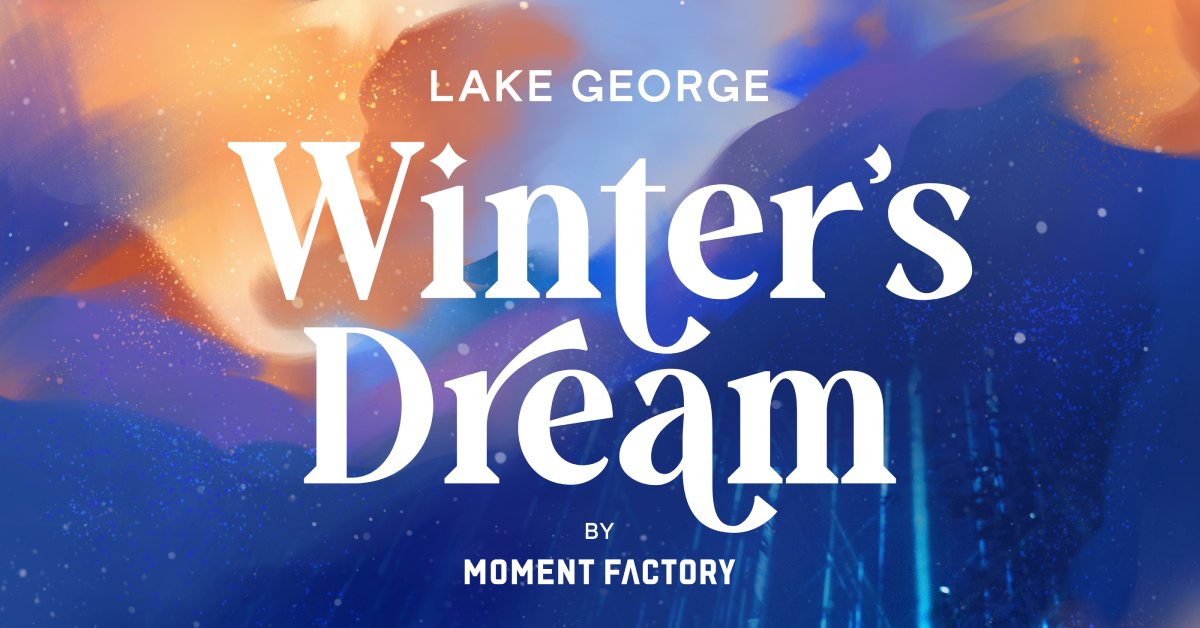 Make plans now to visit Lake George this winter, because a brand new interactive attraction is coming for the 2023/2024 season, and you will not want to miss out.
Find out the inside scoop on what to expect with Lake George Winter's Dream below, including an update on Winter Realms, formerly Ice Castles. Between the two, plus all the other events and activities that take place during the season, Lake George will be an actual winter wonderland!
An Extraordinary Multimedia Experience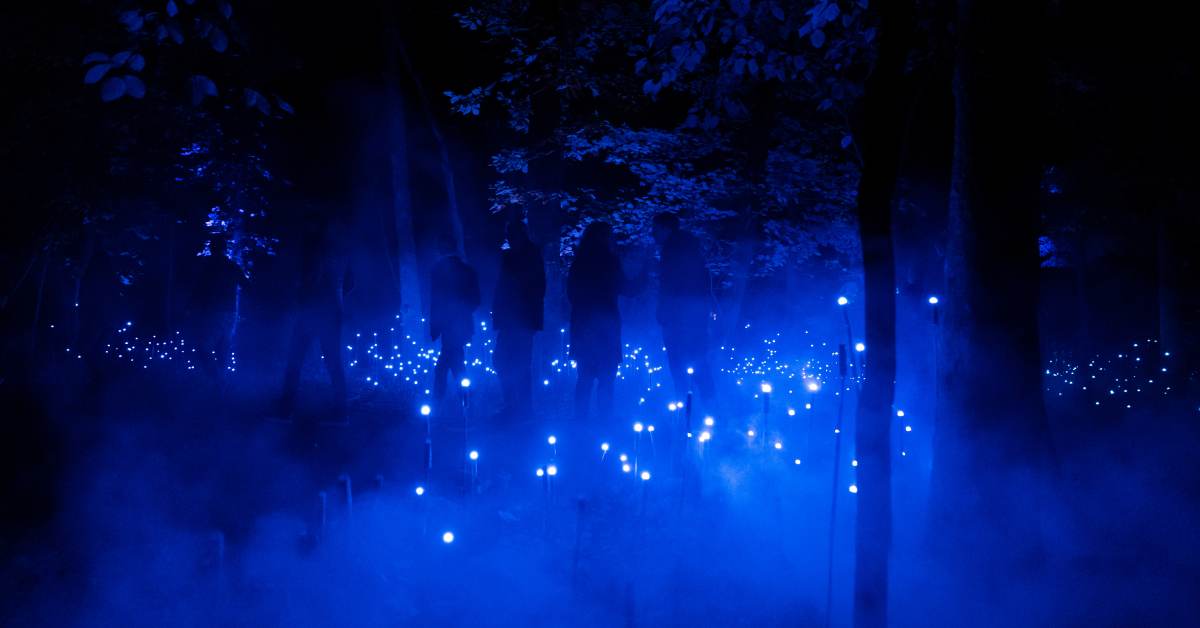 Lake George Winter's Dream will transform the Fort William Henry Historical Fortress into a fantastical winter paradise. The attraction appeals to all ages, and taps into the nostalgia of everything you loved about winter as a child.
Visitors will be immersed in ultra-modern lighting, original music, video, special effects, architecture, and interactivity that draws out the emotions and sensations of this magical season.
The attraction will take place at the Fort's outdoor courtyard and on all four bastions, and is expected to open on December 8, 2023.
Photos, Kids & More Questions Answered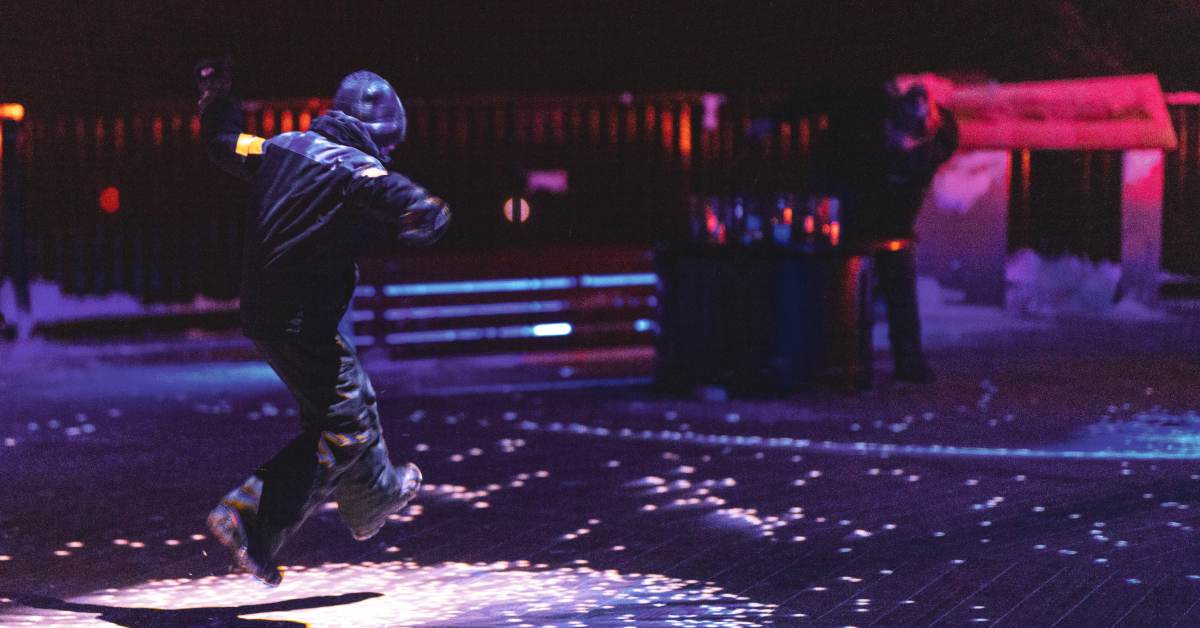 Guests should expect to spend 45 to 60 minutes in the attraction. Photos will be allowed, just no flash photography.
There is no age restriction, although the attraction is best suited for those ages 7 and up. Strollers are not allowed inside the attraction because of space reasons, but there will be an area for stroller parking outside the experience.
The Fort William Henry Historical Fortress has undergone massive renovations to better assist those with mobility challenges. They will have a limited number of free wheelchairs available, and a built-in elevator reserved for guests with mobility needs.
The attraction will be open every day except Tuesday. Special open days are Tuesday, December 26, and Sunday, December 31. Winter's Dream will be closed on Monday, December 25, Monday, January 1, and Tuesday, January 2.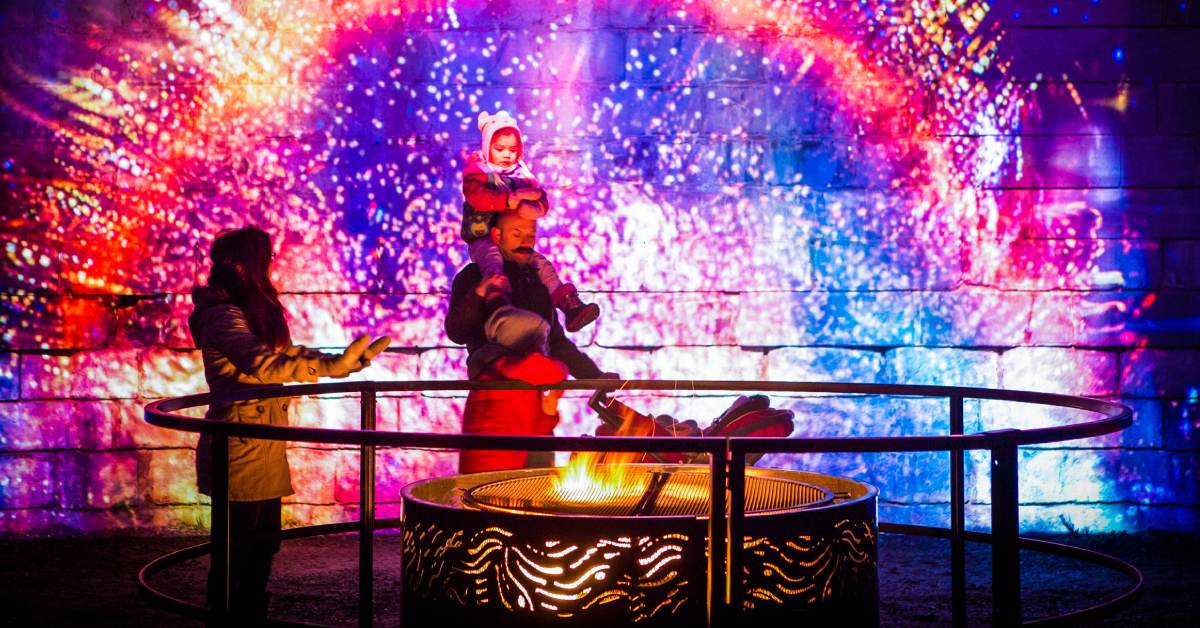 What to Know About Ticket Sales
Tickets for Lake George Winter's Dream are now on sale as of November 1, 2023. Secure yours today for your preferred date and time slot, and get ready for a memorable winter experience.
Note: Fort William Henry Hotel offers low rates and midweek rates for direct bookings, that includes a savings passport to area restaurants and attractions just for ticket purchasers.
A Moment Factory Attraction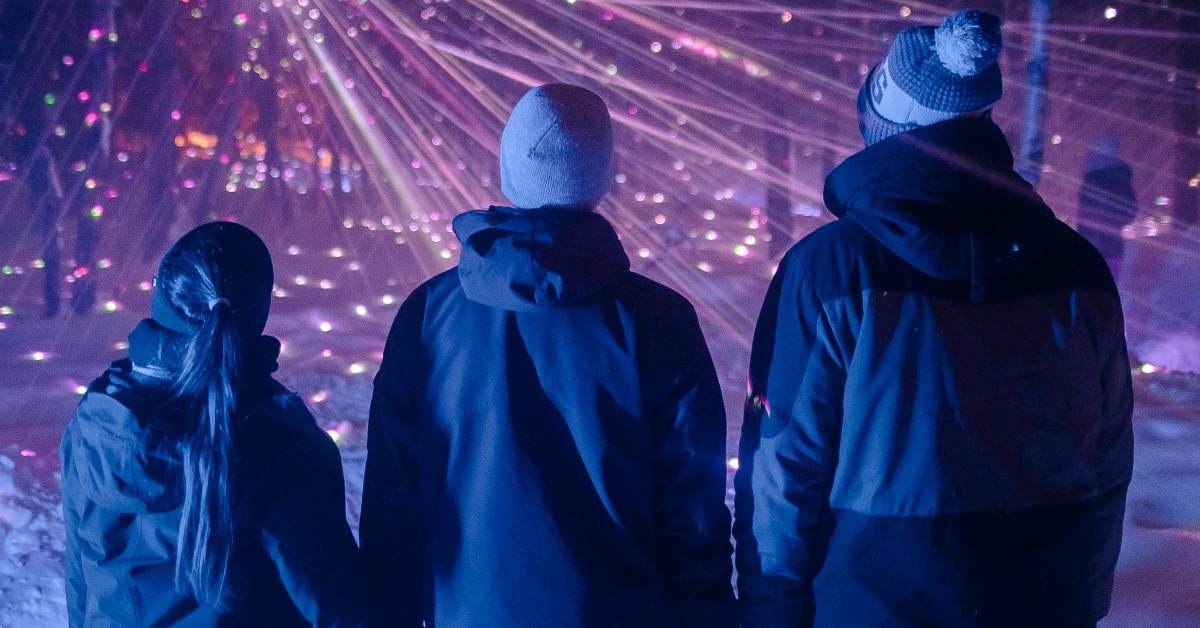 Lake George Winter's Dream is brought to the region by Moment Factory, a highly regarded, multimedia studio that specializes in bringing immersive events and environments to life. They create entire worlds using video, lighting, special effects, and more.
Also Happening: Winter Realms
There's another incredible attraction to visit this winter in Lake George: Ice Castles has been reimagined into the Winter Realms. This attraction is scheduled to open Thanksgiving Weekend and will be up through March, and it's just down the street from Lake George Winter's Dream at the Charles R. Wood Park Festival Commons.
Make sure to attend one or both of these additions to the Lake George winter experience this season!
We are continuously updating this page as more information is announced.