Winterfest: Your Ticket to an Unforgettable Winter Experience in Lake George
Sponsored by: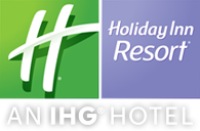 Stay and Play at Holiday Inn Resort Lake George
Enjoy year-round comfort at the Holiday Inn Resort at Lake George. This award-winning hotel features premium amenities, a restaurant, and various on-site activities. It's prime location makes it easy to enjoy every moment Lake George has to offer. Learn More »
Lake George Winterfest 2023 - 2024
If you're coming to the Lake George region this winter season, a Winterfest wristband is a no-brainer purchase. Read up on the details of this simple winter package that gives you and your family an ultra-memorable experience in Lake George at minimal cost.
Stay tuned for Winterfest 2023/2024 details as they're announced!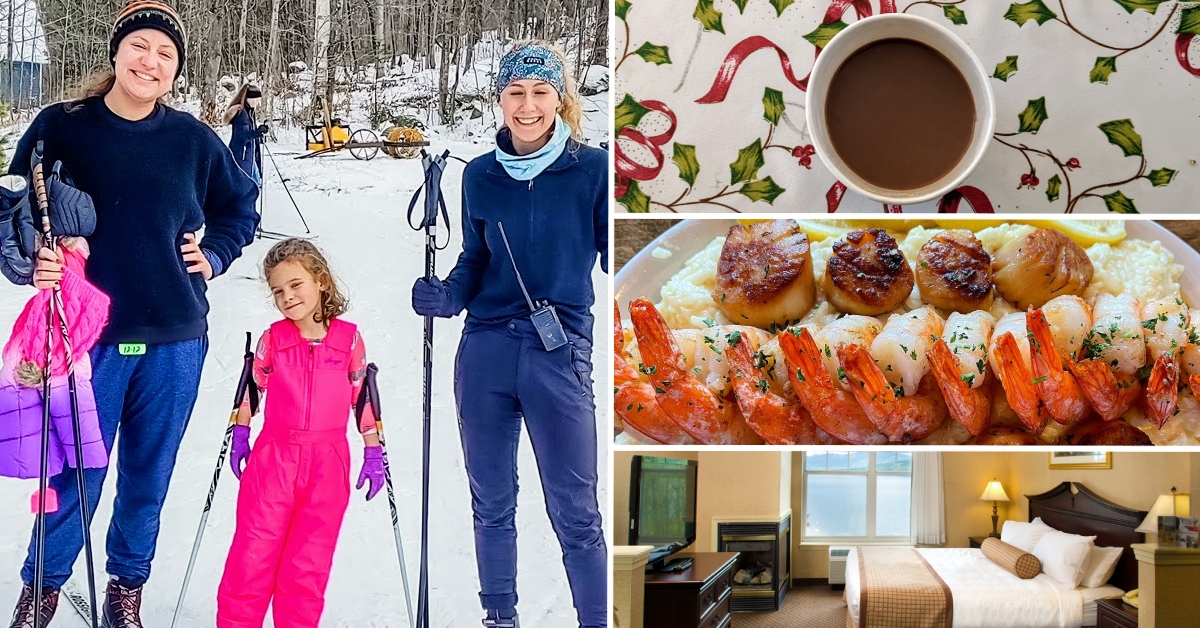 What is Winterfest?
The Lake George Winterfest is a season-long event that allows you the chance to get in on exclusive Lake George winter activities for a nominal fee, in addition to free perks like horse-drawn carriage rides in the Village, hot chocolate at a local restaurant, and discounts at participating restaurants and hotels.
You can opt for a $30 wristband that includes a winter experience of your choice, or a $20 wristband for just the discounts, carriage rides, and cocoa. (Children five and under are free for the $20 wristband).
Get a full breakdown of the two types of wristbands below:
The Winterfest Wristband: Your Pass to Winter Fun
Here's all that's included:
Horse-drawn carriage rides for you and your entire family on Saturdays 12pm - 5pm on Beach Road in Lake George Village starting January 7
Hot chocolate at Biscotti Brothers at 1 Canada Street in Lake George Village from 9am to 2pm, Thursday through Monday, starting December 29, 2022
15% discount at participating hotels
10% discount at participating restaurants
All of the above
Plus, a winter activity of your choice: cross-country skiing, snowshoeing, dog sled ride, sleigh ride, snow tubing, or axe throwing
For just a $10 add-on you can experience all the perks of the Winterfest wristband, plus an activity of your choice. You can see how the Winterfest wristband more than pays for itself!
Choose Your Winter Activity
When you go to purchase the $30 wristband, you'll be able to reserve the date and time for your activity. Activities can and do sell out, so make sure to nail down your activity and secure reservations as soon as possible!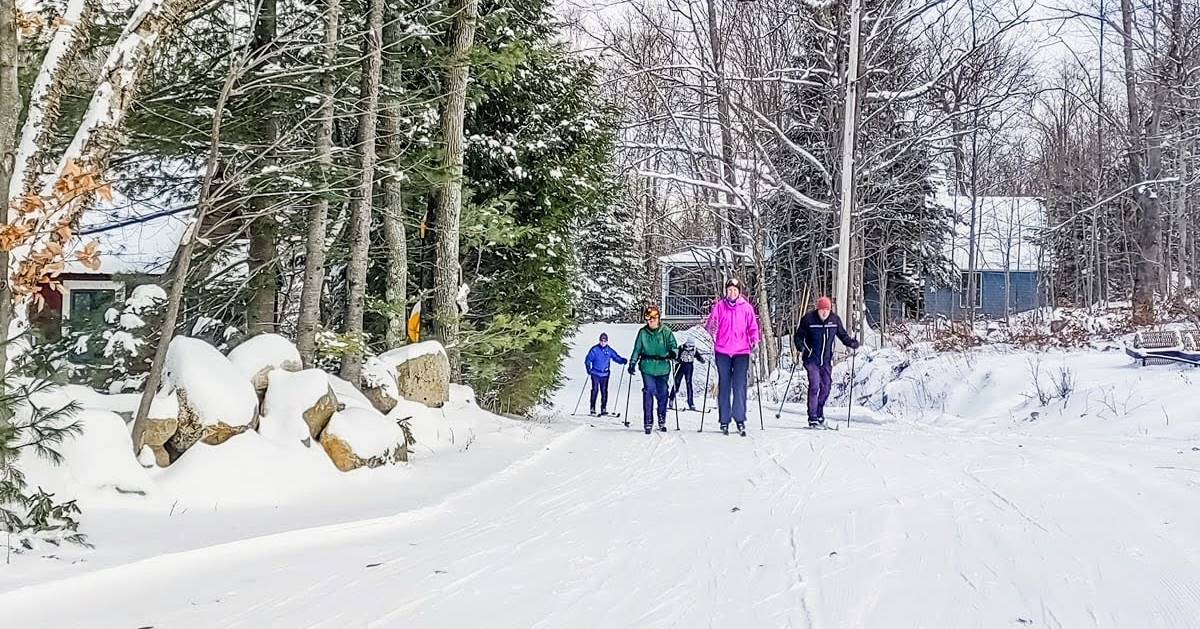 Here are the winter activities offered for the 2022 to 2023 Winterfest:
Cross-Country Skiing Experience
This half-day rental package takes place at Garnet Hill Lodge in North River, about 45 minutes from Lake George Village. This is a half-day, afternoon package. You'll love their gorgeous, groomed trail system!
The package includes all the equipment you'll need for an enjoyable excursion skiing through the woods: skis, poles, boots, and trail pass.
The Cross-Country Skiing Experience is offered Monday through Friday.
Snowshoeing Experience
Winterfest snowshoeing also takes place at Garnet Hill, where they have six different routes and 15km of snowshoe trails.
This afternoon package runs from 1pm to 4pm on Monday through Friday, and includes all the snowshoe equipment you'll need (snowshoes and poles).
Snow Tubing Experience
Snow tubing is always a blast, and takes place at West Mountain in Queensbury, about 15 minutes from Lake George. Their tubing park contains four-six upper lanes and six-eight lower lanes, all accessible by the moving magic carpet ride.
This experience is available on Friday nights from 6pm to 8pm.
Dog Sledding Experience
This is a fun one, offered by Thunder Mountain Dog Sleds. Dog sled rides take place on Mirror Lake in Lake Placid, about 90 minutes from Lake George. Although it is a drive, it's a worthwhile one!
The rides are a 1/2 mile loop and take less than 10 minutes. It's a short but exhilarating ride with unbelievable Adirondack winter scenery.
This experience is offered on Friday 10am to 5pm, Saturday 10am to 5pm, Sunday 10am to 5pm, and the week following Christmas and during President's Week.
Note, Thunder Mountain Dog Sleds does not have a website, but they are reliably on Mirror Lake offering rides every Friday, Saturday, and Sunday, through December, January, and February. They're located across from the High Peaks Resort in Lake Placid.
You can use your Winterfest wristband at any time on the chosen day during operations. Those without a wristband will need to pay for a ride. They are first come, first serve. Dog sled rides are only available through February.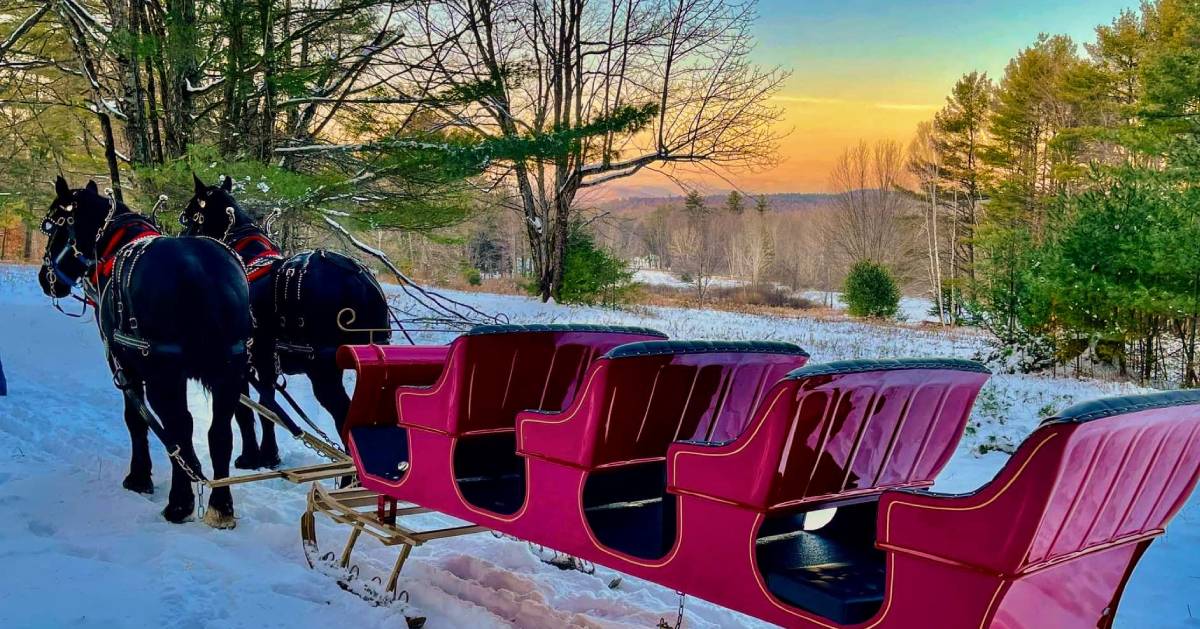 Horse-Drawn Sleigh Ride Experience
This amazing winter excursion takes you on a nearly hour-long afternoon ride through snowy forests and fields with Circle B Ranch in Chestertown, about 25 minutes outside Lake George Village.
You'll see great views of the High Peaks and will get to enjoy hot chocolate followed by s'mores over an open fire after the ride.
The horse-drawn sleigh rides take place in the afternoon, Friday at 3:15pm and Saturday and Sunday at 3:45pm.
Axe Throwing Experience
Yes, there is an indoor winter activity as well! Try your hand at axe throwing for one hour with Adirondack Axe in Queensbury. This is a professional, indoor venue 15 minutes from Lake George Village.
When you arrive, you'll be given instruction on the activity, including safety precautions and throwing techniques. Check out the FAQ section of their website before your adventure. Guests must be 18 years of age or older to participate individually; minors between 10 and 17 can be accompanied by a person 21 years or older.
Axe throwing is offered most days of the week except Monday.
Get more details on Winterfest activities >>
The Story Behind Lake George Winterfest
Lake George Winterfest started in early 2021 by Christian Dutcher, who is the force behind Americade, and was hugely successful, with activities selling out.
Winterfest provided residents and visitors to the region with a safe and socially-distanced escape to a winter wonderland, a welcome treat in lieu of the Winter Carnival and other area events being cancelled due to the pandemic.
Although the pandemic has waned, the Winterfest fun has not - and there's more to enjoy this season in Lake George with the annual Winter Carnival, and the return of Ice Castles. The Winterfest wristband is a clear complement to any other events or activities you're looking to experience here in the southern Adirondacks.
Plan Your Visit & Book Your Lodging
The third annual Winterfest runs from December 26, 2022 to March 5, 2023. Once you've purchased your Winterfest wristband, check out the participating hotels you can get a 15% discount at, along with restaurants for the 10% off deal, to better plan your weekend or mid-week trip to Lake George.