Average Temperatures & Weather Patterns In Lake George By Season
Wondering about what to expect when visiting Lake George? Check out the info below on average weather and temperatures in Lake George, NY so you can better plan your trip.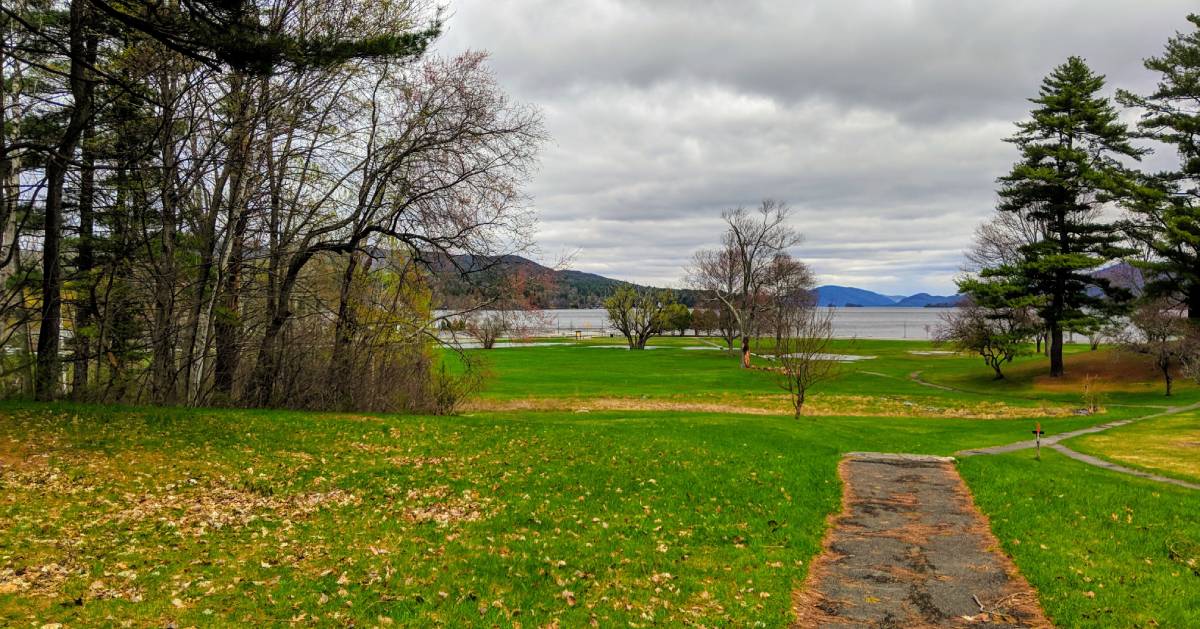 Temperatures are usually in the 30's, 40's, and 50's during most of March and April in Lake George. These high temps will rise quickly into the 60's and 70's by the month of May. Regular snowfall usually gives way to rain come April, and May is generally dry, sunny and warm. Changing weather patterns have made spring more unpredictable in Lake George, with wider temperature swings over a longer period of time. You may notice that one year the rains come in April, while the next May is wet and cold.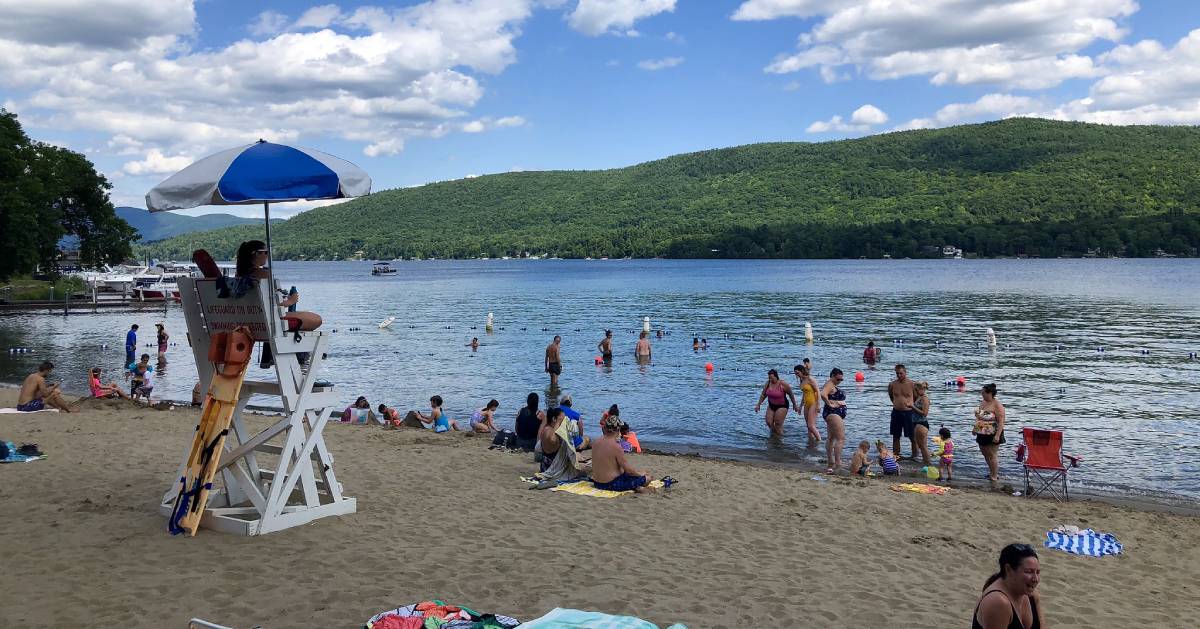 June, July and August are the hottest months of the year in Lake George. Temperatures can range from the mid-60's in early June and late August to the high 80's and even 90's in the heat of mid-July to early-August. The great thing is the temps are warm, but humidity is relatively low and there are plenty of ways to cool off in the water! Most summers are fairly dry with a passing summer shower likely about once or twice every few weeks.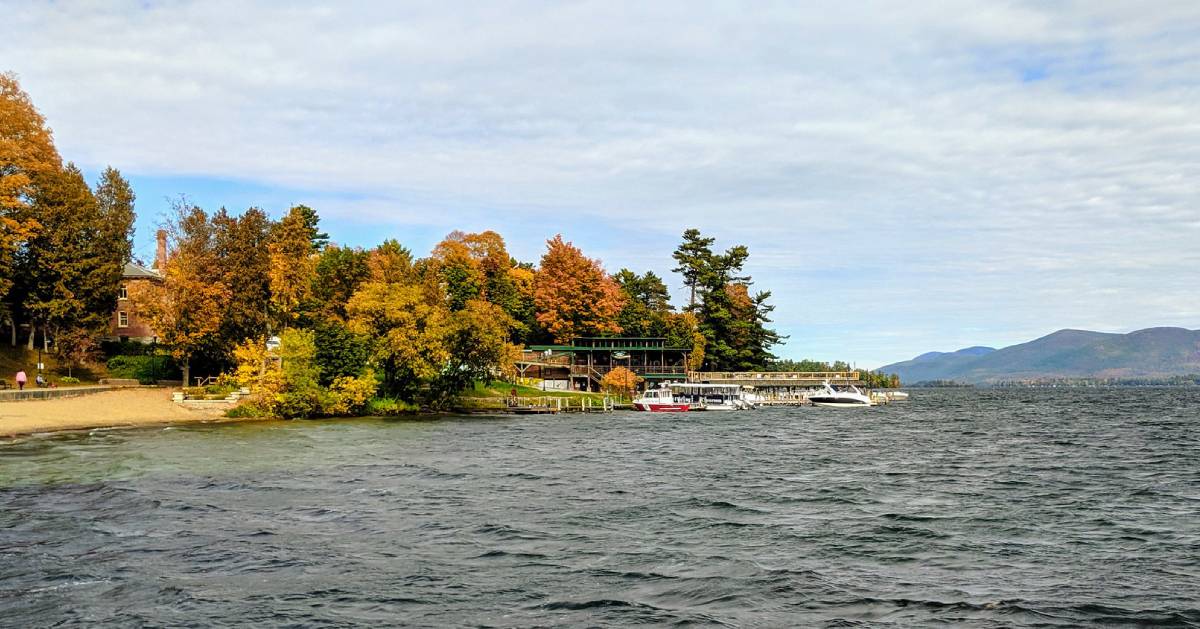 September starts off the fall season in Lake George with temperatures in the 60's and 70's, quickly cooling down to the 40's and 50's in October. During November, temperatures drop into the 30's and below. By season's end, light snowfall is possible (though rare).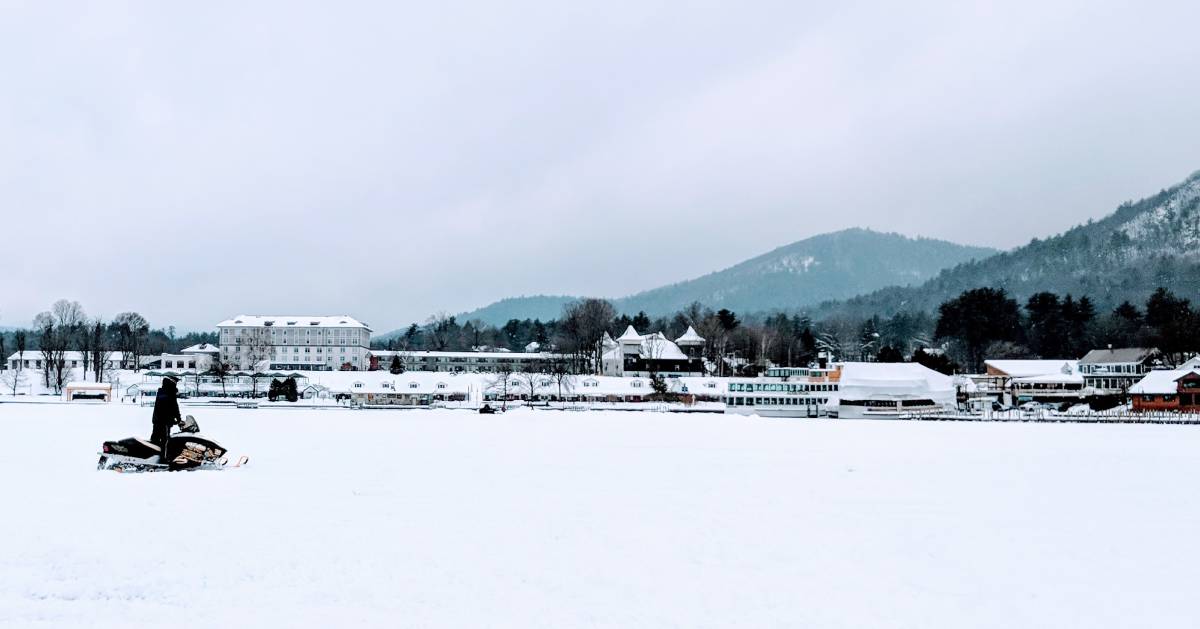 The Lake George winter sees plenty of snowfall and chilly temperatures. December kicks off the winter season with temperatures usually in the teens and 20's, though sometimes dipping below zero. The cycle continues in January, February and through about mid-March each year. Recently, winters have been more mild in Lake George, with a few weeks or days of very cold weather intermittently sprinkled amongst the generally above-freezing temperatures. This has affected snowfall and ice formation on the lake. If you are not sure whether the ice is safe, be sure to read this handy ice-safety infographic or check back with our Around-the-Region blog for info on ice thickness.