6 Reasons Saratoga Springs is a Must Visit During Your Lake George Vacation
Lake George's beautiful blue water and bustling village are great places to spend your vacation, whether you're out on a boat or enjoying one of the many shops and restaurants. While you could easily fill an entire week having fun in Lake George, you may be feeling adventurous and wanting to explore more of the area: that's where Saratoga Springs comes in. Located just a 30 minute drive south of Lake George Village, Saratoga Springs is known for its mineral springs, horse racing, and dozens of hotspots. Although this list isn't even close to exhaustive, here are six reasons you should consider swinging through the Spa City during your next Lake George vacation:
The Natural Mineral Springs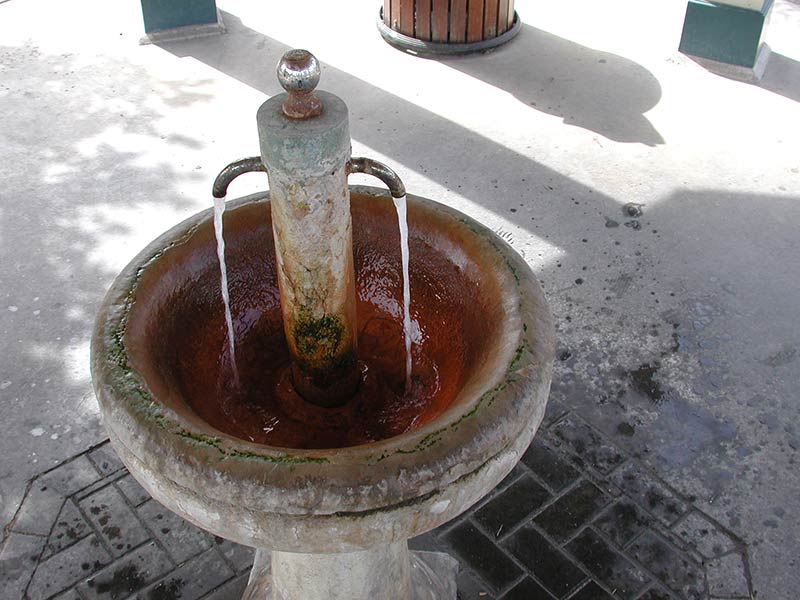 Also known as the Spa City, Saratoga has 21 natural mineral springs accessible to the public. The springs were touted in the 19th century for their alleged health benefits ranging from aiding digestion to clearing skin ailments. Most of the springs are naturally carbonated and due to their unique mix of minerals, each has its own distinct flavor. Grab your water bottle and do as the locals do - find your favorite spring and fill a bottle to take home with you.
Horse Racing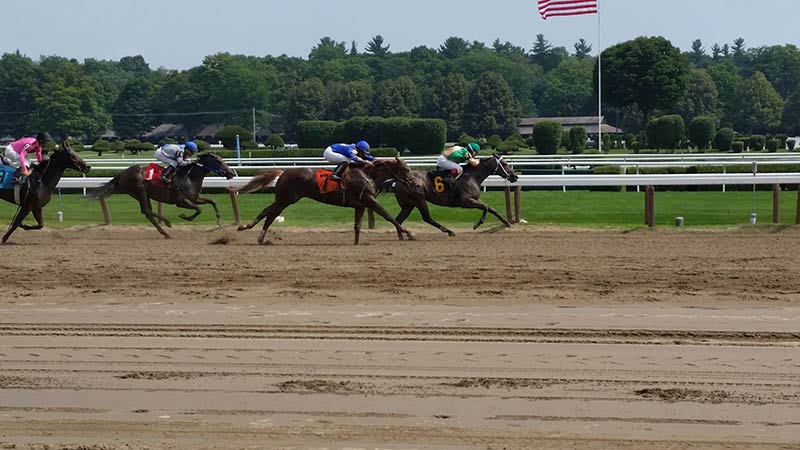 Visit the third oldest race track in the country, Saratoga Race Course, built in 1863. Catch thoroughbred racing during their 6 week summer meet. Can't make it during thoroughbred season? Head over to the Saratoga Casino Hotel to catch harness racing from February through December.
Saratoga National Historic Park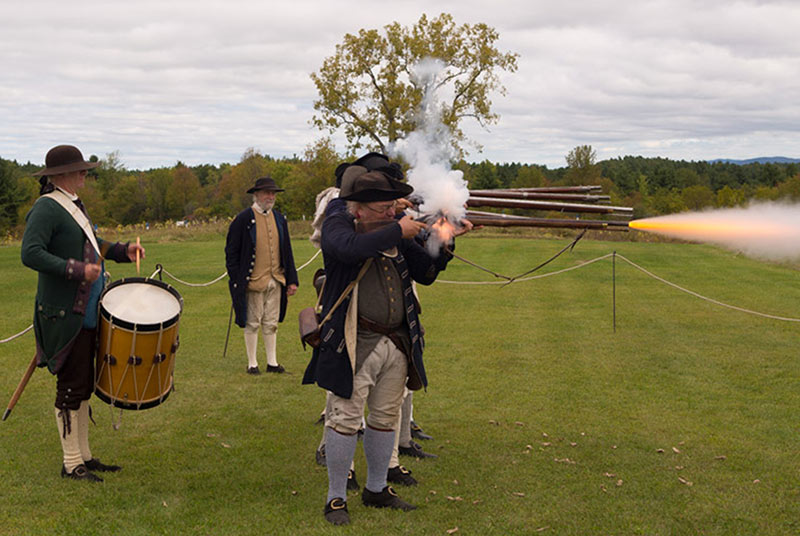 If you loved Fort William Henry in Lake George, you'll love Saratoga National Historic Park. The park encompasses the Saratoga Battlefield where the turning point of the American revolution took place, the Schuyler House where you can get a glimpse of what colonial life was like, and the Saratoga Monument where British General Burgoyne surrendered.
Saratoga Performing Arts Center (SPAC)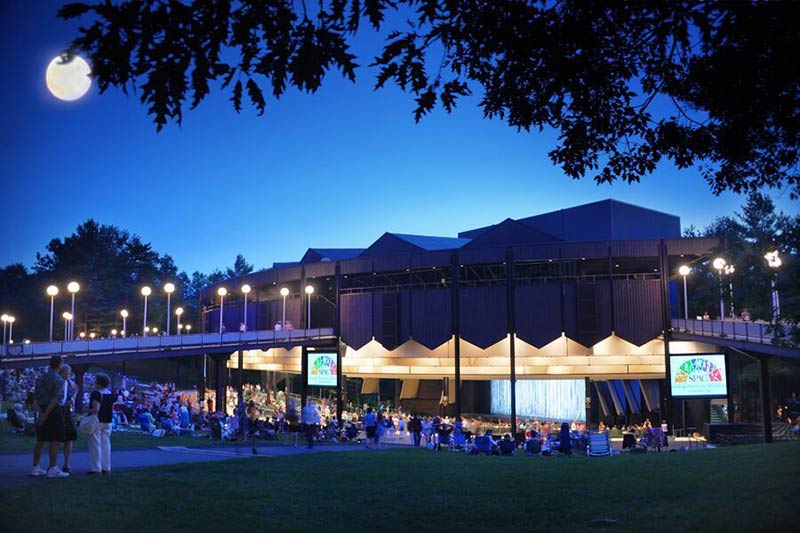 Rated the top Outdoor Music Venue in the country by USA Today's 10Best, SPAC is a great place to catch a concert or enjoy the New York City Ballet. The ampitheatre is located in Saratoga Spa State Park. Whether you get seats inside or enjoy the show from the lawn you'll have a great view due to the natural sloping of the venue.
Congress Park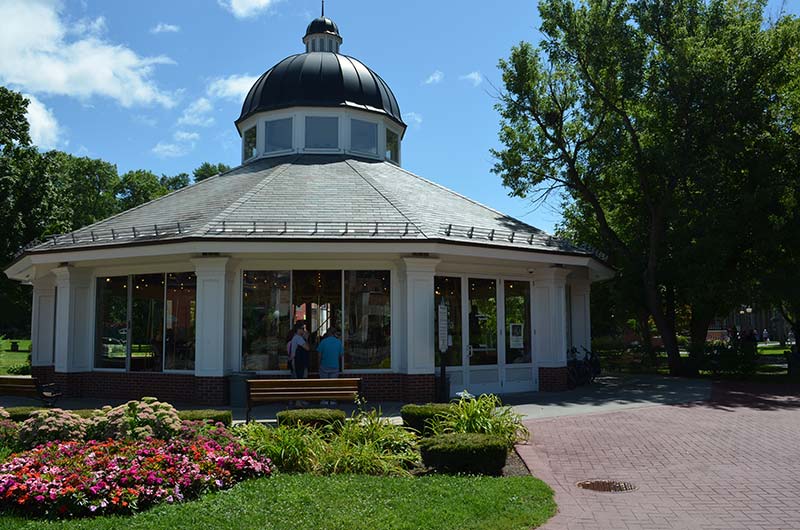 Located in the heart of downtown, Congress Park is the perfect place to picnic or take a stroll. Stop into the Saratoga Springs History Museum, located inside the famed Canfield Casino - a national landmark. Admission is $5 for adults, $4 for students & seniors, and free for children under 12. As you make your way around the park, stop and admire the many statues and artworks. Don't miss your chance to ride the wooden carousel!
The Eclectic Food Scene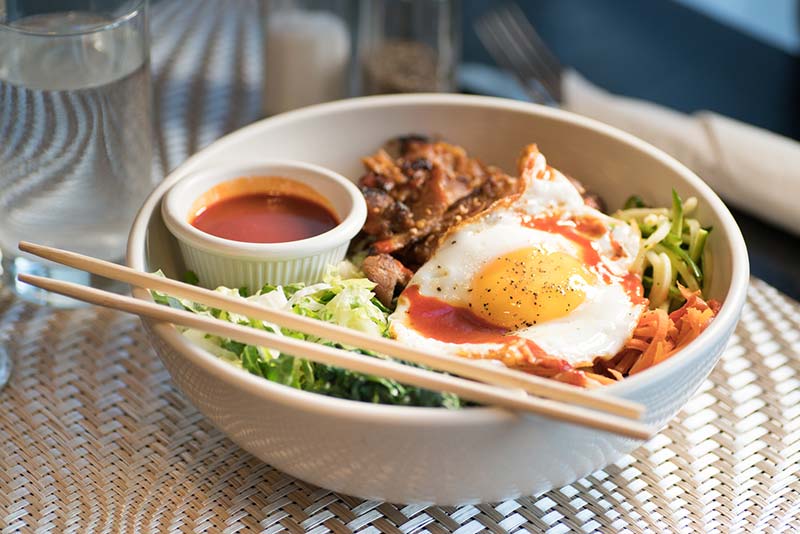 Saratoga's vibrant restaurant scene has any cuisine you could want including fusions like a Korean BBQ Creperie, Kraverie, and Japanese-Thai at Sushi Thai Garden. Saratoga's coffeeshops are also a great place to take an afternoon break and there's plenty to choose from.
Plan a day trip to Saratoga Springs »
« Back to Things To Love about Lake George