A Saratoga Springs Day Trip: Experience the Arts, Cuisine, and More
Whether you're looking for a nice restaurant for a date night, unique places to shop, or to hear some live music from your favorite artists, Saratoga Springs is the place to be. Located just 30 minutes south of Lake George, the Spa City has all the attractions, arts, food, drinks, and more that you need for a fun day trip.
Listen to Live Music at SPAC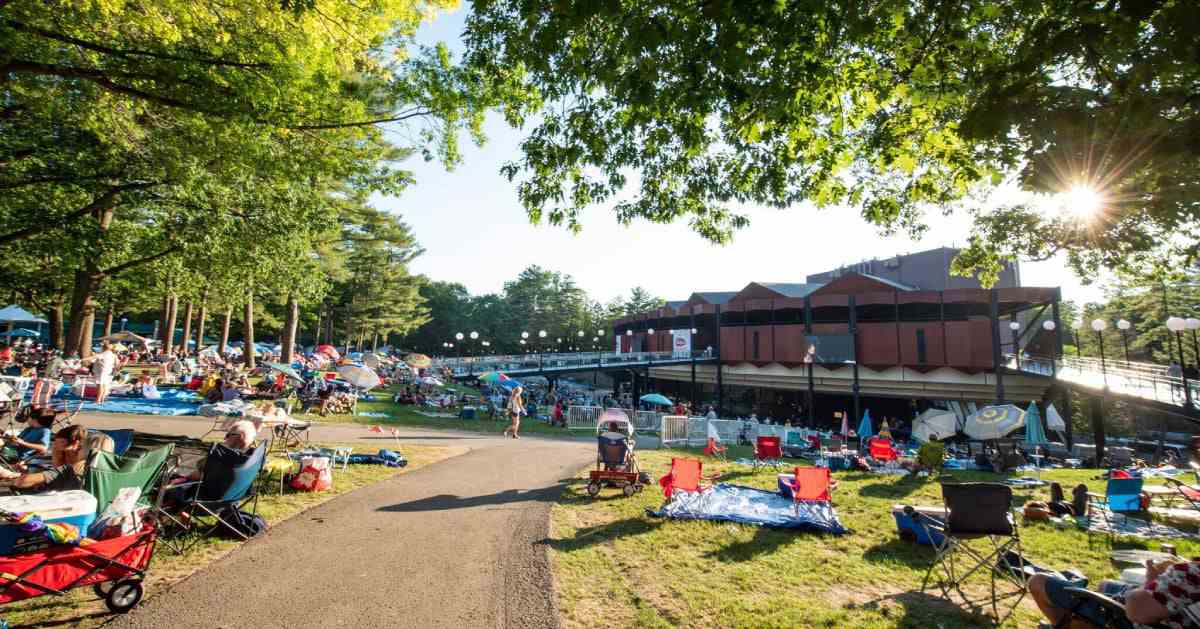 Concert-lovers head to Saratoga Performing Arts Center, or SPAC, every summer for live music and more. This major performing arts venue partners with Live Nation to bring some of the biggest names in the music industry to the area, such as the Dave Matthews Band, the Zac Brown Band, Matchbox Twenty, and many others.
You can also attend performances by the acclaimed New York City Ballet and Philadelphia Orchestra, who return to SPAC each year for a summer residency.
Spend the Day at the World-Famous Race Course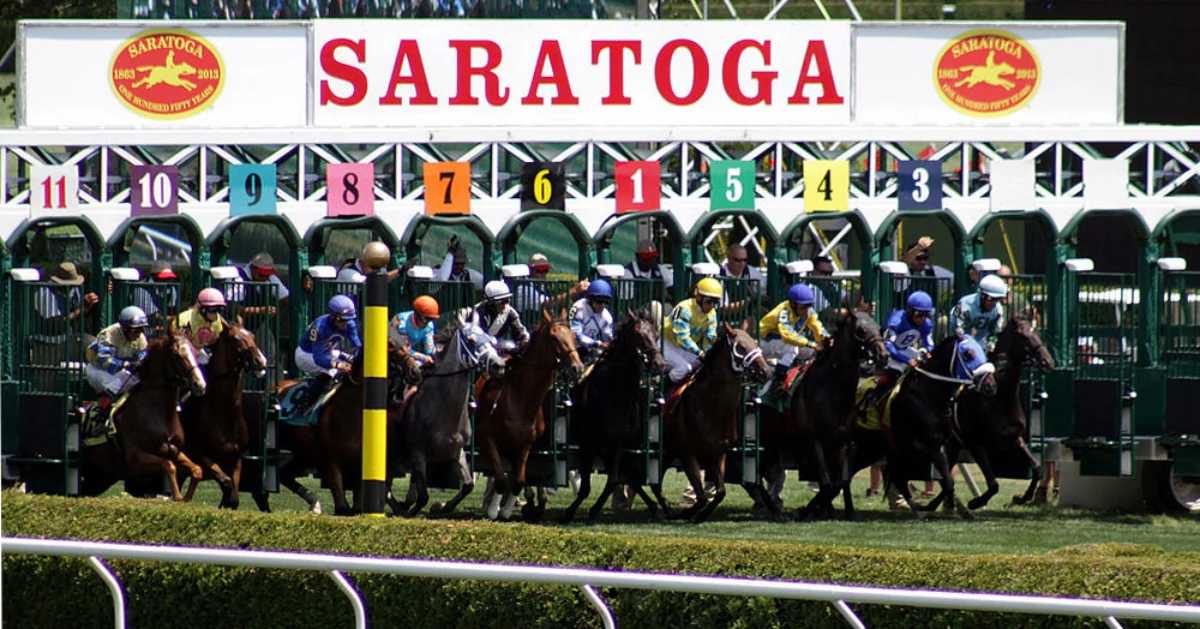 Feeling lucky? Every summer, from mid-July through Labor Day, visitors come to Saratoga Race Course to enjoy betting, socializing, eating, and exploring the beautiful grounds that have been open since 1863.
The traditional summer hats and sundresses still flood the box seats and clubhouse. Take a trip back to the late 1800s and early 1900s with a feathered hat or ruffled button-down shirt. If you prefer a more relaxing family-style day, get a table in the picnic area and watch the races from the TVs.
Visit the Springs, Parks, and Gardens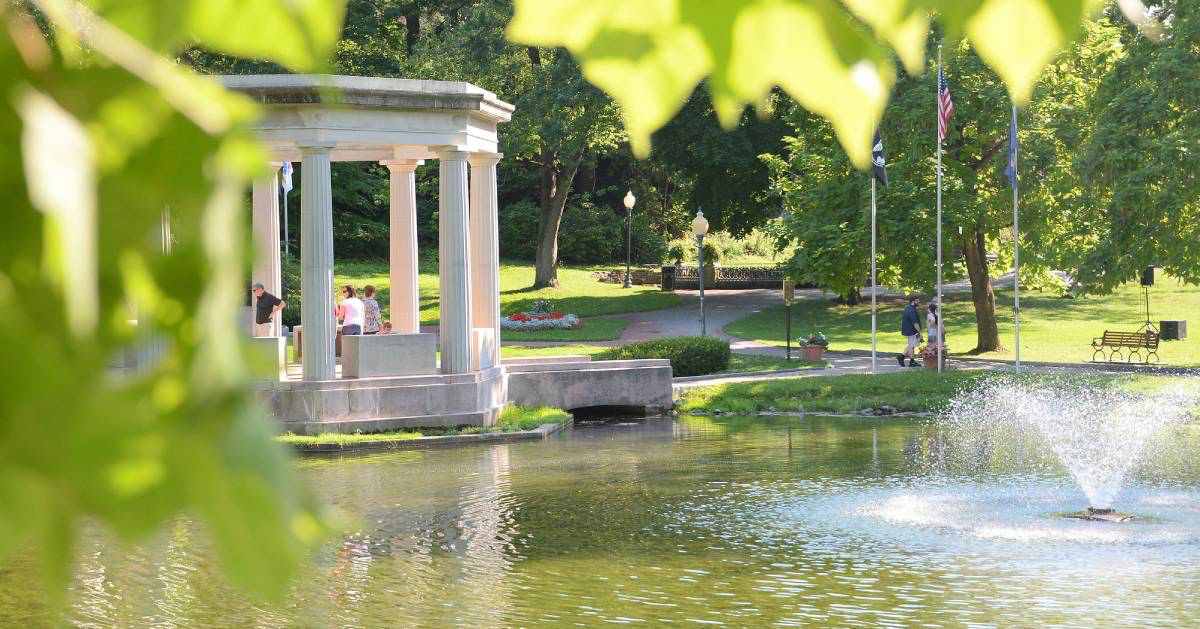 Saratoga Springs is renowned for its naturally carbonated mineral water, and there are currently 21 public mineral springs throughout the city and in different parks. Congress Spring is one of the most famous springs in Saratoga, and Congress Park itself is well worth a trip. The Congress Park Pavilion resembles the Greek Revival-style architecture.
Close by, the Yaddo Gardens is also a great place to enjoy the outdoors. By August, the garden's roses are in full bloom, making this one of the most stunning, peaceful places around. This 400-acre estate can be visited seasonally for free self-guided tours.
Find Dining for Any Occasion
From local wine and beer to fine dining, elegant bistros, and modern, American fare that even the kids will love, Saratoga has you covered.
Relax at Local Casual Spots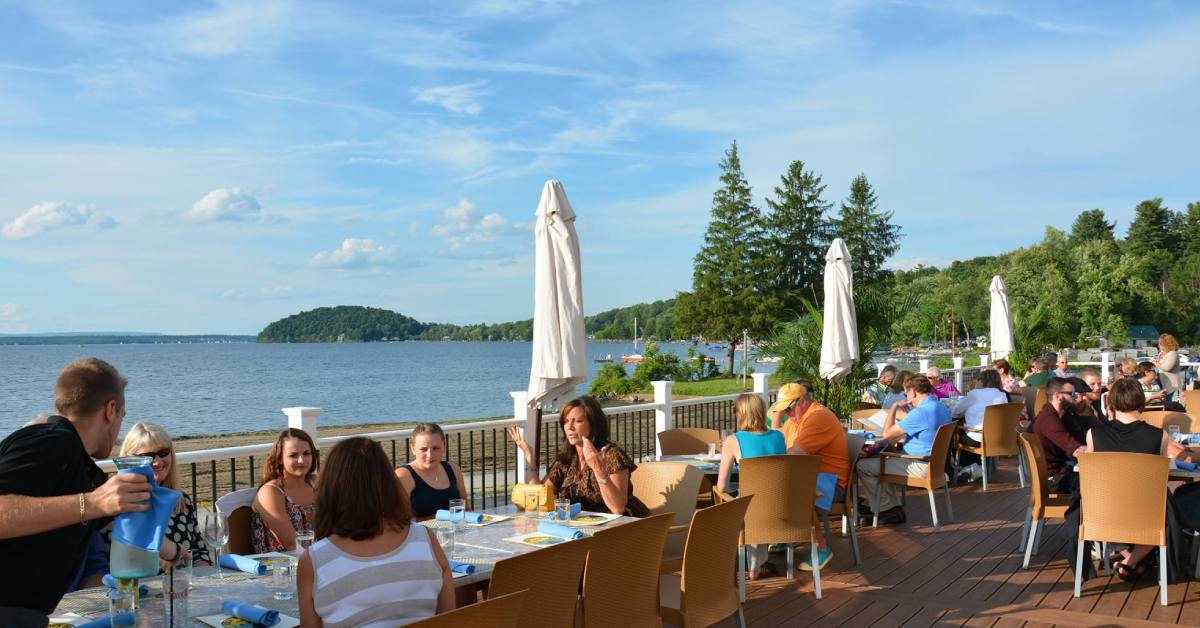 To fulfill all cravings, stop by the rustic Olde Bryan Inn. This Revolutionary-era house has lighter fare from salads and sandwiches to rich, hearty dinners. The exposed beams, warm fireplace, and brick details give this spot the ultimate cozy atmosphere.
For casual dining with an incredible view, check out Dock Brown's Lakeside Tavern and Beach Bar (pictured above). This laid-back spot offers upscale pub fare, a variety of craft beers and specialty cocktails, and often has live music to complete the beachy vibes.
Explore Saratoga's Best Fine Dining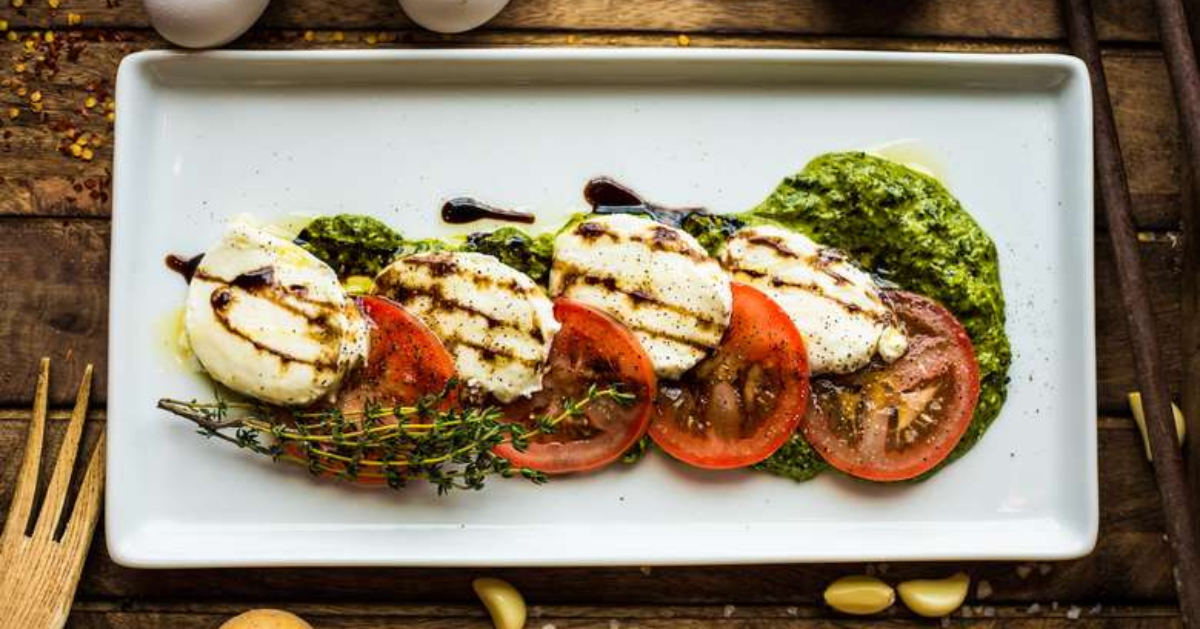 Enjoy innovative dishes made with the freshest ingredients at Salt & Char, a modern American steakhouse located right on Broadway. We recommend getting a steak here, not only because it's what they're known for, but because they use a patented dry-aging process that seriously takes your dish to another level.
If you're looking for the perfect date spot, try the rich, Italian cuisine at Chianti Il Ristorante. This restaurant uses locally-sourced ingredients for a fresh taste and offers traditional, Northern Italian-style dishes. Everyday between 4:30 and 6:30 PM, they are open for "Aperitivo," an Italian-style happy hour before dinner.
Raise a Glass to Local Wines and Handcrafted Beers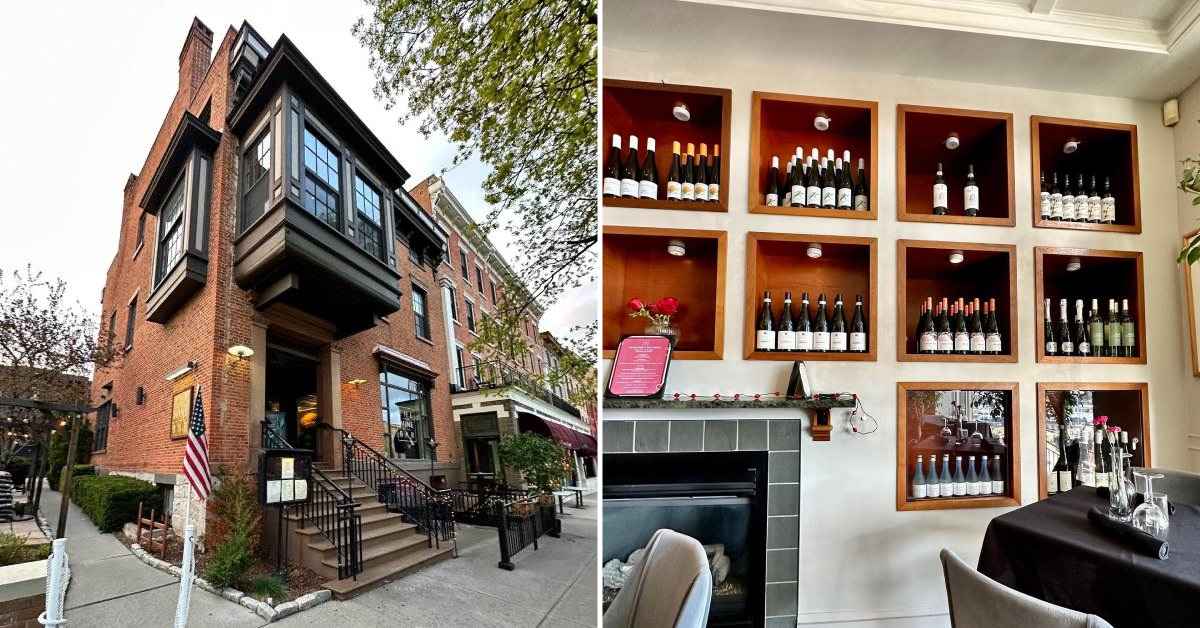 If you're looking to relax, come by The Wine Bar, the perfect place to eat, drink and sit back with friends. They have small tables as well as a separate smoking lounge, and 50 wines to choose from.
On Broadway, you'll find Druthers Brewing Company. This restaurant turns comfort food into something extraordinary, with four seasonal menus that highlight local ingredients and options for the whole family. Their house mac n cheese, wood-fired pizza, and delectable burgers can all be paired with a 16oz milkshake or their housemade brews.
Ready for a night on the town? Saratoga Paint and Sip Studio is open year round with unique events to choose from, with no painting experience necessary. Local wines, craft beers and non-alcoholic beverages are available for purchase at the studio. Book your seats now and get ready to paint!
Visit Shops for Souvenirs, One-of-a-Kind Gifts, and More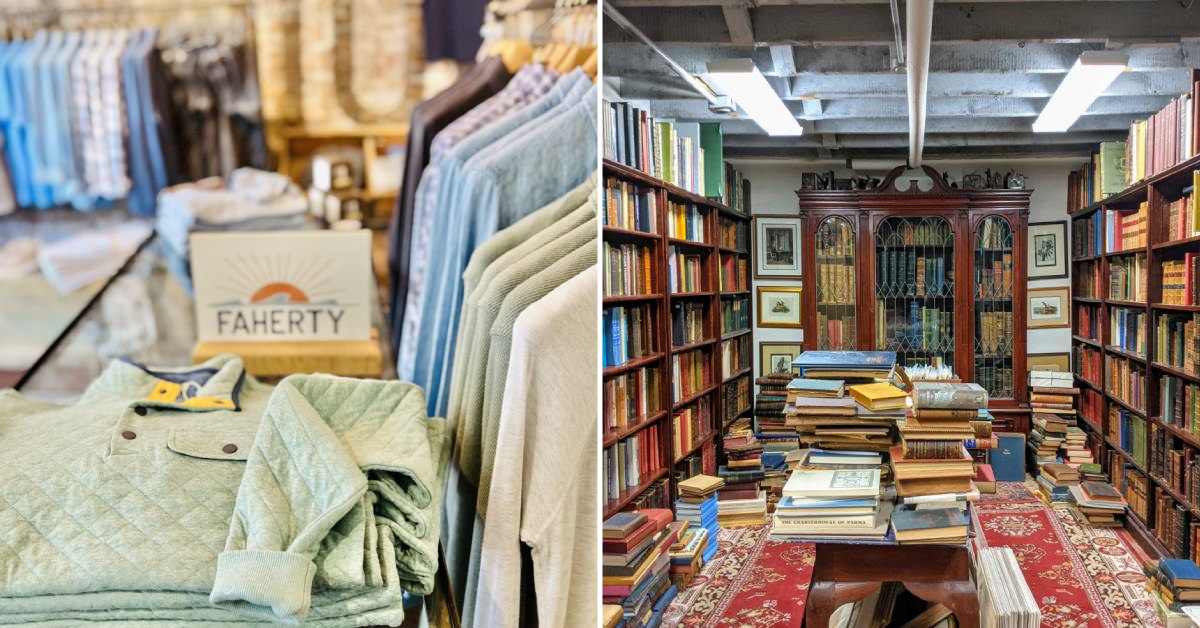 Saratoga Springs is a local shopping destination. Along Broadway in downtown Saratoga, you'll discover countless shops and boutiques with unique gifts, apparel, and much more.
For example, at Dark Horse Mercantile, you can browse through gifts that are exclusively based on horse racing and Saratoga Race Course's history. If you've been to the track, grab a souvenir from this store.
Or, check out some local favorites, like Impressions of Saratoga, where you can find all things Saratoga-related. While we enjoy a visit to Saratoga Candy Co. year round, we especially recommend stopping by around Christmastime and snagging one of their famous Saratoga peppermint pigs.
For more ideas, visit Spoken Boutique for designer women's clothing or the Union Hall Supply Co., a menswear store that even has an inside bar. Finally, get lost in the Lyrical Ballad Bookstore, with rooms upon rooms of books and art, from rare finds to popular series.
Enjoy Your Time in the Area
Are you ready for a fun day trip this year? Hop in the car and get ready to experience the best of Saratoga.
Find more activities and attractions in Saratoga >>