A Foodie's Paradise in Lake George: Exceptional Restaurants & Local Hotspots
The word "foodie" can mean many things, but what it boils down to for us is someone who appreciates remarkable food experiences. This can mean high end, fine dining restaurants that serve up sophisticated meals created from extraordinary ingredients.
It can also mean seeking out the local legends, going beyond the obvious to find the gems in a given area. And in Lake George we have plenty of both classy restaurants and unique eateries with fare you can only find here!
If you consider yourself a foodie, this list is for you. We've separated the best places for foodies to go in the Lake George region into fine dining restaurants and local legends.
Enjoy High End Foodie Experiences at These Fine Dining Restaurants
Uncover a Hidden Gem Off the Beaten Path at Bistro LeRoux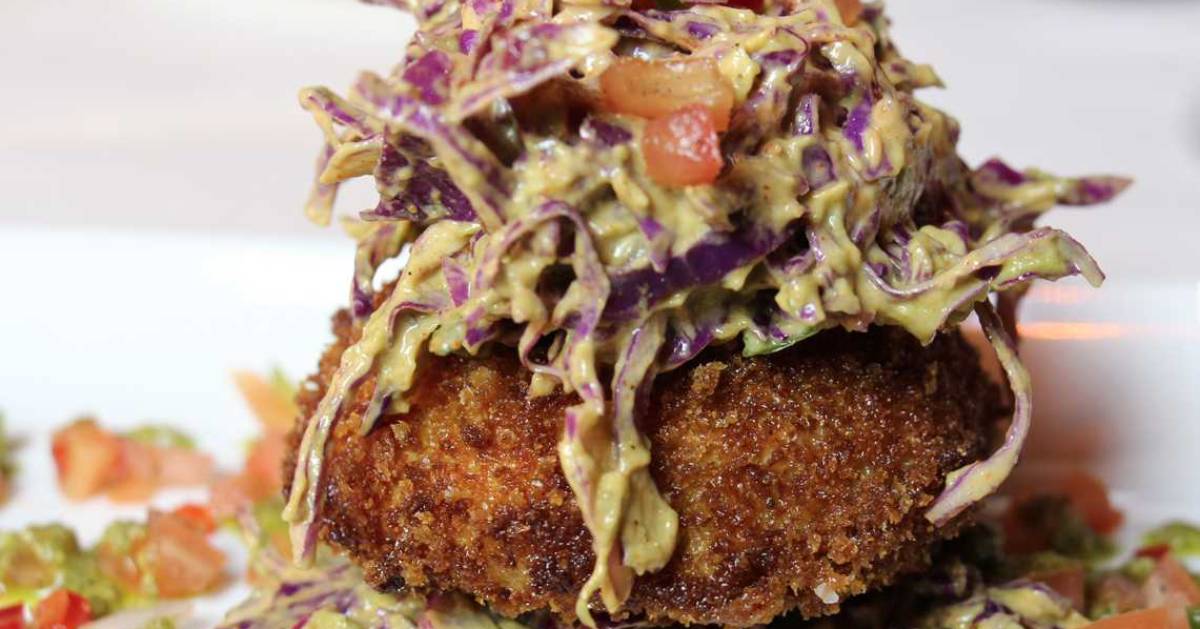 It's located in Lake George, but not in the Village! Bistro LeRoux is situated 15 minutes from Lake George Village at the corner of Routes 7 and 149. Bistro LeRoux is widely considered one of the best fine dining restaurants in Lake George, and they focus on Adirondack-inspired fare with fresh ingredients.
You'll find delicious veal osso bucco, grilled salmon, and more at this restaurant, including gluten-free and vegetarian options. Guests love how they offer small or full-sized portions!
Dine in Style & Don't Skip Dessert at The Inn at Erlowest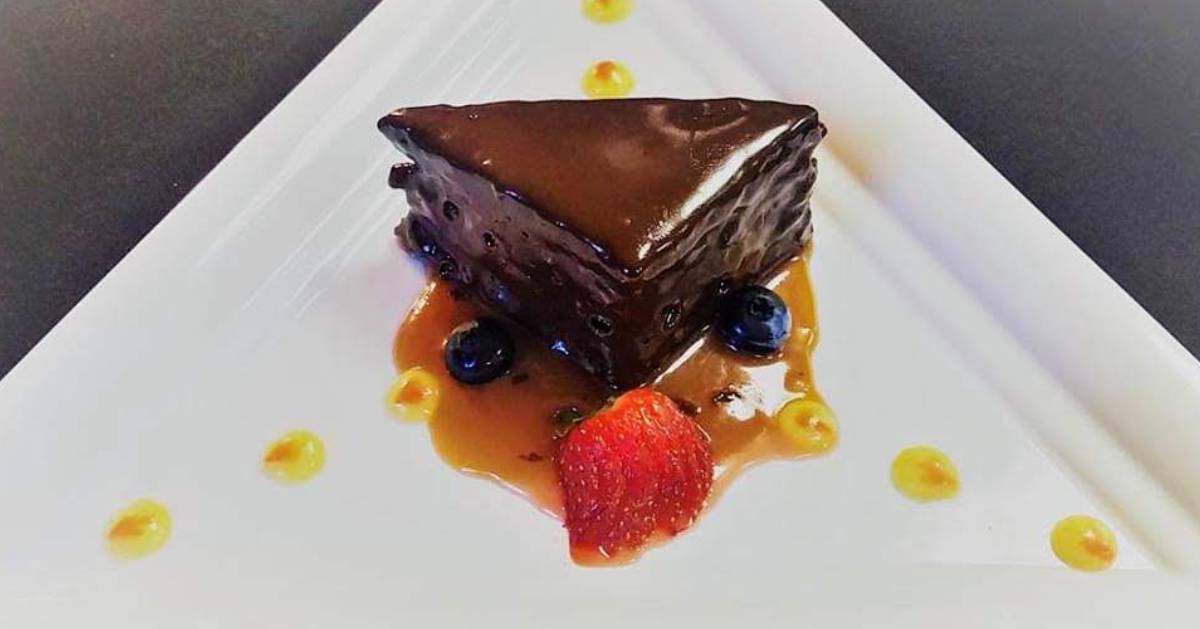 The Inn at Erlowest is more than just a gorgeous inn that sits on a hill overlooking the lake. It's also a fine dining gem with elegant dishes in a sophisticated atmosphere. The chef's lobster salad is a popular choice, as is their scallops, pork, Wagyu, and duck.
Make sure to leave room for dessert, with tempting options to choose from like vanilla creme brulee, Valrhona chocolate truffle cake, or espresso panna cotta.
Discover Delicious Steak, Seafood & More at East Cove Restaurant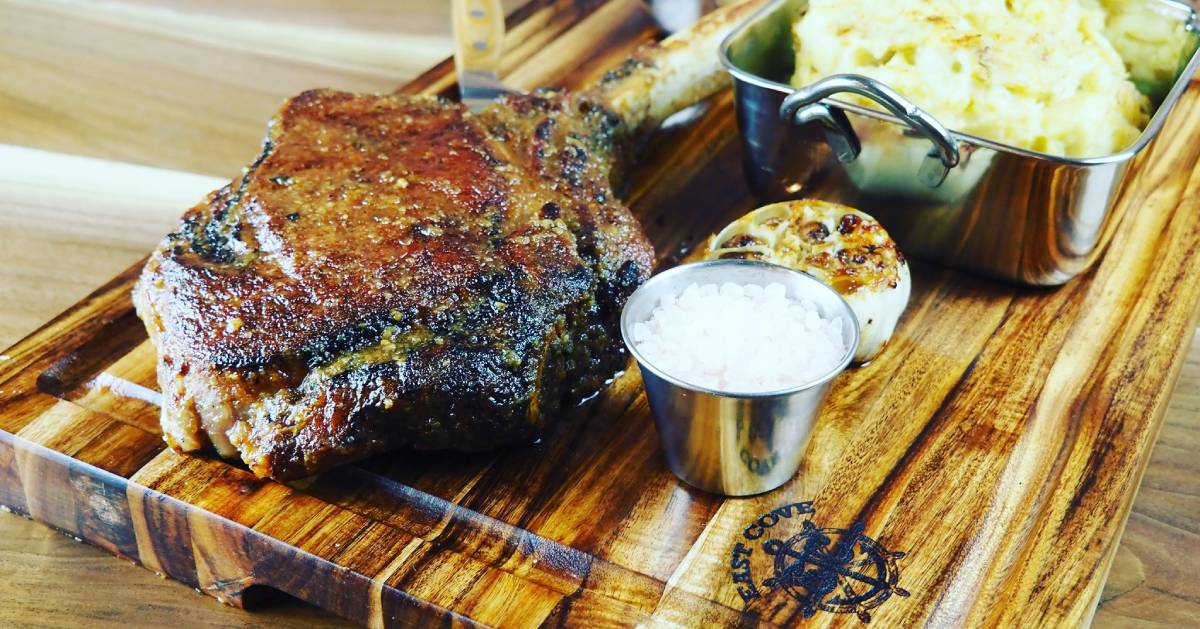 East Cove Restaurant is a steakhouse to beat all steakhouses. Their succulent, perfectly-cooked steak isn't the only thing this Lake George restaurant offers, though: there's Lobster Mac & Cheese, Buttermilk Fried Chicken, and a Cove Burger, to name a few other tempting options.
Let East Cove wow you with their in-house, dry-aged cuts of steak - or anything else on the menu.
Find Mouthwatering Options for Everyone at Morgan & Company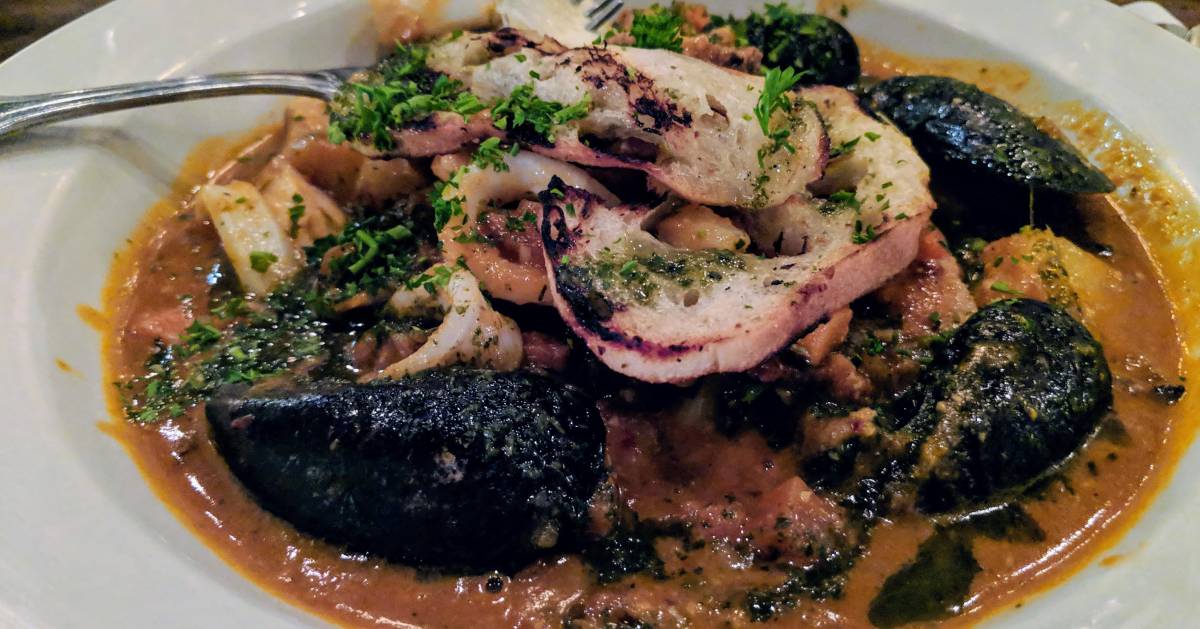 The husband-and-wife owners at Morgan & Company go out of their way to provide an excellent restaurant experience to Glens Falls. Their dishes are described as "comfort food with a Mediterranean-Bohemian flair" and are served in their cozy restaurant, or on the patio during nice weather.
The seafood bouillabaisse, pictured above, includes roasted potatoes, shrimp, mussels, calamari, and simmered fish in a tomato-saffron broth. Their Texas brisket lasagna is also to-die-for, with slow roasted Texas brisket, a three-cheese Alfredo, and house-made mozzarella. You can't go wrong no matter what you choose!
Delight in Seasonal French-Inspired Cuisine at Chateau on the Lake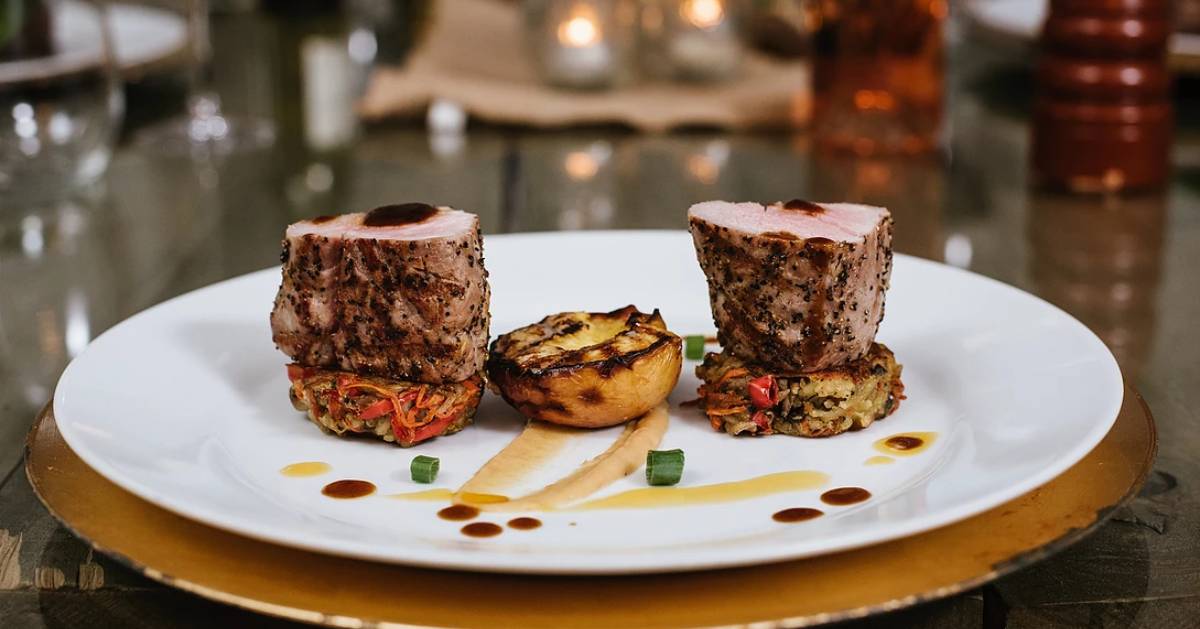 Photo provided
Chateau on the Lake in Bolton Landing offers luxurious lodging and fine dining in their fabulous restaurant. They highlight French-inspired dishes and pride themselves on their attention to detail and ability to offer something for everyone. Expand your palate here with dishes like Colorado rack of lamb or truffled wild mushroom ravioli.
Their menu changes with the season, so you can always expect something different, but you're guaranteed an incredible dining experience in a welcoming atmosphere.
You Just Have to Try These Foodie Hotspots You Can Only Get Here
Enjoy the Ultimate Tasting at Adirondack Winery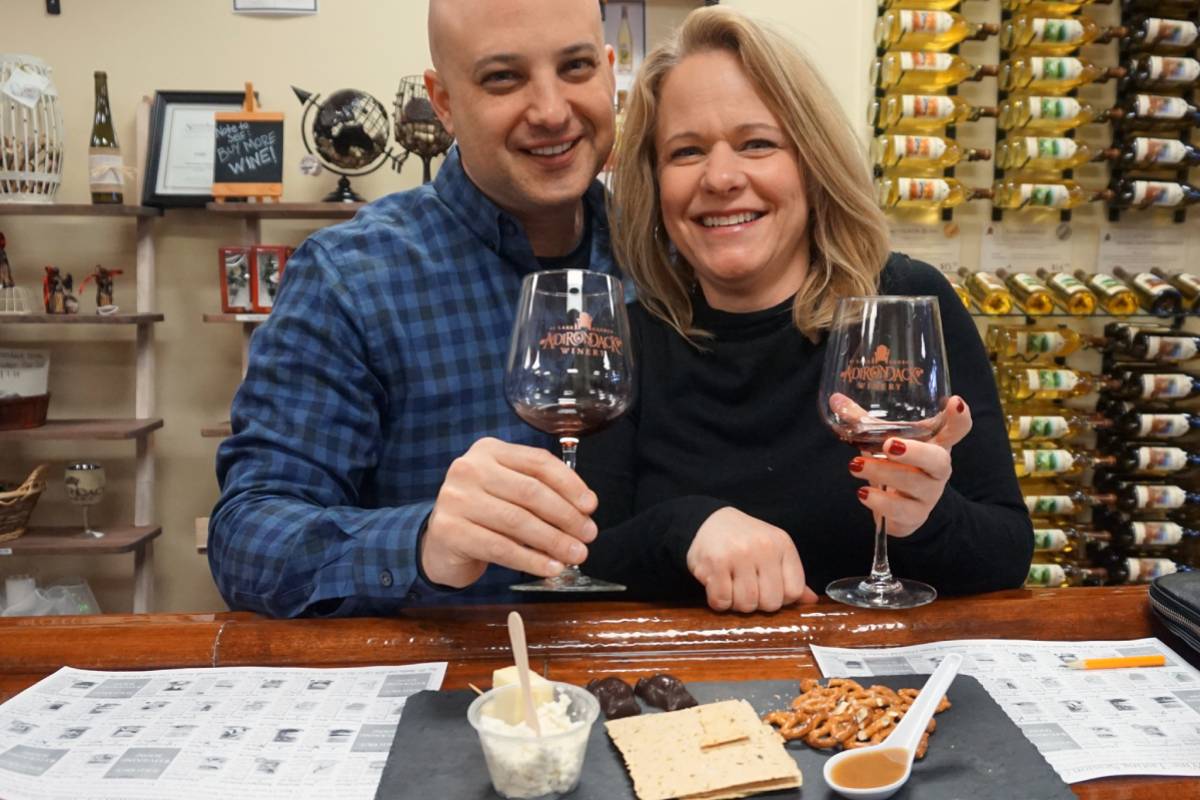 Want a sample of a little bit of everything the area has to offer? Then Adirondack Winery is where you'll want to go - yes, they have more than award-winning wine! Make a reservation for their Ultimate Wine Tasting Session for Two, wh ich includes a slate plate featuring locally-sourced gourmet cheeses, crackers, chocolates, and jams in addition to the wines.
Items showcased in the tasting rotate and are sourced from Adirondack Cheese Company, Nettle Meadow Farm, Birnn Chocolates, Surprenant's Berry Farm, and Kimmy's Krakkers. You can expect samples of unique cheeses like sundried tomato or maple chevre, to-die-for chocolates, wine-infused jelly, and more. Adirondack Winery has locations in Lake George and Queensbury.
Indulge in Iconic Hot Dogs at New Way Lunch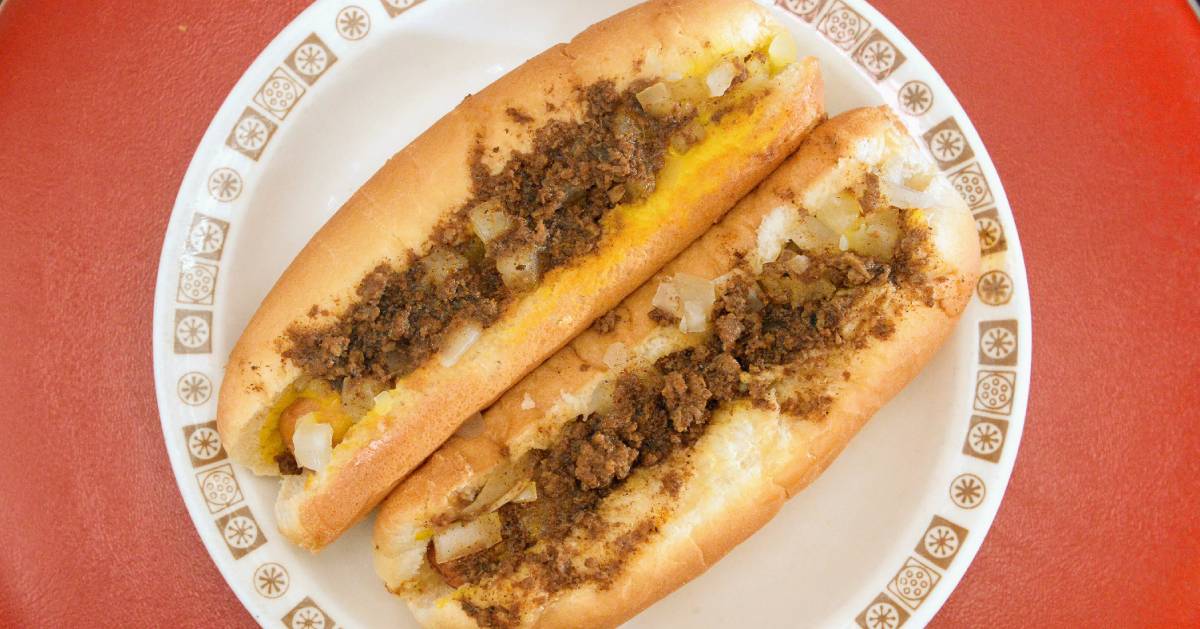 Photo credit: SaratogaPhotographer.com
New Way Lunch turned 100 in 2019, and they haven't changed their famous meat sauce since the beginning - it's that good! In fact, Rachael Ray has cited these hot dogs as inspiration for any recipe having to do with hot dogs or chili dogs.
The full hot dog experience includes a grilled dog on a freshly steamed bun with mustard, diced onions, and the signature sauce. You can check out New Way Lunch at one of their three locations in Glens Falls, Queensbury, or Warrensburg.
Choose From a Wide Selection of Fine Smoked Meats & Cheeses at Oscar's Smokehouse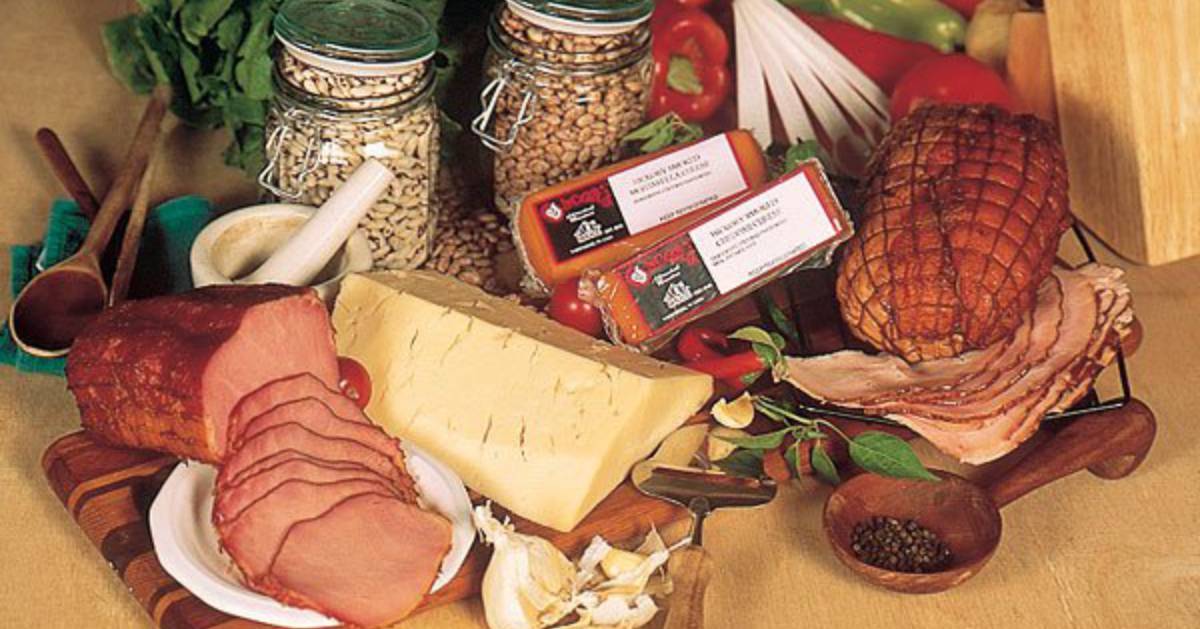 Photo provided
Attention carnivores! Oscar's Smokehouse is a Warrensburg legend that has been churning out incredible meats and cheeses for over 50 years. This specialty grocery store and butcher shop is where you'll find everything from sausage to pork to turkey to lamb, all house-smoked. They also carry sharp cheese, smoked cheese, and cheese spreads along with specialty items like homemade jerky that comes in a variety of flavors.
Sweets & Treats to End Your Day With
Get Your Sweet Tooth Craving Taken Care of at Nina's Sweet Shoppe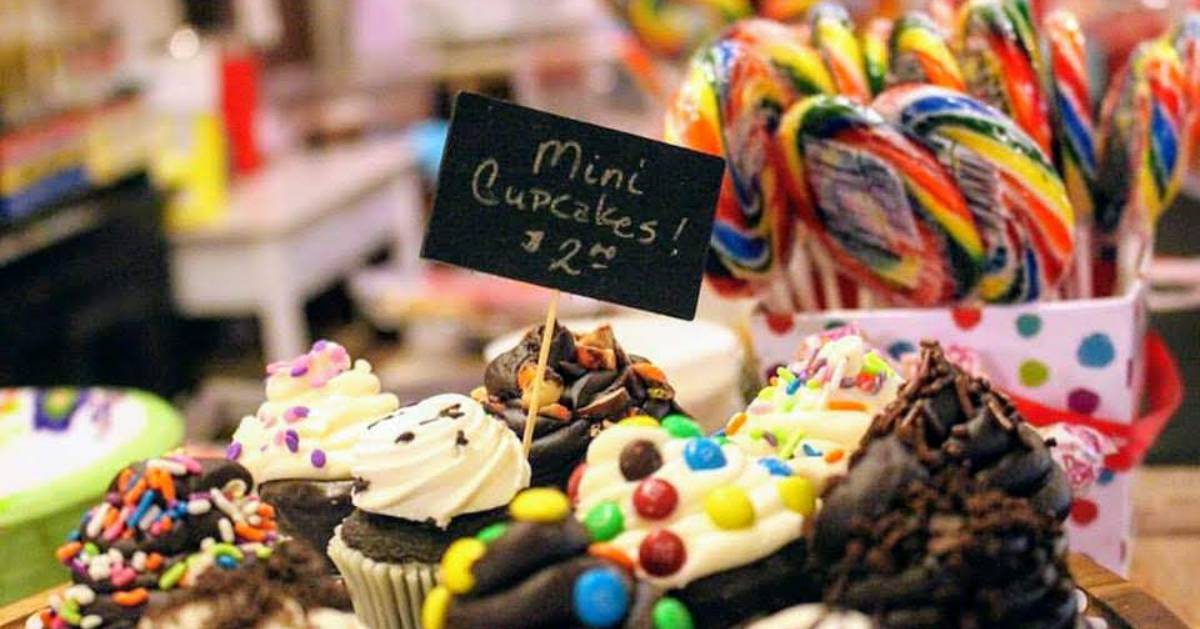 When you stop by Nina's Sweet Shoppe in the Village you not only get to indulge in the best selection of delicious treats in the area but it's also a prime spot to sit outside and people watch from their deck. Check out their extensive selection of fudge, caramel corn, hot roasted almonds, a warm caramel apple crumb sundae, and more - they even have seasonal lattes.
Visit a Lake George Staple for Classic Ice Cream at Martha's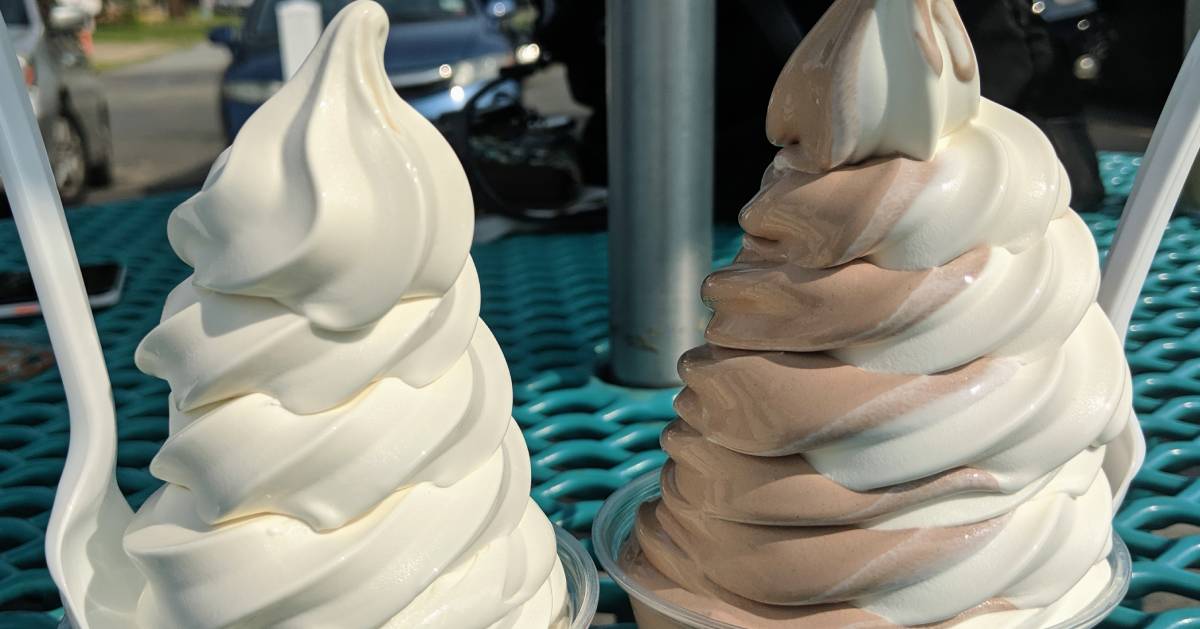 Lake George residents and guests have been stopping by Martha's Dandee Creme across from The Great Escape for many years to get their ice cream fix after a day of riding rollercoasters and indulging in theme park fun. Although technically located in Queensbury, we in Lake George like to think of Martha's as "ours."
Do you consider yourself a Lake George foodie? What would you add to this list?