7 Awesome Indoor Adventures in Lake George
Maybe you're looking for rainy day activities. Maybe someone had a little too much fun in the sun and needs a break from the afternoon heat. Or maybe you're savvy enough to realize that all the fun to be had in Lake George isn't necessarily outdoors or on the lake. Whatever your reason for looking for indoor activities in Lake George, there are plenty of indoor adventures to be had in and around Lake George - from indoor golf to water parks, wineries, mysteries to solve, and more!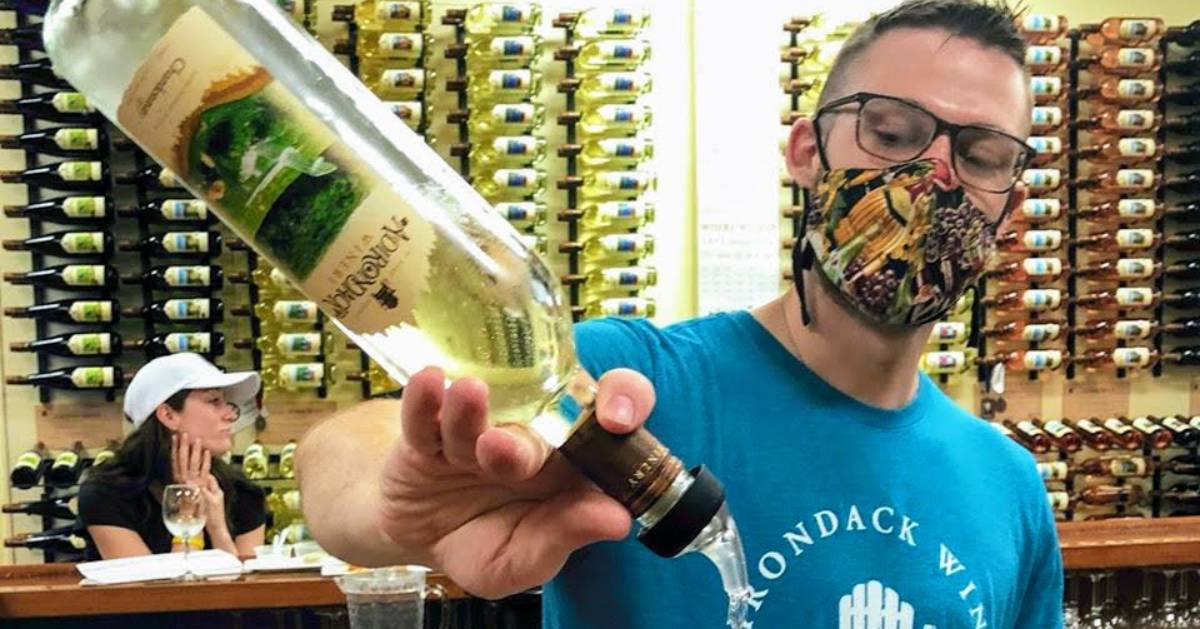 If you're looking for something fun to do indoors that's a little more on the adult side, don't forget to pop in the Adirondack Winery! Enjoy their great handcrafted wines that you can taste, and stop by for fun events in their tasting room like their Uncork & Craft series.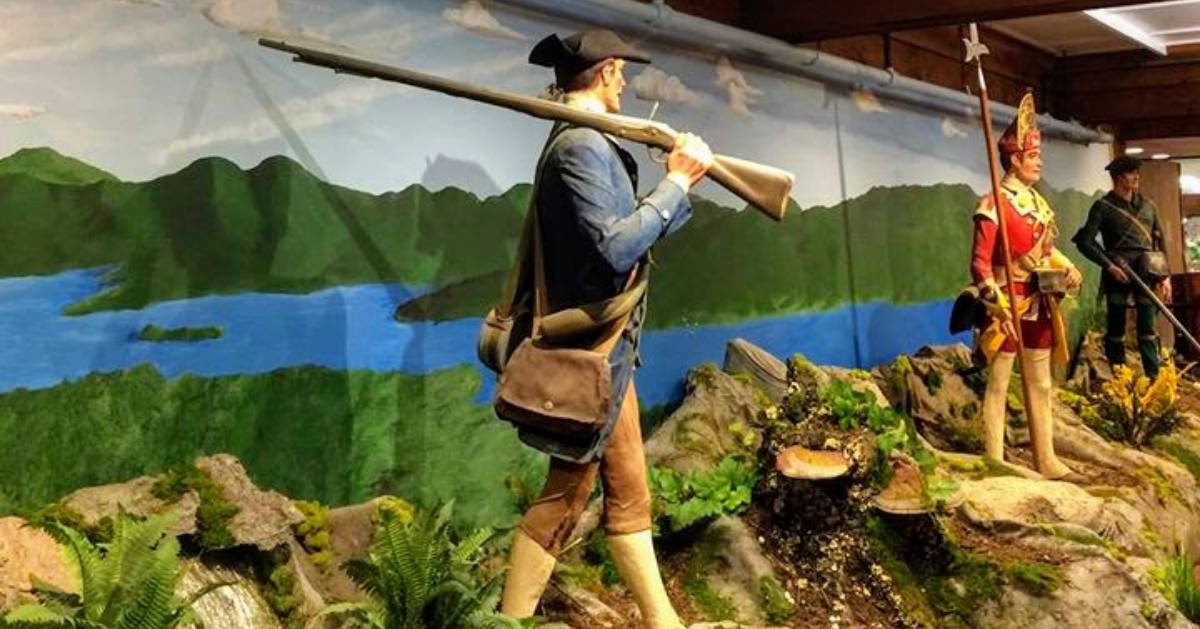 Are you curious about the role Lake George and Fort William Henry played in the French and Indian War? What better time to learn about this fascinating part of history than when you're looking for an indoor activity in Lake George? Perfect for history lovers of all ages, this museum is especially great for kids. Check out their website to schedule a tour and see what's happening.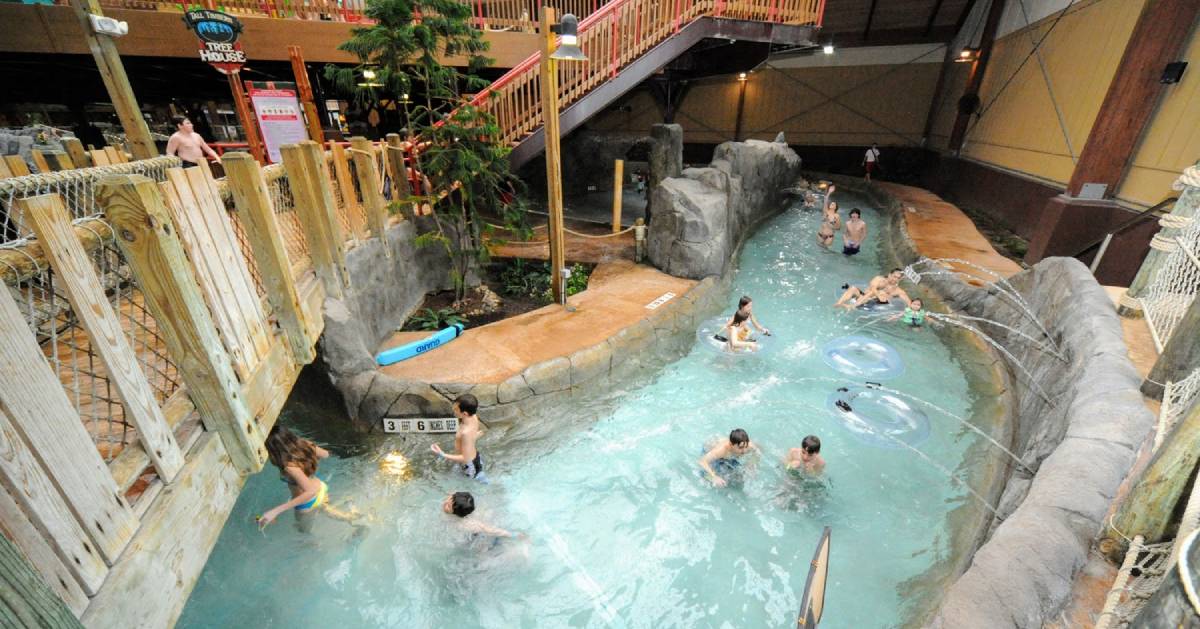 Editor's Note 10/13/20: The Lazy River, "Tak-It-Eesi-Creek", and Children's Activity Pool, "Tip-A-Kanu-Beach", are open to guests of the Lodge on select dates. The remaining attractions inside White Water Bay, Great Escape Theme Park, and Hurricane Harbor are temporarily closed.
Rainy or cold out but still want to be on the water? No problem. The Great Escape Ldoge & Indoor Water Park is the perfect year-round, all-weather destination for water-filled fun in Lake George. With over 38,000 square feet of splashes, slides, and smiles, you won't even notice you're inside! The weather inside the water park is always a balmy 80 degrees, so make sure you pack a swimsuit (even if you're taking a winter vacation!).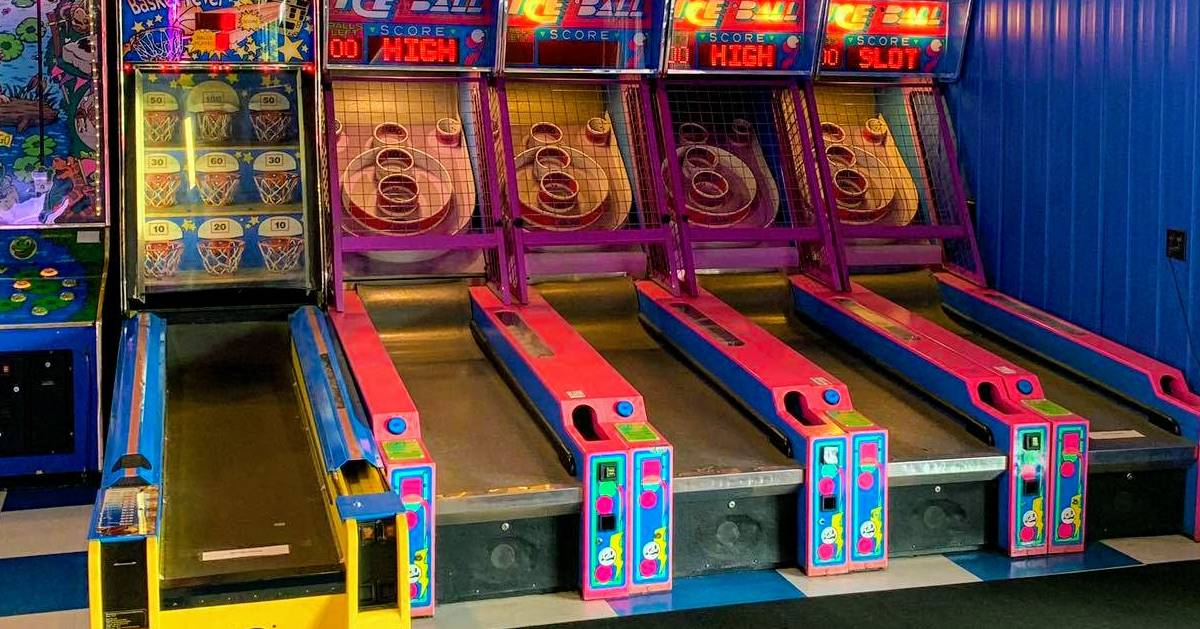 Editor's Note 08/18/20 9:45am: Adventure Family Fun is open for go-karts only at this time.
An arcade, bumper cars, laser tag, paint ball, and even an indoor go kart track?! Adventure Family Fun is a great spot to while away a rainy afternoon in Lake George. This adventure park has both indoor and outdoor attractions, so if the weather clears up, you can enjoy the sun right then and there!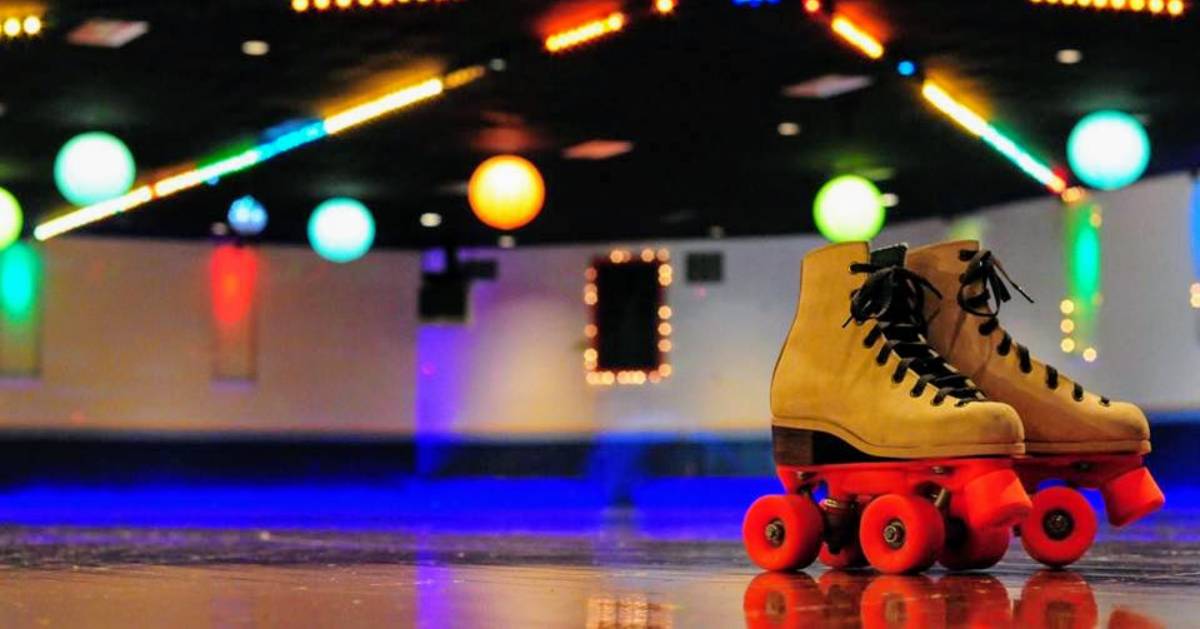 Editor's Note 08/18/20 9:45am: The Fun Spot only has Adventure Golf open at this time.
Who doesn't love roller skating? Well, if you're thinking "I don't" that's ok because The Fun Spot also has laser tag and an interactive soft indoor playground for younger kids. If you'd rather go for their outside attractions, don't miss out on their go kart raceway or mini golf course!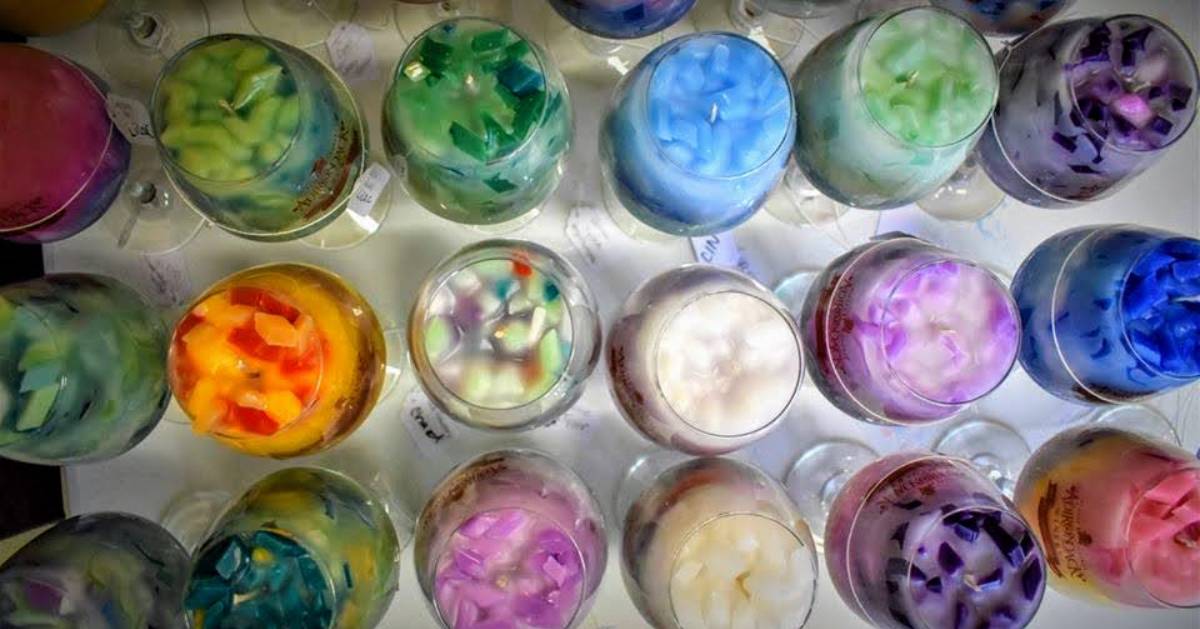 Wax 'n' Wix, open all year, invites guests to create their own personalized, handcrafted candles. Come and enjoy the welcoming ambiance with quiet music and pleasing fragrances as you select the shape, color, and scent of your candle.
Locals love this unique activity that allows them to bring their own creations home, and visitors often make candles for loved ones who did not come along on the trip, to let them know they were thinking of them while traveling.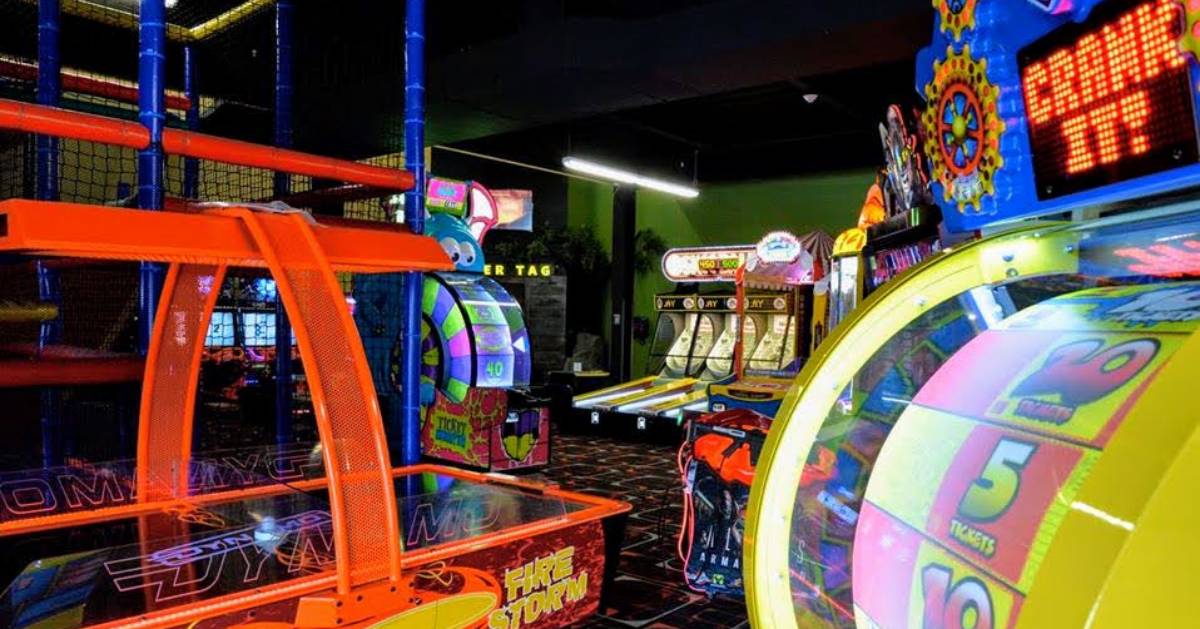 Editor's Note 10/13/20: Lake George Lanes and Games has re-opened for bowling, but the arcade, playground, and laser tag arena remain closed at this time.
Remember classic fun like arcade games and bowling? You can enjoy both and more at Lake George Lanes and Games, which has popular new games like Jurassic Park and Sink It Shoot-out, as well as old-school favorites like Pac-Man and Skeeball. The bowling alley has top notch scoring, light, and sound systems, and guests can also check out their indoor playground and sports simulators.