Amp Up Your Summer Fun at Lake George Escape!
RV campers will be especially excited to hear about the recent upgrades at Lake George Escape, although cabin campers can also reap the many benefits of staying at this top Lake George campground. Learn about the major improvements below.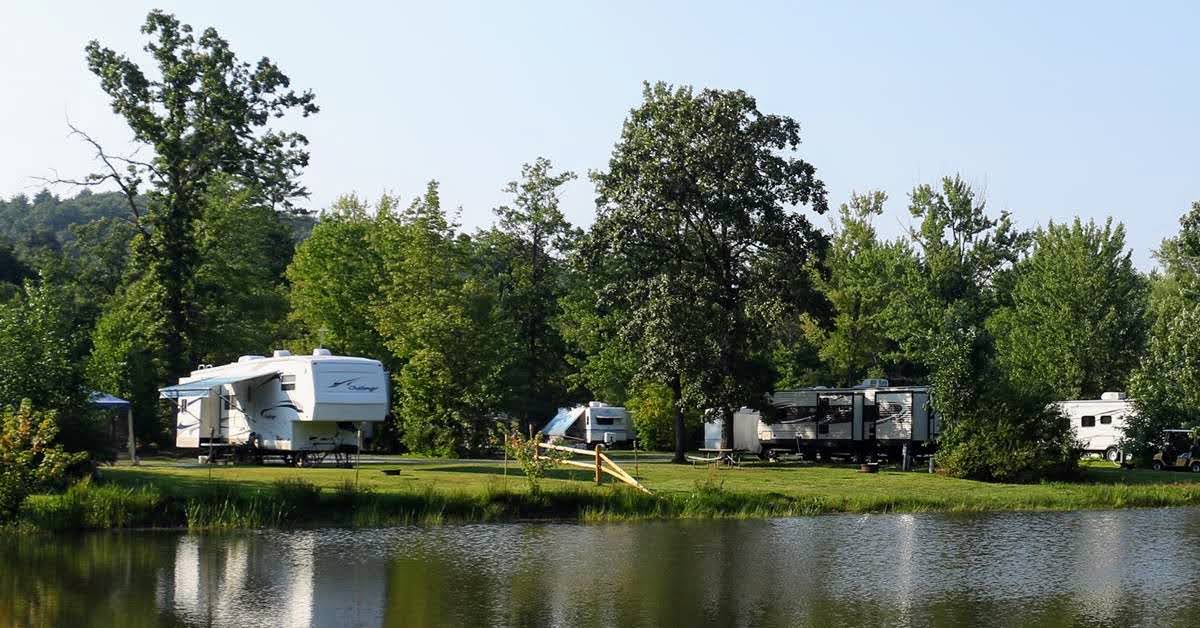 LGE Spent Millions of Dollars on Electrical & Water Upgrades
"As the comforts of travel have grown, so has the need for increased amperage in your camping unit," Resort Manager Patrick Welton told us. "Multi-loop electrical infrastructure can mean less reliable electrical service, meaning less comfort and/or even damage to your camper itself."
After a multi-phase upgrade that cost upwards of $5 million to the electrical system, Lake George Escape can now boast 100% 50-amp sites for RV campers; renovations also included upgrades to the water system, cable TV, and WiFi.
In total, Lake George Escape has 478 sites that offer water/cable/electric. Tent campers are also welcome to rent these sites.
Is 50-Amp Really That Much Better Than 30-Amp? (Yes)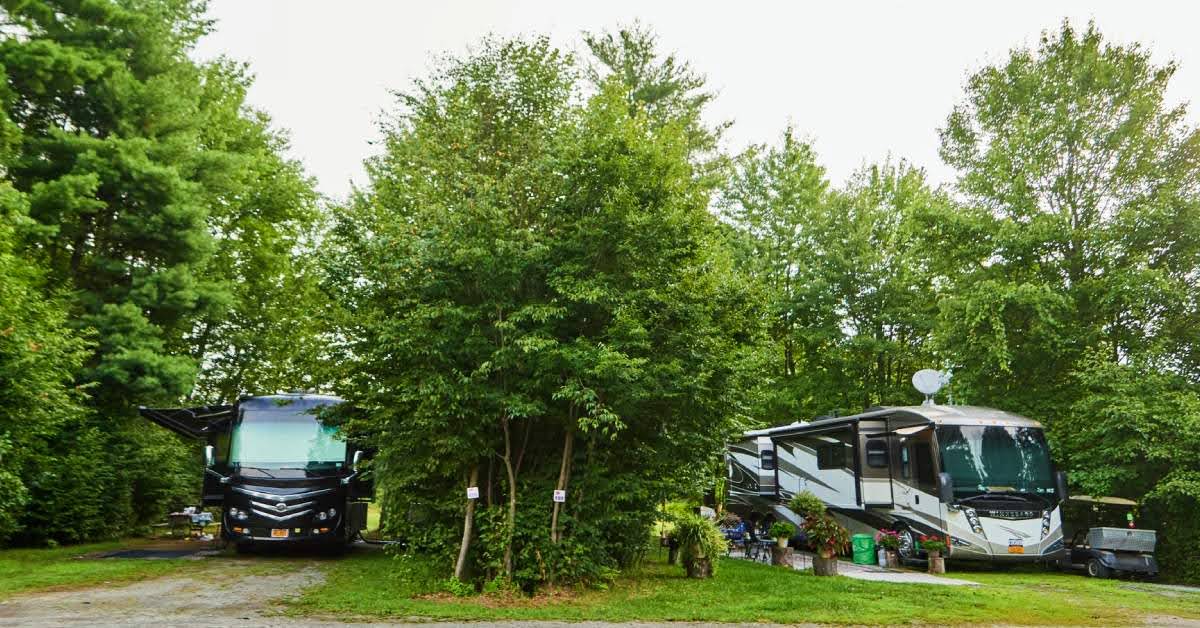 If you want to be able to run your air conditioner and your microwave at the same time in the RV without tripping the circuit breaker, you'll need adequate amperage. The 50-amp is significantly better than the 30; it's not a small difference.
A 50-amp hookup has four prongs, two of which give 50 amps of power each, while a 30-amp has only one prong of power. Most RVs come equipped with either a 30-amp or 50-amp electrical system, although 50-amps are increasing in popularity, hence why Lake George Escape has made sure to be able to welcome these more robust campers.
RVs can come as big as 45 feet these days, although campers are available in all sizes, and Lake George Escape can accommodate anything from the largest RVs to teardrop campers.
Changing With the Times: LGE Pivots When the Campground Industry Does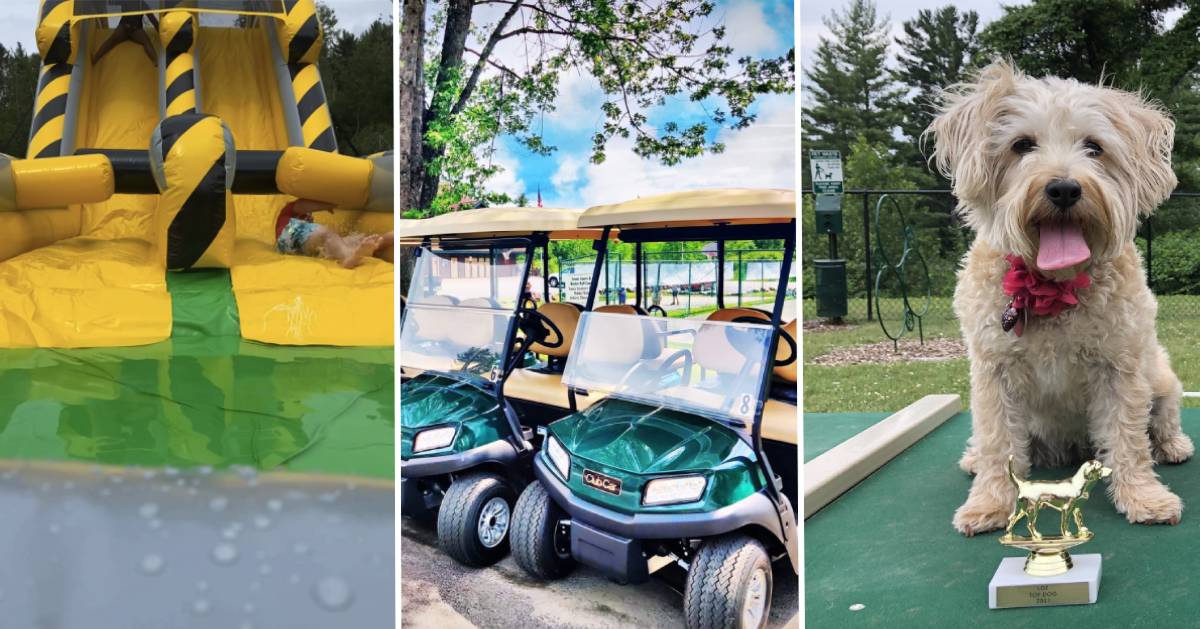 From the 2010s into the 2020s there was a shift towards family-friendly camping - gone are the days when only retirees and grandparents took off in the RV! The whole family comes now, and they want all the amenities and activities on-site to ramp up the camping experience, hence the creation of "RV resorts."
This is why Lake George Escape offers a range of things to do on-site for all ages, including swimming at their private beach, canoes and kayak rentals to enjoy on the Schroon River, golf carts are available to rent, and they offer a variety of games and sports, like tennis and basketball. Plus - an 85' obstacle course with water slide, and a restaurant/bar!
In fact, they're even pet-friendly and have a dog park, so truly the entire family can come camp.
What Else Guests Can Look Forward to This Season & Beyond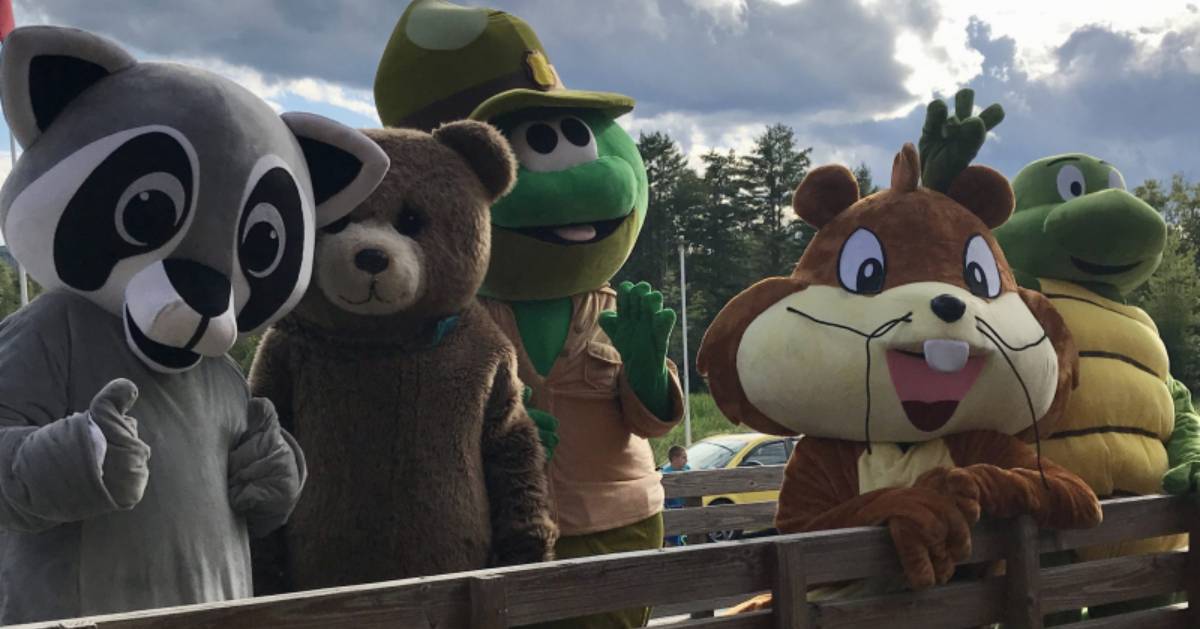 Besides the increased amperage, improved water system, and other upgrades, campers at Lake George Escape can look forward to new live music on the field and an improved wagon ride that will now have a covered wagon, so the weather won't interfere with the fun.
Plus, you can expect all the usual fun like themed weeks and planned activities on the campground.
When asked if Lake George Escape has any other improvements coming down the pipeline, Welton said, "Oh yes, but you will have to come back to see!"
Plan Your Camping Trip Today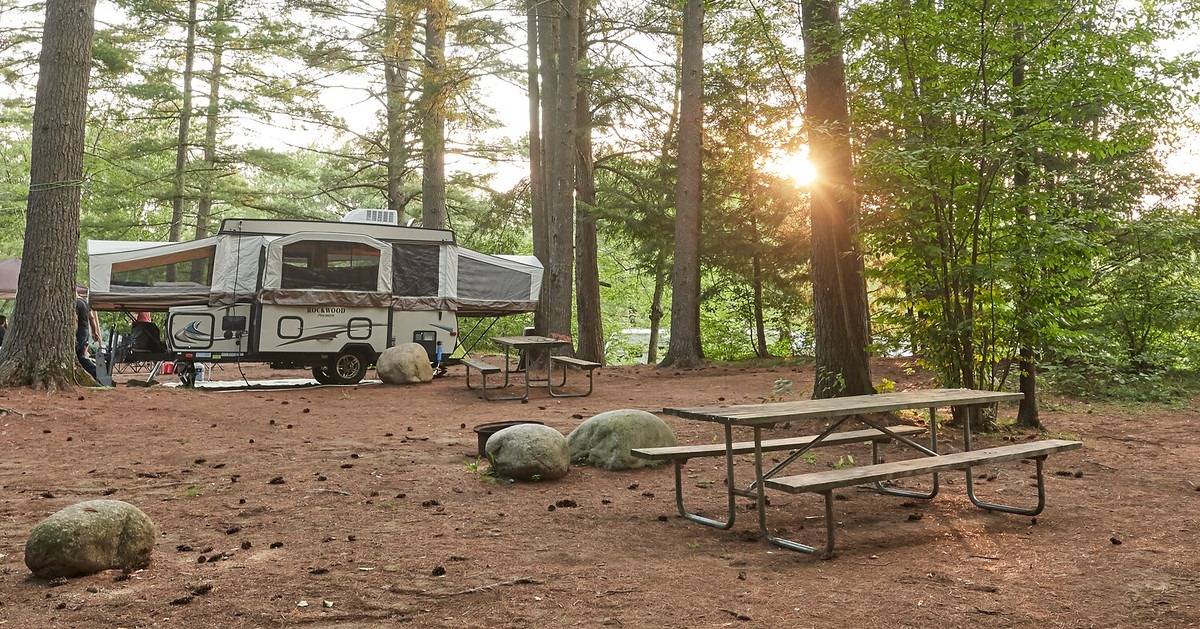 Don't forget, Lake George Escape not only offers prime RV camping, but they have rental cabins as well. No matter how you like to get your camp on, they have it here.
View their accommodation options and book today >>
Read more about RV camping at Lake George Escape >>