A Slice of Heaven: Where To Go For Pizza in Lake George
It's no secret that New Yorkers know a thing or two about how to make a pizza. Luckily for both locals and visitors, that knowledge is prevalent in Lake George Village. There is no shortage of mouthwatering pizza in and near the village's main street - all within walking distance from the water, the beach, and the shops. What could be better than a great pizza restaurant right by the lake? How about 5 great pizza restaurants? Chow down on a slice or finish off a whole pie at one of these enticing Lake George spots!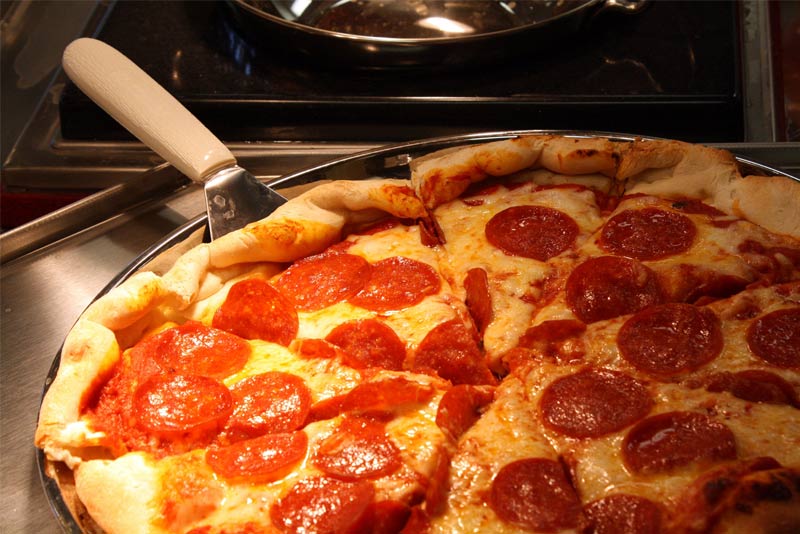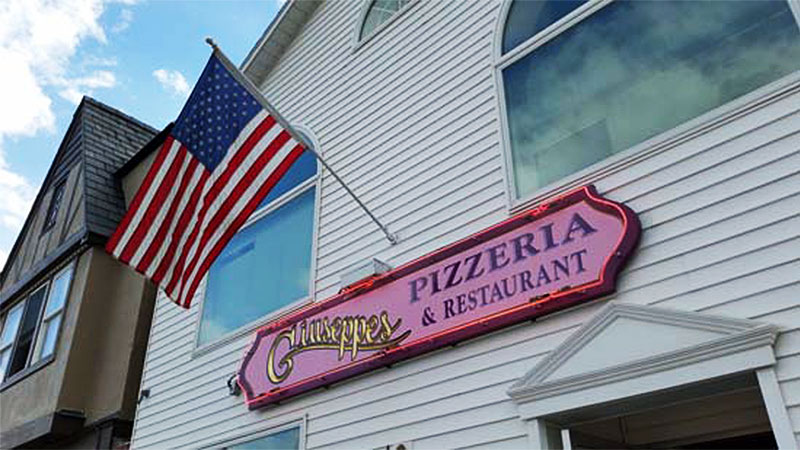 Opened in 1975, Giuseppe's Pizzeria & Restaurant is a family owned and operated business located in the heart of Lake George Village. Known for their pizza, as well as other delicious Italian entrees, subs, sandwiches, and burgers, Giuseppe's is open year round. Eat at the restaurant or order ahead and enjoy your pizza in nearby Shepard's Park. Don't feel like leaving the house, but still want delicious pizza? Don't fret - Giuseppe's delivers!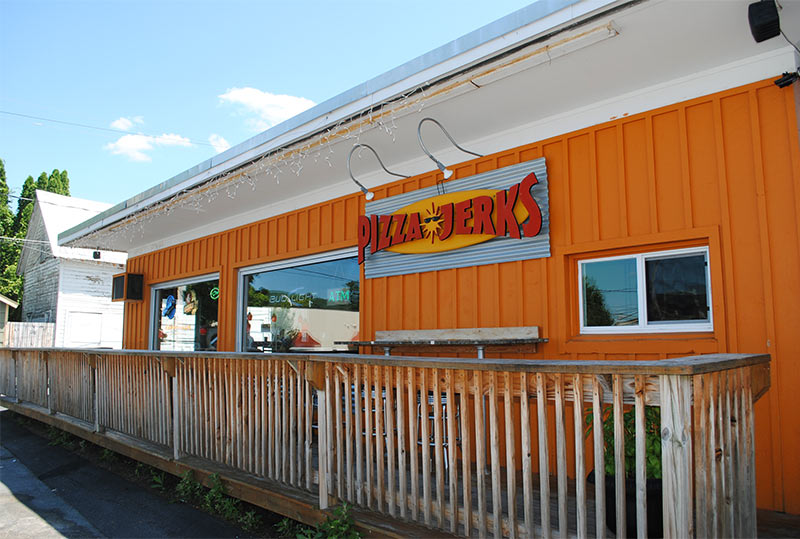 Take a short walk off of Canada Street and head to Pizza Jerks on Iroquois Street! In addition to traditional favorites and custom pies, Pizza Jerks offers specialties including the Tree Hugger, Rodeo, and Big Jerk pizzas. Can you feel your tastebuds tingling, calling you to come and savor some delicious slices? Answer the call and get yourself to Pizza Jerks!
Mezzaluna's Restaurant - 157 Canada Street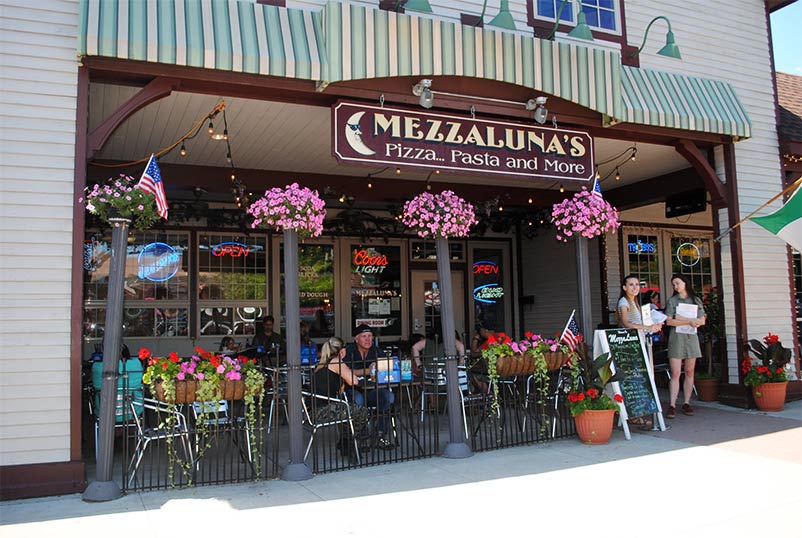 Serving pizza, pasta, and other delicious Italian dishes for over 40 years, Mezzaluna's Restaurant has appetizing options for everyone in the family. Head inside or sit out front to order amazing freshly-made pizza! Take a break from shopping or swimming for a friendly atmosphere and a variety of pies that will more than satisfy your pizza craving.
Capri Pizzeria & Restaurant - 221 Canada Street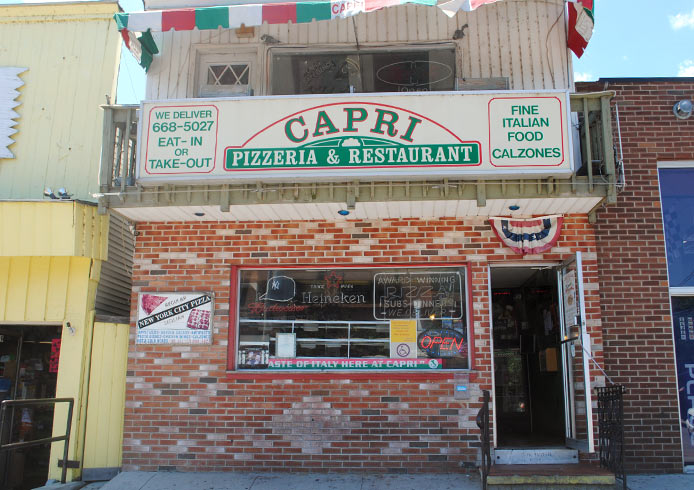 No matter whether you grab a slice to go or slide into a seat inside Capri Pizzeria & Restaurant you are sure to leave satisfied and stuffed with pizza. This popular Lake George spot has all the pizza your heart could wish for, in addition to subs, wraps, chicken parmigiana, and other delectable options. A piece of advice: in addition to your pizza, order the garlic knots - you won't want to share them and you definitely won't regret it!
Number One Pizza - 509 Canada Street
Just north of Lake George Village on Canada Street you'll find Number One Pizza. This shop has a no-frills menu but doles out ever-evolving specialty pies from day to day. Their New York-style crust has earned rave reviews from locals and visitors alike. Don't miss out on their other house speciality, mini pepperoni rolls.
Still hungry? Check out these other Lake George restaurants »»
Want to do something fun while you digest? Click here for full events calendar »»