Casual Dining in Lake George NY
Looking for a quick bite to eat or a place to stop and get coffee, dessert, or a quick bite? There are lots of these establishments in and around Lake George NY!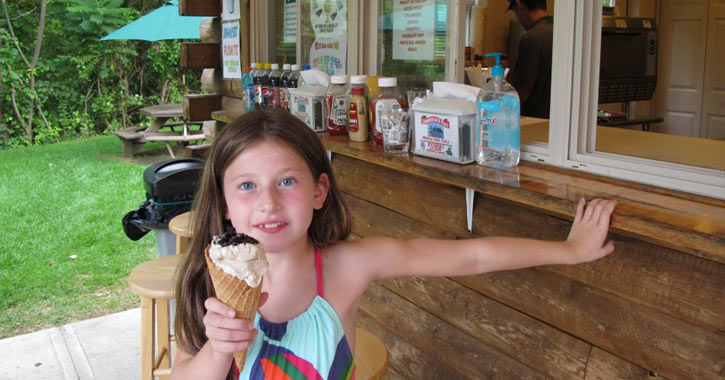 From delis and restaurants that offer take-out to coffee shops and ice cream parlors, find what you're craving, when you're craving it, right here.
Looking for even more dining options? Find restaurants by cuisine, by feature, or by location.