Discover the Best Restaurants in Lake George - Chosen by Lake George Fans!
We asked, you answered - when it comes to the best dining in Lake George, these are the top places to go. Each year we conduct the Best Of Lake George contest to determine where people most enjoy dining, shopping, and more.
The following establishments were voted by locals and lovers of Lake George for the 2019 Best Of:
When You're Craving Italian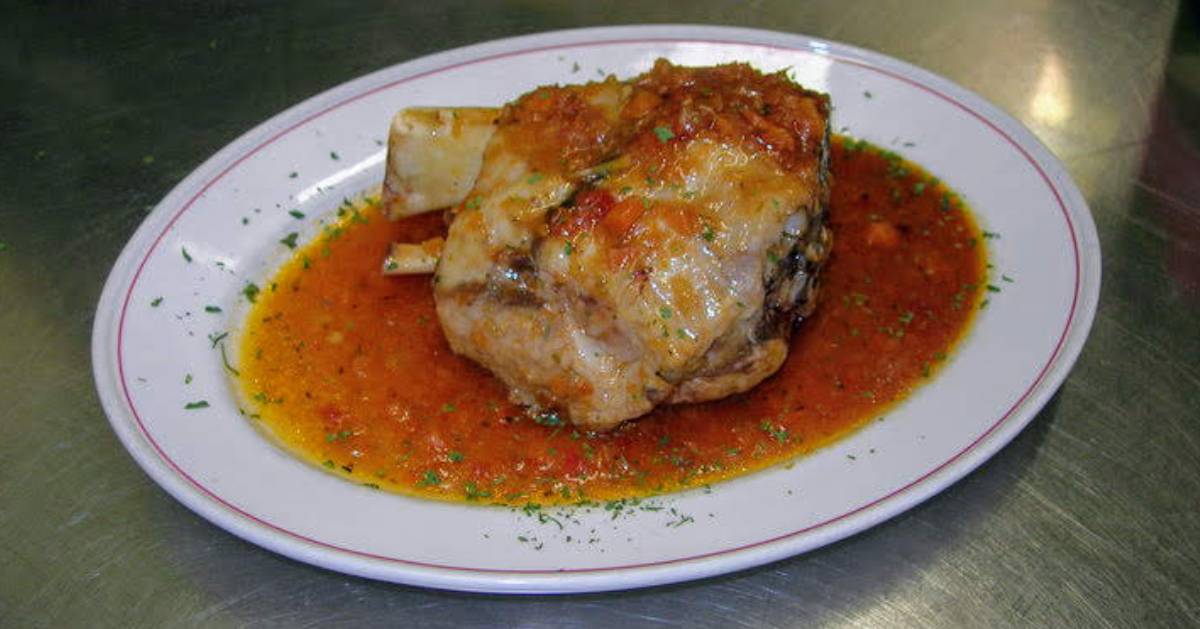 Mario's serves up delicious Italian fare like veal marsala, pork osso bucco, and hot antipasto. Stop by and see why their Italian food beats out any others in the area! They've won Best Italian four years in a row.
Best Pizza: Capri Pizzeria & Restaurant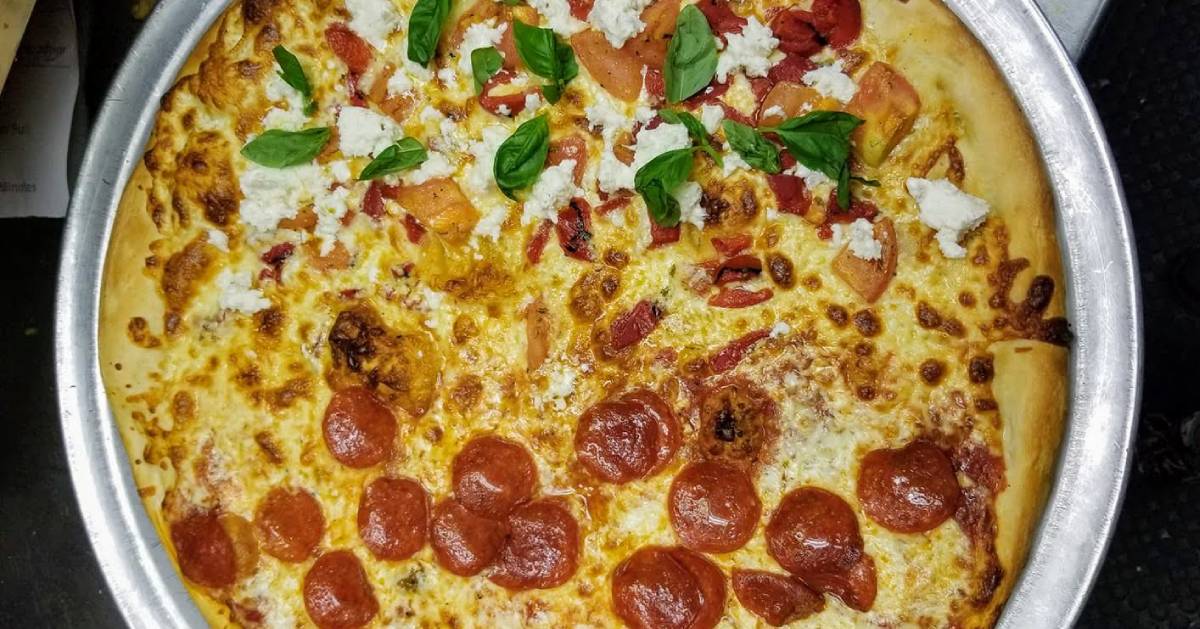 Photo provided
When you're craving the hot, cheesy comfort food that is pizza, Capri Pizzeria is where you'll want to go. They've won Best Pizza the past four years and they offer New York-style pizza, sandwiches, and basic Italian dishes.
Check out a roundup of our favorite Lake George/Glens Falls area pizza shops »
For a Special Night Out
Best Fine Dining and Best Dining in Lake George & Diamond Point: The Log Jam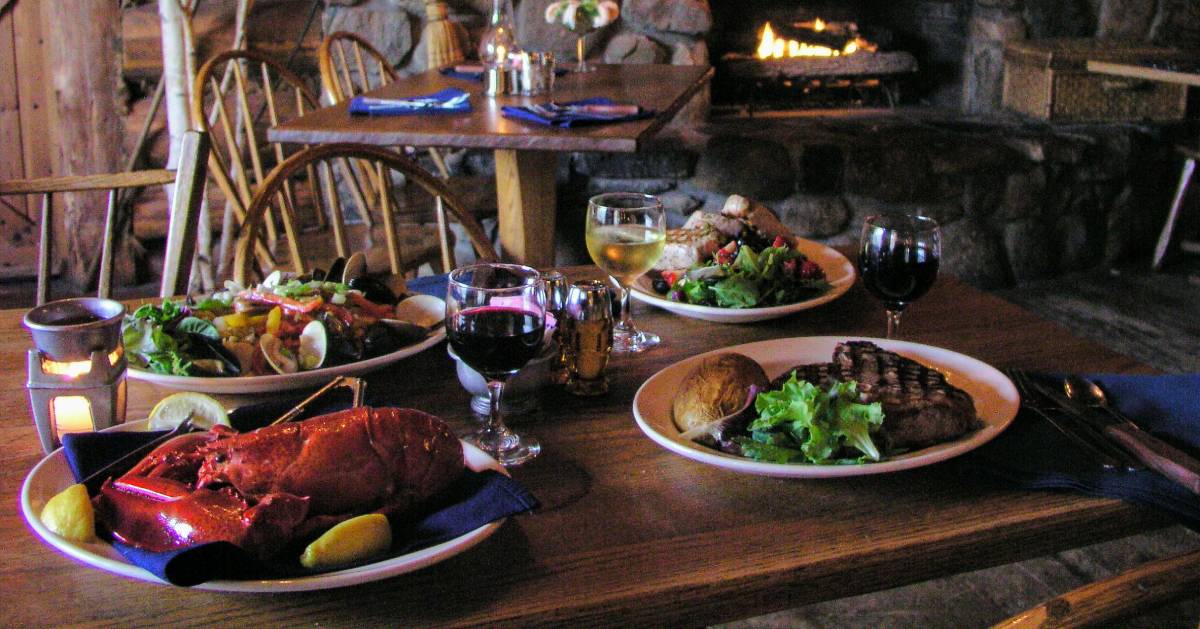 The Log Jam, has won Fine Dining for the past three years, and they also took home Best Dining in Lake George and Diamond Point for 2020. They offer fine dining in an authentic log cabin for a rustic, welcoming ambiance. Stop by for an elegant dinner of lobster, prime rib, or a juicy cut steak, or visit during lunch for one of their signature sandwiches. Don't miss out on the incredible salad bar!
When You Want to Try Something New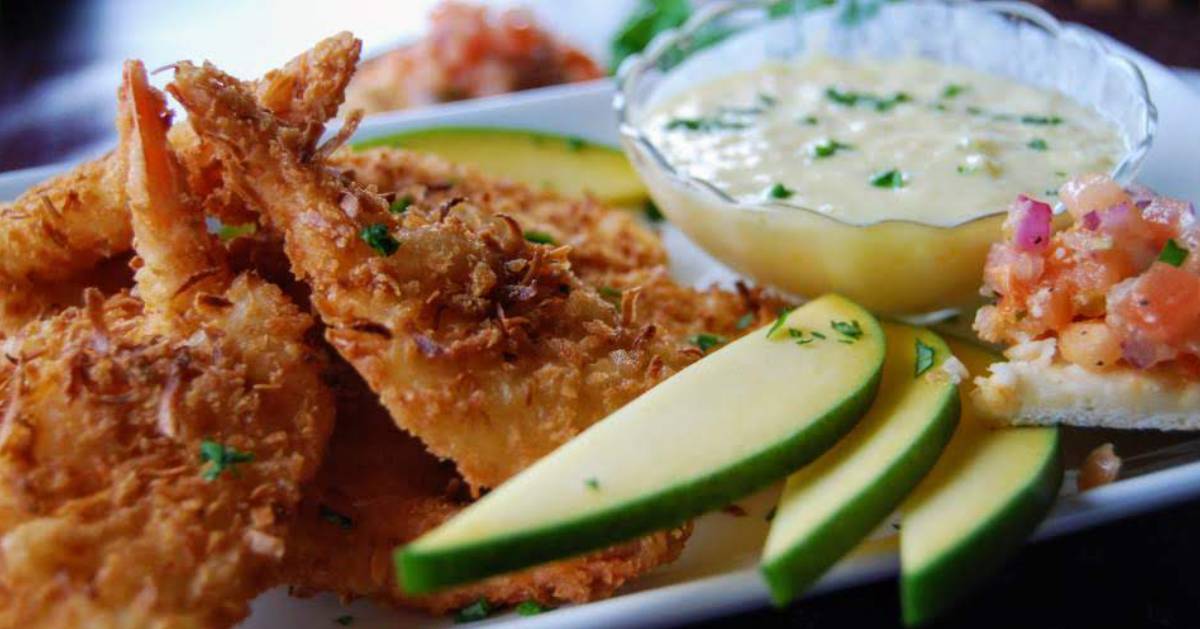 Located right on the water, Algonquin Restaurant is the perfect place to enjoy outdoor dining with breathtaking views. Get comfortable under their covered patio or check out the second floor, Topside. Fans who voted this one a favorite the past three years love their fresh pasta dishes, seafood, and burgers; they also offer an extensive wine list.
When You Want Something Traditional - Morning or Night
Best Breakfast: Lone Bull Pancake & Steak House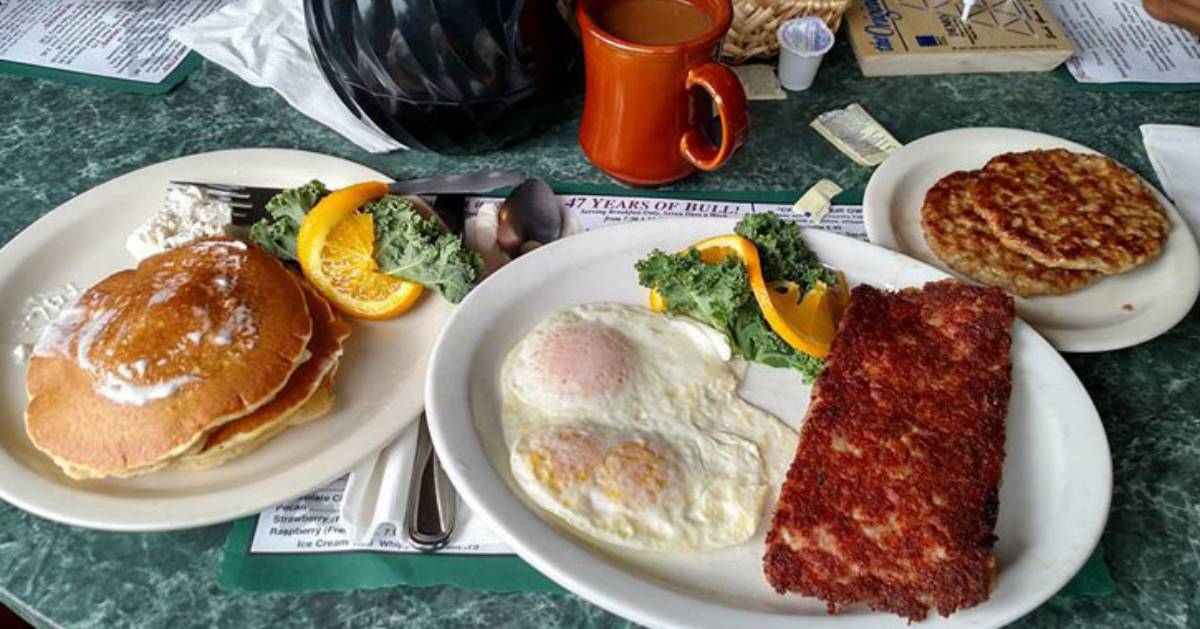 Photo credit: Tom Bello
The Lone Bull has taken the win for Best Breakfast a whopping eight years in a row! Locals and tourists love visiting this place for breakfast classics, from omelettes to pancakes to steak and eggs and beyond.
When You Want Some Spirits With Your Meal
Best Bar: Duffy's Tavern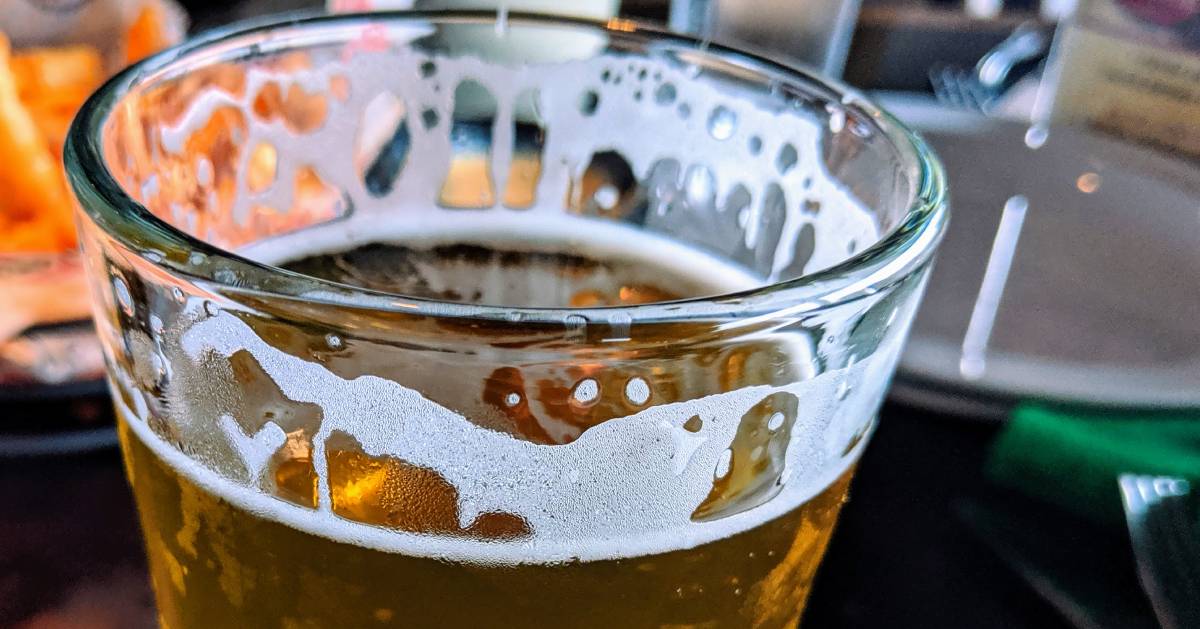 Locals and visitors love Duffy's Tavern, a saloon-style bar with an upstairs deck known for their live music. Try their potato skins, wings, burgers, or fried shrimp and enjoy entertainment, play pool, or watch sports on the TV. And, there's three bars within the restaurant!
Best Winery, Brewery, or Distillery: Adirondack Pub & Brewery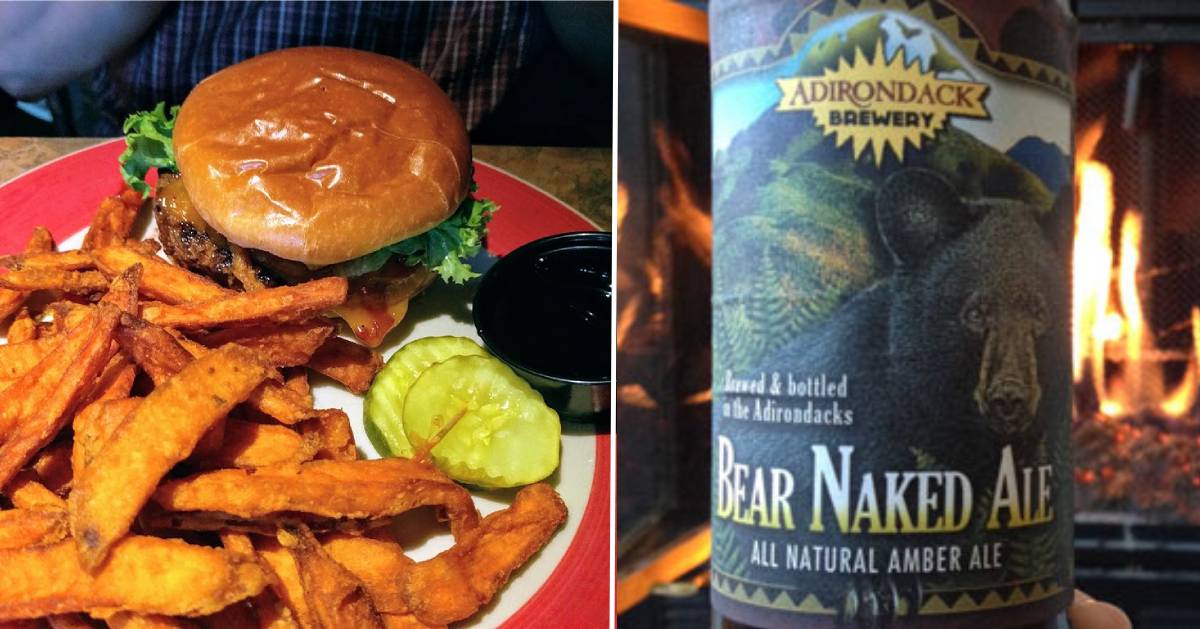 Adirondack Pub & Brewery not only produces top notch beer brewed with pure spring-fed water and locally-sourced ingredients, but they're also an inviting restaurant with delicious pub fare.
When You're Craving Something Sweet
Best Ice Cream: Martha's Dandee Creme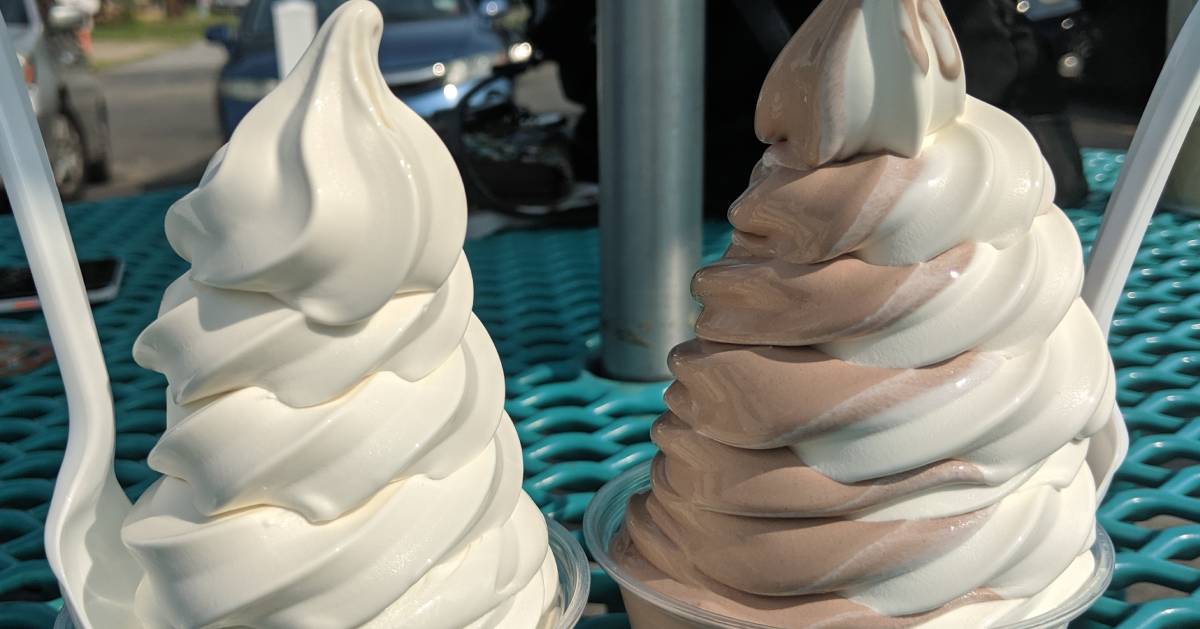 Cheesecake ice cream and chocolate and vanilla twist
You know you'll love Martha's Dandee Ice Cream because they've been voted Best Ice Cream for 12 years in a row. Wow!. This ice cream hotspot has been a Lake George area landmark for over 50 years and they rotate flavors so there's always something new and exciting.