New York Post Names Lake George, NY One of North America's Top Destinations
The New York Post ranked Lake George NY number two in its 2009 list of North America's Top 100 Summer Destinations.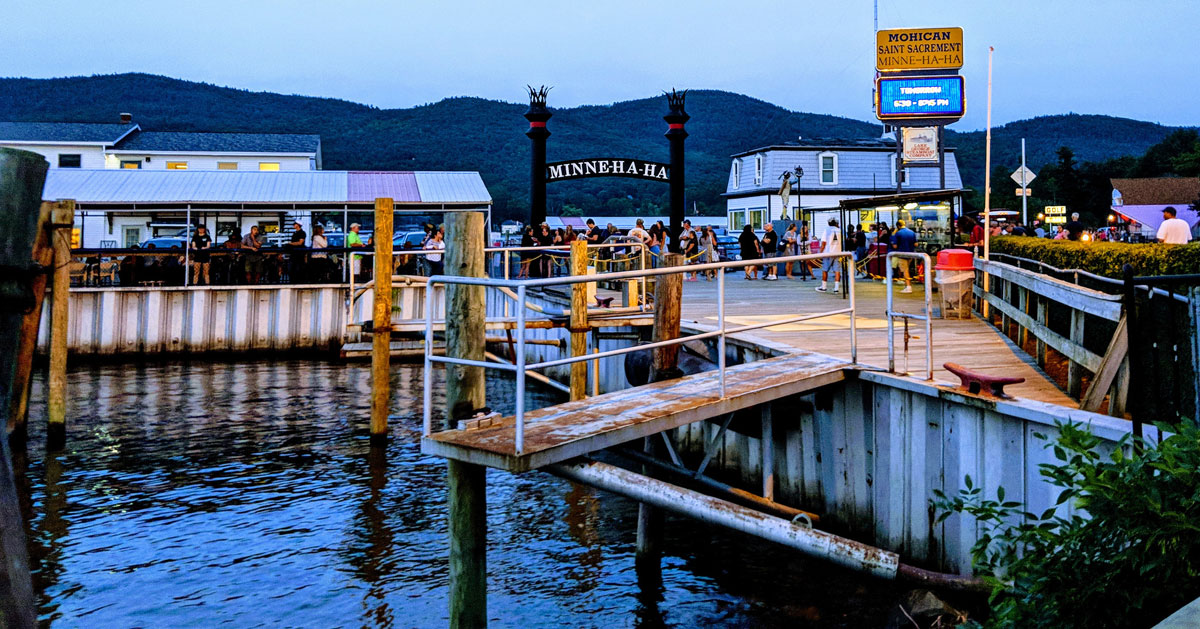 The Queen of American Lakes was chosen for its miles of lakefront and diversity of attractions. The New York Post mentioned lake cruises, boating, kayaking and hiking among their "must-do" activities in Lake George. The LakeGeorge.com Elvis Fest and popular Americade Motorcycle Rally were named among the area's top festival attractions.
Two popular lodging venues also received distinguished mentions in their write-up on Lake George: The Sagamore and Boathouse Waterfront Lodging, both set directly on the lake in Bolton Landing.
All towns listed among the New York Post's 100 Destinations had to meet the criteria of being within a six-hour drive (or one-hour flight) of New York City. Destinations were then divided into many different categories as well as being ranked. Lake George was ranked second on the list!
There is no doubt, Lake George is a one-of-a-kind vacation destination, bustling with activity every summer and crowned by the picturesque Adirondack Mountains on all sides. No wonder it earned second place recognition.
« Back to Lake George News Archive
Sources: