Lake George JOBS
Full/Part-Time CDL Class A or B Company Representatives/Delivery Drivers
Stillwater, NY
Salary:
Starting at $23-25 / hour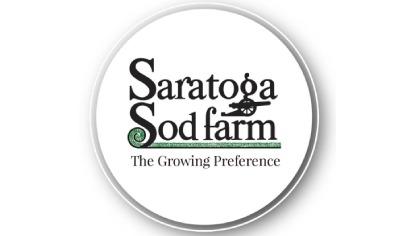 Join a local, established, growing family business as a driver/company representative. Local runs - Home evenings. Drive well maintained Western Star Tractors and auto-tarp trailers.

Hourly wage for qualified applicants starting at $23-25 / hour, benefits, $3,000 signing bonus for full-time, $1,000 signing bonus for part-time, and annual raises.

Job duties:
• Daily deliveries of fresh cut turfgrass sod to a variety of customers (landscapers, golf courses, sports fields, garden centers, homeowners), and our BigYellowBag products, in local delivery areas.
• Responsible for loading and unloading loads with a portable, mounted forklift
• Perform pre and post trip inspections
• Operate safely and in compliance with DOT and state regulations
• Collect funds as required
• Communicate with office staff on any issues regarding delivery, product, collection or customer
• Act and drive in a safe and professional manner at all times

Job Requirements/Qualifications:
• Class A or B Commercial Driver's License
• Current DOT card
• Clean Driving record
• Successfully pass pre-employment and random drug and alcohol testing
• 21 years min. age with verifiable tractor-trailer OR Class B vehicle experience preferred
• Excellent driving, delivery and customer service skills
• Knowledge of DOT regulations
• Prior experience with iPad/web/apps helpful, willing to learn a must

Our farm is located in Stillwater, NY and that is where the job would be based out of.
Click here to apply to this job
Contact This Employer
Saratoga Sod Farm, Inc.
(518) 664-5038