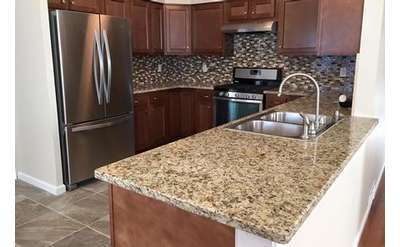 Phoenix Property Ventures
Hudson Falls, NY
Phoenix Property Ventures in Hudson Falls, NY, is a home remodeling contractor that provides a wide range of residential construction services. With years of experience, they're ready to work with you to find the best solution to your needs.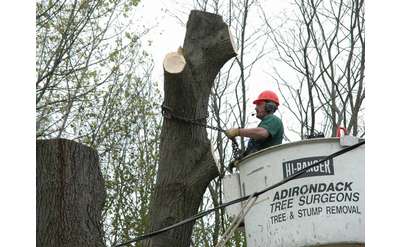 Adirondack Tree Surgeons Inc
Gansevoort, NY
Adirondack Tree Surgeons is locally owned and family operated. We have been providing tree care service to the Adirondack Region of Upstate New York since 1981. Servicing Saratoga, Warren and Washington Counties as well as the Capital Region.
Adirondack Pools & Spas, Inc
Queensbury, NY
Adirondack Pools & Spas Inc designs and installs high-quality pools and spas in backyards across the Lake George area. They also provide weekly maintenance, opening and closing services. See why they've been going strong for more than 30 years.