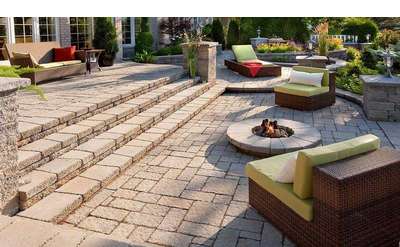 Pure Perfection Landscaping & Services
Pure Perfection Landscaping provides excavating, hardscapes and landscaping services to help make your home and outdoor living space just the way you want it!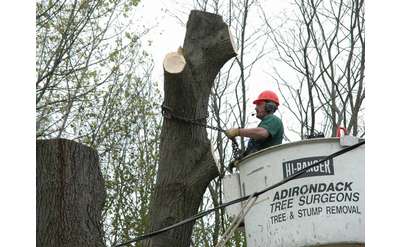 Adirondack Tree Surgeons Inc
Gansevoort, NY
Adirondack Tree Surgeons is locally owned and family operated. We have been providing tree care service to the Adirondack Region of Upstate New York since 1981. Servicing Saratoga, Warren and Washington Counties as well as the Capital Region.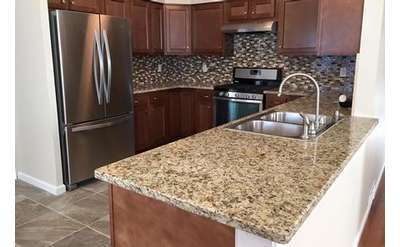 Phoenix Property Ventures
Hudson Falls, NY
Phoenix Property Ventures in Hudson Falls, NY, is a home remodeling contractor that provides a wide range of residential construction services. With years of experience, they're ready to work with you to find the best solution to your needs.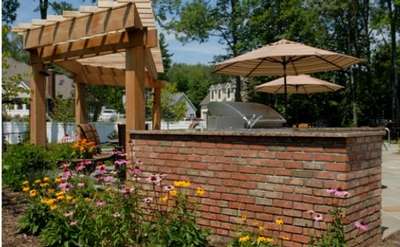 Redbud Development, Inc.
Wilton, NY
Redbud Development is a landscape construction company specializing in the custom design and quality installation of residential improvement projects. With a creative approach, we provide clients spaces that reflect their personality and lifestyle.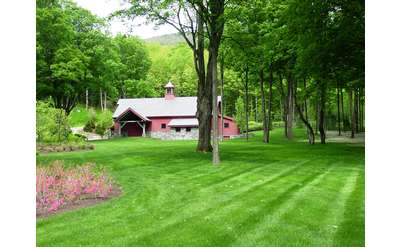 Saratoga Sod Farm
Stillwater, NY
To ensure your new lawn stays beautiful and healthy, contact Saratoga Sod Farm! This family-owned business is a provider of high quality sod, soil, and more. Their products are available for pickup at the farm or home delivery.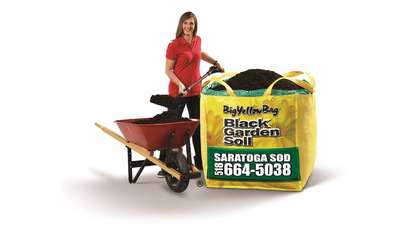 Big Yellow Bag
Stillwater, NY
To make your next landscaping or gardening project so much easier, order an overstuffed Big Yellow Bag of rich Black Garden Soil or Black Mulch through Saratoga Sod Farm's Big Yellow Bag home delivery service!
Adirondack Pools & Spas, Inc
Queensbury, NY
Adirondack Pools & Spas Inc designs and installs high-quality pools and spas in backyards across the Lake George area. They also provide weekly maintenance, opening and closing services. See why they've been going strong for more than 30 years.