Turkey & Sweet Potato Soup Recipe
Add this soup to your holiday menu this year!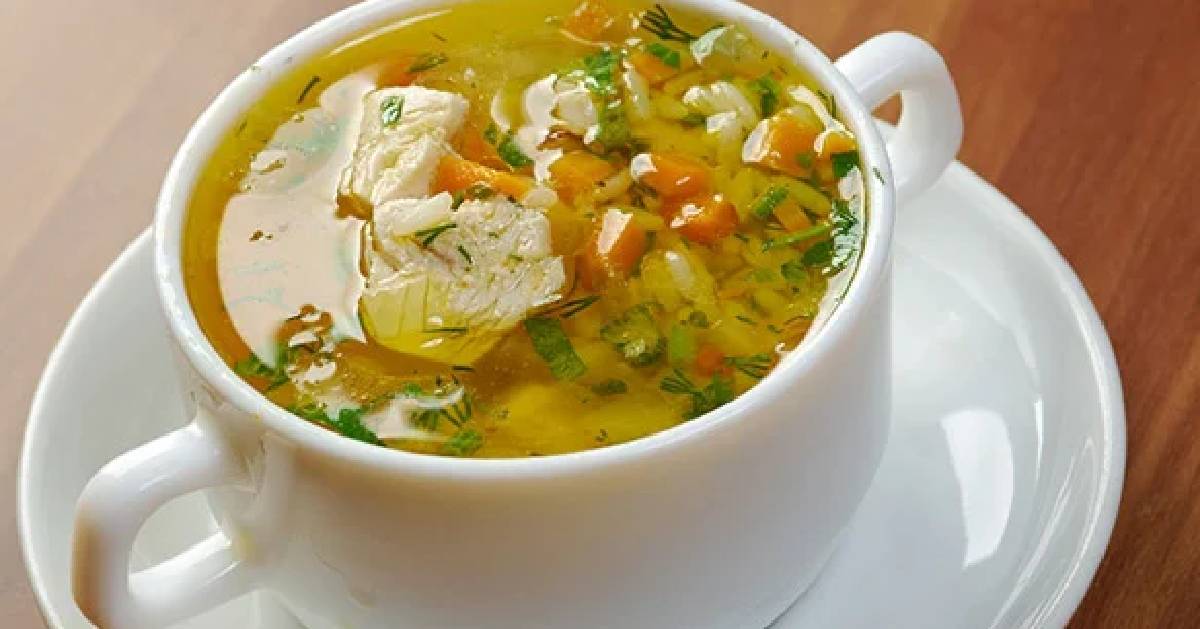 Ingredients:
2 tablespoon(s) butter
1 onion, cut into thin slices
1 1/2 teaspoon(s) dried sage
1 pound(s) sweet potatoes, peeled and cut into 1/2-inch cubes
1 1/2 quart(s) canned low-sodium chicken broth or homemade stock
2 teaspoon(s) salt
1/4 pound(s) green beans, cut into 1/4-inch pieces
1/4 teaspoon(s) fresh-ground black pepper
1 pound(s) turkey cutlets, cut into approximately 1 1/2-by-1/2-inch strips
Directions:
In a large pot, melt the butter over moderately low heat. Add the onion and sage and cook, stirring occasionally, until the onion is translucent, about 5 minutes.
Add the sweet potatoes, broth and 1 teaspoon of the salt. Bring to a boil. Reduce the heat and simmer until the sweet potatoes are tender, about 10 minutes.
Transfer half the soup to a food processor or blender and puree. Return the pureed soup to the pot and add the green beans, the remaining teaspoon salt and the pepper. Simmer until the beans are just tender, about 8 minutes.
Stir in the strips of turkey. Cook until the turkey is just done, about 1 1/2 minutes.