Holiday Stuffing Recipe
Stuffing - besides turkey, it's arguably the most important part of the holiday meal!
Sponsored by: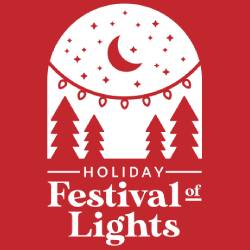 Holiday Festival of Lights All December Long!
Lake George transforms into a picturesque Christmas town! Stroll the Village to enjoy incredible light displays and festive decorations, and check out the Royal Snow Sisters Princess Show, a Ha-Ha-Holiday Comedy Show, and a Vendor Artisan Market. Learn More »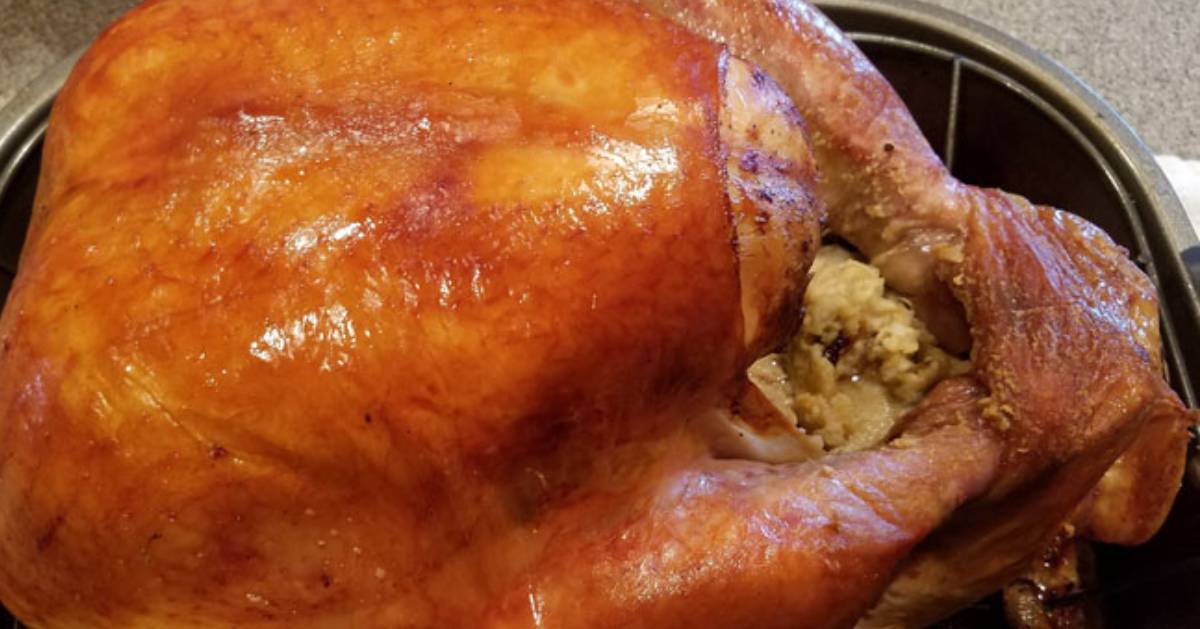 Ingredients:
2 1/2 cups chicken broth
2 stalks (about 1 cup) celery, coarsely chopped
1 large (about 1 cup) onion, coarsely chopped
1 package (16 ounces) herb seasoned stuffing
Directions:
Heat the oven to 350 degrees. Heat the broth, celery, and onion in a 3-quart saucepan over medium-high heat to a boil. Reduce the heat to low. Cover and cook for 5 minutes or until the vegetables are tender. Remove the saucepan from the heat. Add the stuffing and mix lightly.
Spoon the stuffing mixture into a greased 3-quart casserole dish. Cover and bake for 30 minutes or until hot.
For Cranberry & Pecan Stuffing: Stir 1/2 cup each dried cranberries and chopped pecans into the stuffing mixture.For Sausage & Mushroom Stuffing: Add 1 cup sliced mushrooms to the vegetables during cooking. Stir 1/2 pound cooked and crumbled pork sausage into the stuffing mixture.