Holiday Eggnog Recipe
Whether your love it or hate it eggnog is part of the holiday season. If you or someone in your household loves this traditional beverage, here's a recipe to go off of.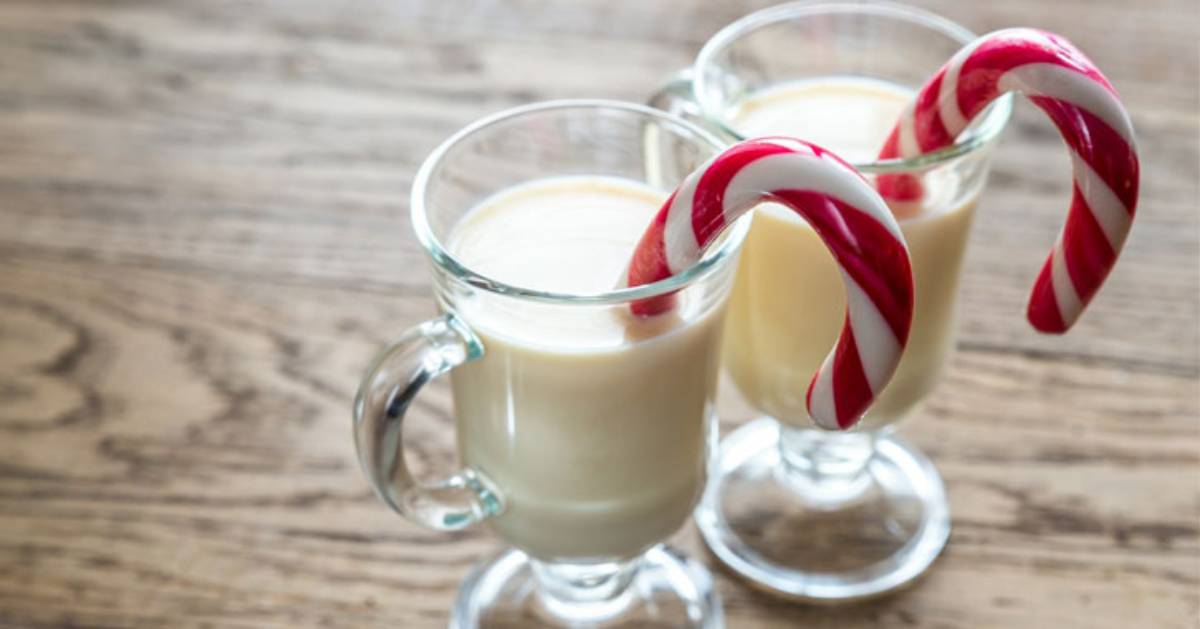 Ingredients:
12 large eggs
1 1/4 cup(s) sugar
1/2 teaspoon(s) salt
2 quart(s) milk
1 cup(s) dark rum, (optional)
2 tablespoon(s) vanilla extract
1 teaspoon(s) ground nutmeg, extra for sprinkling
1 cup(s) heavy or whipping cream
Directions:
In heavy 4-quart saucepan with wire whisk, beat eggs, sugar, and salt until blended. Gradually stir in 1 quart milk and cook over low heat, stirring constantly or until custard thickens and coats the back of a spoon well, about 25 minutes (mixture should be about 160 degrees F, but do not boil or it will curdle).
Pour custard into large bowl; stir in rum, vanilla extract, 1 teaspoon ground nutmeg, and remaining milk. Cover and refrigerate until well chilled, at least 3 hours.
To serve, in small bowl, with mixer at medium speed, beat heavy or whipping cream until soft peaks form. With wire whisk, gently fold whipped cream into custard mixture.
Pour eggnog into chilled 5-quart punch bowl; sprinkle with nutmeg for garnish.