Adirondack Winery Cheddar Cheese Fondue Recipe
Adirondack Winery has provided us with a delicious fondue recipe made from two of their wines! Make this a staple of your holiday meal this year.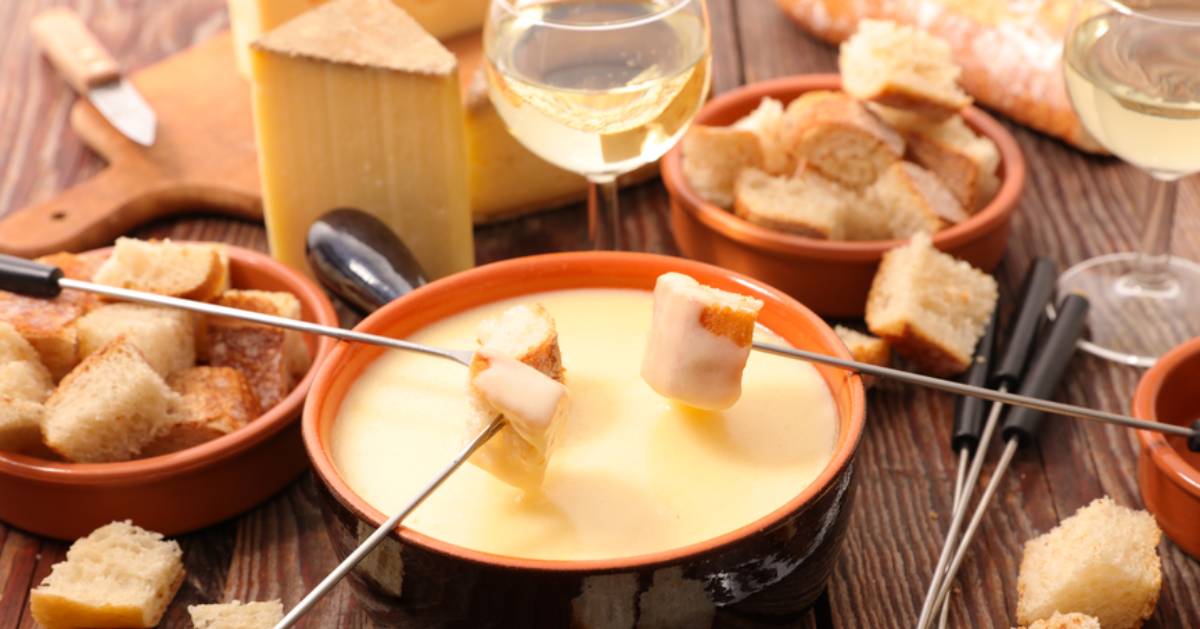 Ingredients:
6oz Mild Cheddar Cheese, Shredded
6oz Extra-Sharp Cheddar Cheese, Shredded
4 oz Gruyere Cheese, Shredded
1/2 cup Adirondack Winery Gewurztraminer (or can substitute with a semi-sweet white wine)
1/2 cup Adirondack Winery Dry Riesling (or can substitute with a quality dry white wine)
1 tsp Lemon Juice
1 tsp Corn Starch
Suggested Accompaniments: 1 Fresh Baguette (quartered chunks), 3 Medium Green Apples (cut into medium-size cubes), 1 Bunch Asparagus (blanched)
Directions:
Grate all cheeses into a bowl. Mix.
Sprinkle cheese with corn starch and mix.
Heat wine and lemon juice to a slight boil (ideally in a fondue pot, but if you don't have one, a sauce pan is fine) and slowly add cheese, stirring frequently until smooth.
Turn down the heat to keep the mixture warm.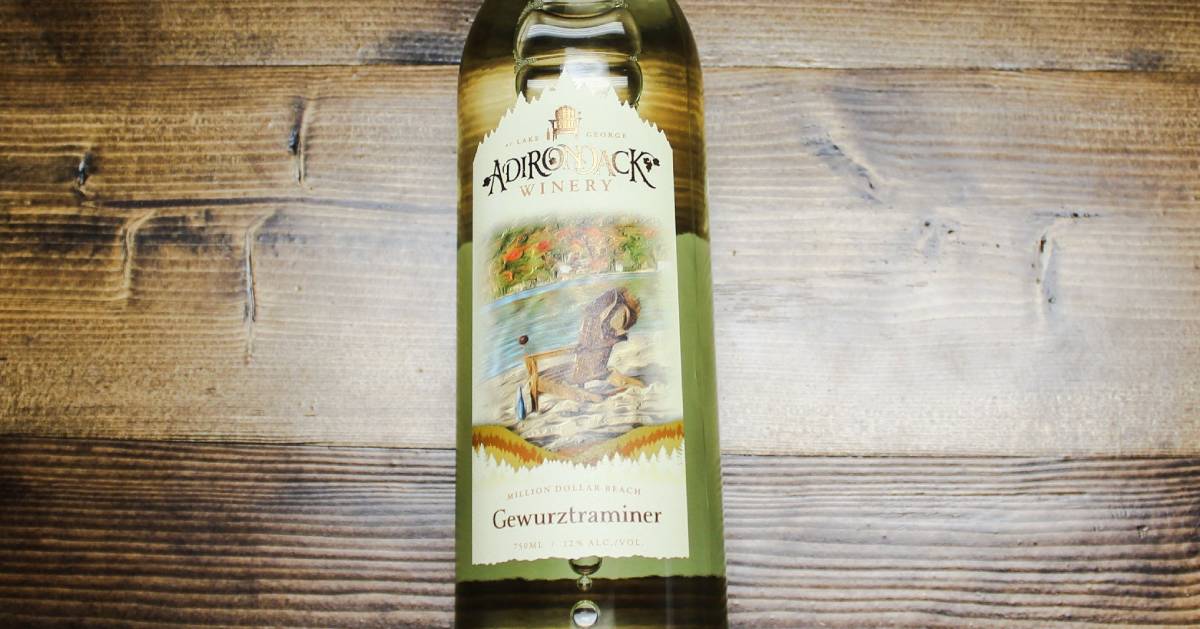 More Tips:
Keep warm and serve as a dip with French or Italian bread, quartered into small pieces, leaving a piece of crust on each piece.
Green apple pieces and asparagus also make great dipping accompaniments, but many other fruits and veggies work great too!
Have extra wine (to loosen) and corn starch (to thicken) on hand during your party to mix in as needed to keep the fondue at the desired smooth consistency.
If you have fondue stickers for guests to use, that is ideal, but plastic forks work fine.