Holiday Trivia Game: 5 Fun Questions
The gifts have been opened, dinner is finished, and the dishes are done. If you're like a lot of people, you have sung all the carols you have in you for the season at this point. Why not have a little fun with the family by playing a game of holiday trivia?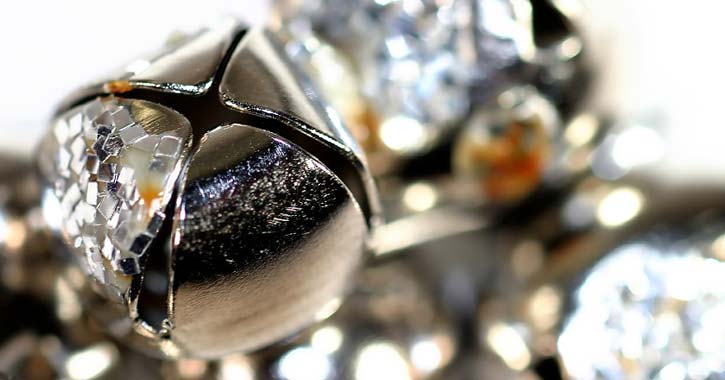 Here are a few ideas for questions to get you going with your own holiday trivia game:
Q: What Christmas cartoon is based on an 1897 newspaper editorial?
A: Yes Virginia, There is a Santa Claus
Q: In It's a Wonderful Life, what did George Bailey find in his pocket, proving to him he was still alive?
A: Zuzu's petals
Q: What were Frosty the Snowman's first words?
A: Happy Birthday!
Q: What is Scrooge's first name?
A: Ebenezer
Q: What popular Christmas song was written by James Pierpont?
A: "The One Horse Open Sleigh" (Jingle Bells)