Holiday Trivia Game: 5 Quick Questions to Pass the Time
For when you need something to do during quiet moments and holiday parties, or the lull after the gifts have been opened and dinner is done with. Check out five holiday trivia questions below.
Sponsored by: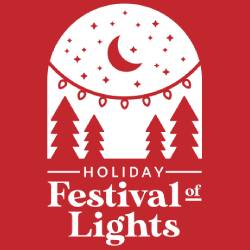 Holiday Festival of Lights All December Long!
Lake George transforms into a picturesque Christmas town! Stroll the Village to enjoy incredible light displays and festive decorations, and check out the Royal Snow Sisters Princess Show, a Ha-Ha-Holiday Comedy Show, and a Vendor Artisan Market. Learn More »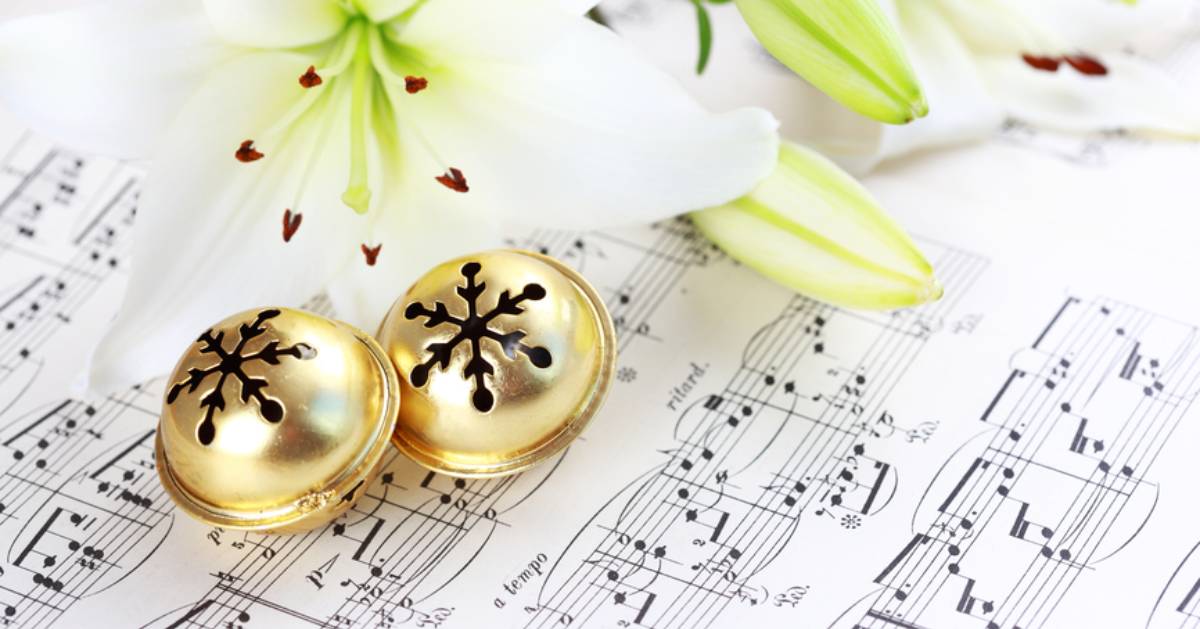 Here are a few ideas for questions to get you going with your own holiday trivia game:
Q: What Christmas cartoon is based on an 1897 newspaper editorial?
A: Yes Virginia, There is a Santa Claus
Q: In It's a Wonderful Life, what did George Bailey find in his pocket, proving to him he was still alive?
A: Zuzu's petals
Q: What were Frosty the Snowman's first words?
A: Happy Birthday!
Q: What is Scrooge's first name?
A: Ebenezer
Q: What popular Christmas song was written by James Pierpont?
A: "The One Horse Open Sleigh" (Jingle Bells)