Follow These 4 Tips for a Stress-Free Holiday Season
This year more than ever it's important to continue taking care of yourself and to not let stress creep up and ruin what could be a pleasant, if perhaps low-key, holiday season. What would you add to the list?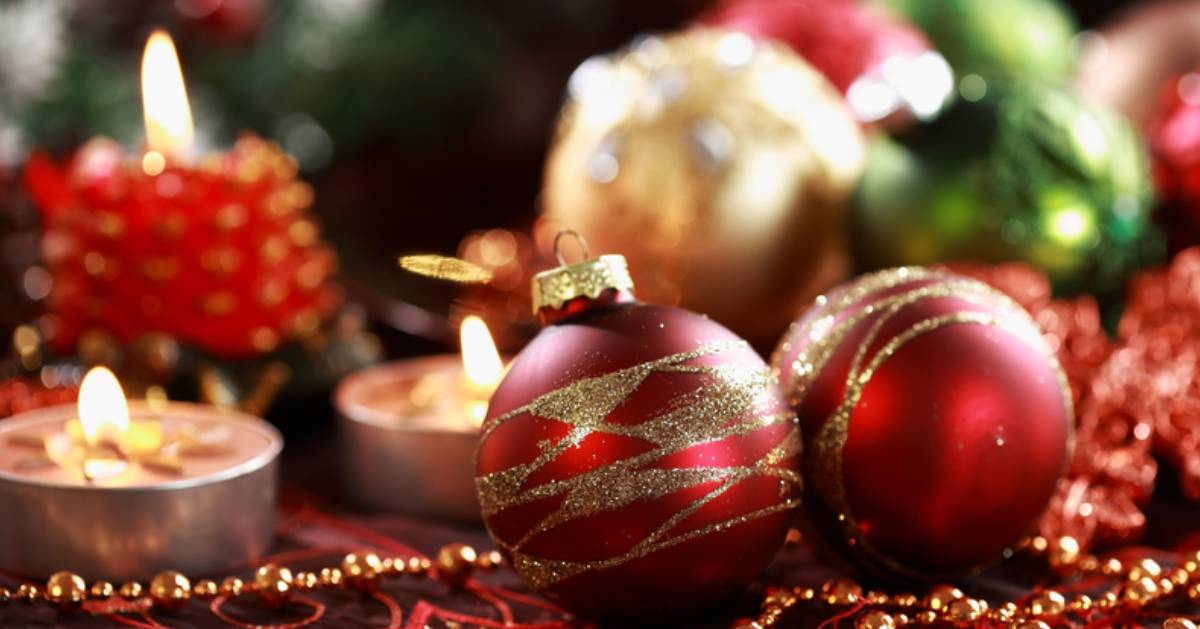 1) Be Smart With Holiday Eating - But Give Yourself a Break From Cooking on Occasion!
Now is not the time to let go of healthy habits. Or perhaps you haven't been eating great lately because of the pandemic, and now is a chance for you to turn that around. Have a healthy snack before a big holiday meal so you don't go overboard with dinner and dessert. It's also helpful to incorporate physical activity into each day, even if it's just taking a walk around the block on lunchtime.
That all being said, what you might need to reduce stress is to get takeout or go out for a night instead of cooking dinner. Check out Birch Bark Eatery in nearby Glens Falls, which offers 100% plant-based products.
View more Lake George area restaurants open year-round »
2) Learn to Say No When You Need To - Then Relax at Home Instead
This year of all years you can feel guilt-free saying no to any social obligations or family gatherings! Stay updated on the CDC recommendations and enjoy small celebrations with your own household. Even in a typical year, it's smart to not overdo it with events, gatherings, activities, and projects. If it isn't possible to say no, try to remove something else from your to do list and open up your agenda for whatever you need to do to take care of you.
The CDC has holiday-related information on their site here.
3) Stick to Your Budget - And Donate to a Local Charity if You Can
This one is related to not abandoning healthy habits! Many have been hit hard by the COVID-19 pandemic, including financially, and this is a fantastic year to scale back on the gift giving. Decide how much money beforehand you're going to spend on gifts - you might even suggest a white elephant gift exchange with your family instead of everyone buying everyone else gifts. Food is another way your budget can go belly up - make a list before going to the grocery store (and remember not to overdo it on the sweets!).
Do try to work in a donation to a local charity into your gift giving plan this year, even if it's a seemingly miniscule amount, every cent counts. And, charitable giving is known to be a natural stress reliever! Double H Ranch in Lake Luzerne that provides programs for kids with serious or terminal illnesses is a great one to consider.
4) Change Your Expectations - And Get Creative!
The holiday season for 2020 will undoubtedly look different than years past. Although you may not get to see loved ones you normally do, or attend holiday events you typically go to, you can start thinking about new and different ways to make the most of the season. Consider having a virtual dinner, or swapping recipes with family members to try and report back on. Instead of attending that holiday parade pack the kids in the car and go for a drive to check out Christmas lights.
This is by far not an exhaustive list on how to avoid stress during the holiday season, but making a small change like swapping out a material gift to donate to a charity in someone's name instead can do wonders for your peace of mind.