Teach Your Kids Some New Holiday Crafts & Activities
Let your kids be creative this holiday season! If you're looking for a great way to make the days leading up to the holiday fun for your kids, check out the four craft ideas below. Show them how to begin, and then watch as their imagination takes over.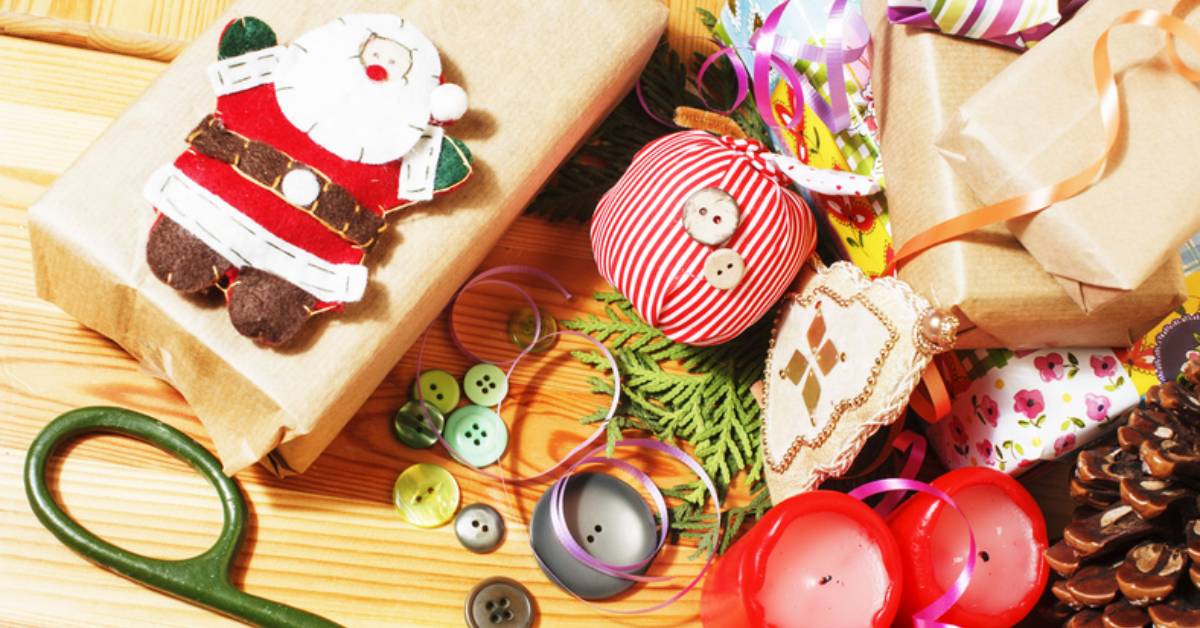 Make Wrapping Paper
Sure, you can go out and buy wrapping paper from the store, but where's the fun in that? Instead, have your children design their own wrapping paper. It will be great fun for them and a special treat for your family and relatives who receive gifts wrapped in this special, "one-of-a-kind" paper.
To begin, there is plain, white wrapping paper available at the store. You can pick some of this up, or use the underside of wrapping paper you already have at home. Tell the kids, "this paper is nice, but I think you could make even better paper!" Have your children draw their favorite things about the holiday (think stars, trees, Santa, snowmen, etc). You can pitch in and draw the outlines and let the children finish the rest.
Wrap the Presents
Wrapping can be one of the more mundane parts of the holiday season, but it doesn't have to be! Put on some holiday music, and let the children have a go of it. You can help demonstrate and guide them through the process if they are younger. Even if the gift doesn't look perfect once the wrapping process has finished, friends and family will still appreciate it.
Christmas Cards
Have your children help design the holiday cards you are going to mail out. You can have them draw a different image on each card, so no two are alike. You can also have them create their favorite image, then scan it into a computer and create the card yourself. Have them help choose a greeting for each recipient, and you'll have a fully customized card from the inside out! Not to mention, do-it-yourself Christmas cards will save you a bundle.
Create Ornaments
Creating your own ornaments can be a fun holiday craft for the kids. There are many different ways to create and decorate ornaments.
To start, you can purchase plain ornaments from the store and have your children draw decorations on them with a permanent marker. You can also create and bake ornaments with a special material available at your local arts and crafts store. If you don't mind a small mess, you can purchase paints and popsicle sticks, which kids can use to craft unique ornaments.
Once the ornaments are completed, you can have your children hang them on your tree, so all of your guests, family members, and friends can admire them. Don't forget, custom ornaments would also make a great gift for Grandma and other loved ones. After the holiday is over, remember to save them, because they'll probably become some of your most treasured holiday ornaments.
Try one of these craft ideas this holiday season with your kids, and have fun!