Hit Up These 5 Holiday Shopping Hotspots Around Lake George
Lake George is the perfect place to knock out all of your holiday shopping. From local boutiques to national retailers, you'll find great gifts for everyone on your list. Here are some great spots for holiday shopping around the area: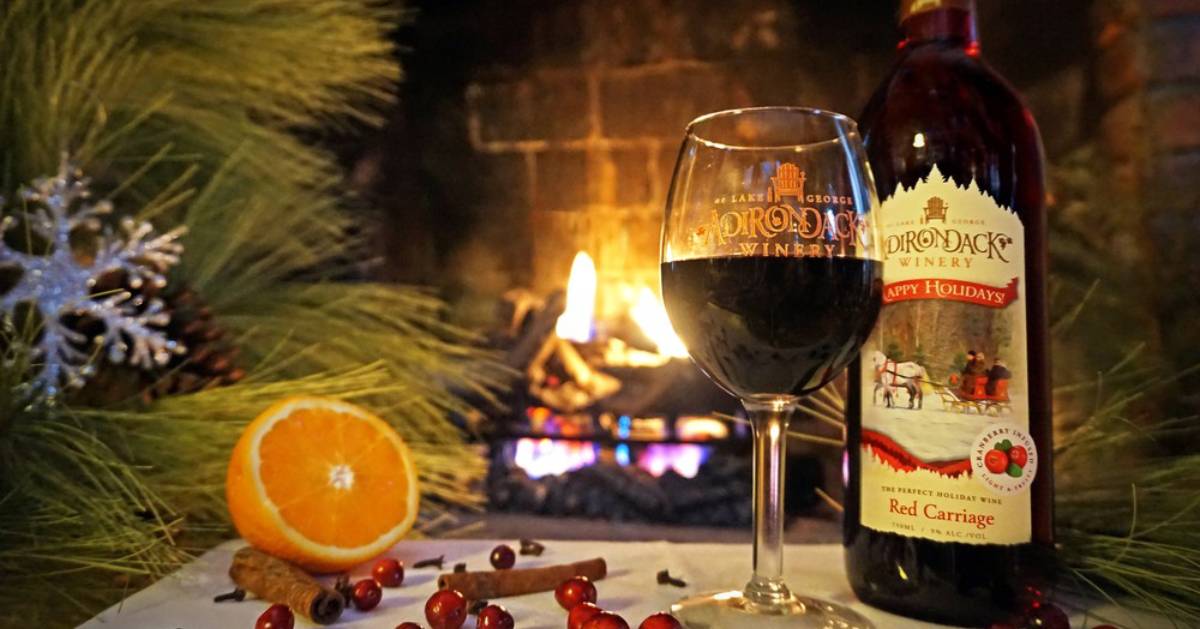 Wine is a great choice for holiday gifts. Adirondack Winery is definitely worth a visit to pick up a bottle for your sister, mother-in-law, boss, or last-minute emergency gifts. With so many varieties to choose from, including those that both red wine and white wine drinkers will enjoy, it's almost a no-brainer. The teams at their tasting rooms will be happy to help you pick the perfect wine.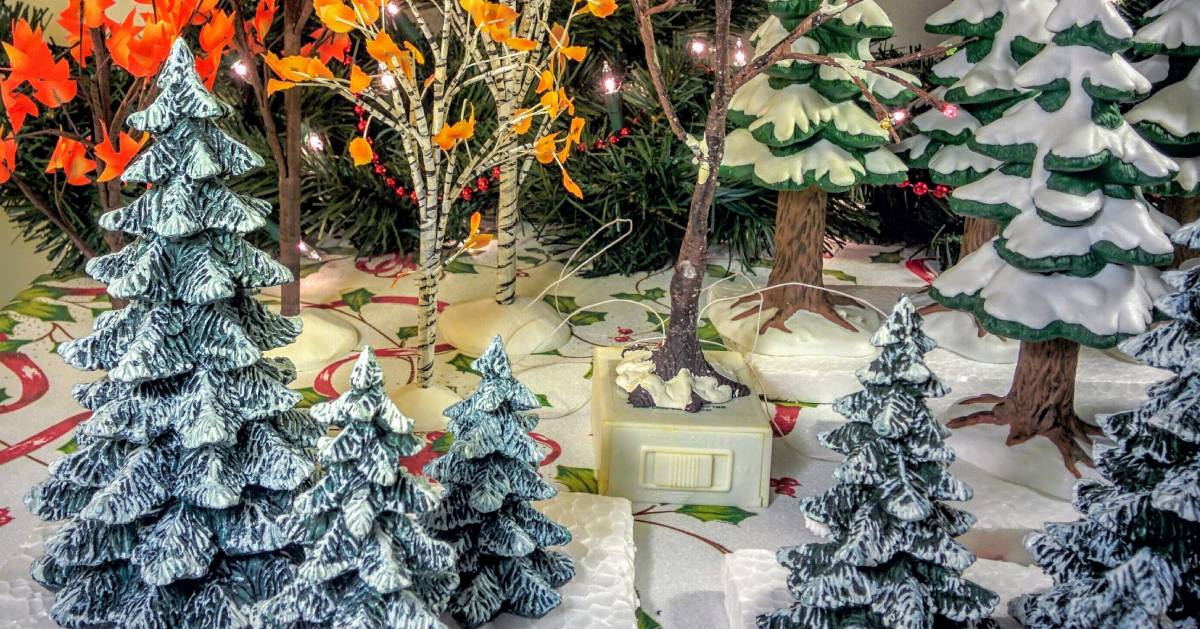 Only a few miles from Lake George, The Silo offers a two-for-one shopping and dining experience. Fuel up with breakfast or lunch before browsing the country store. You'll find toasty slippers for someone who's always cold, old-fashioned wooden toys, homemade fudge, candy, jewelry, and much more.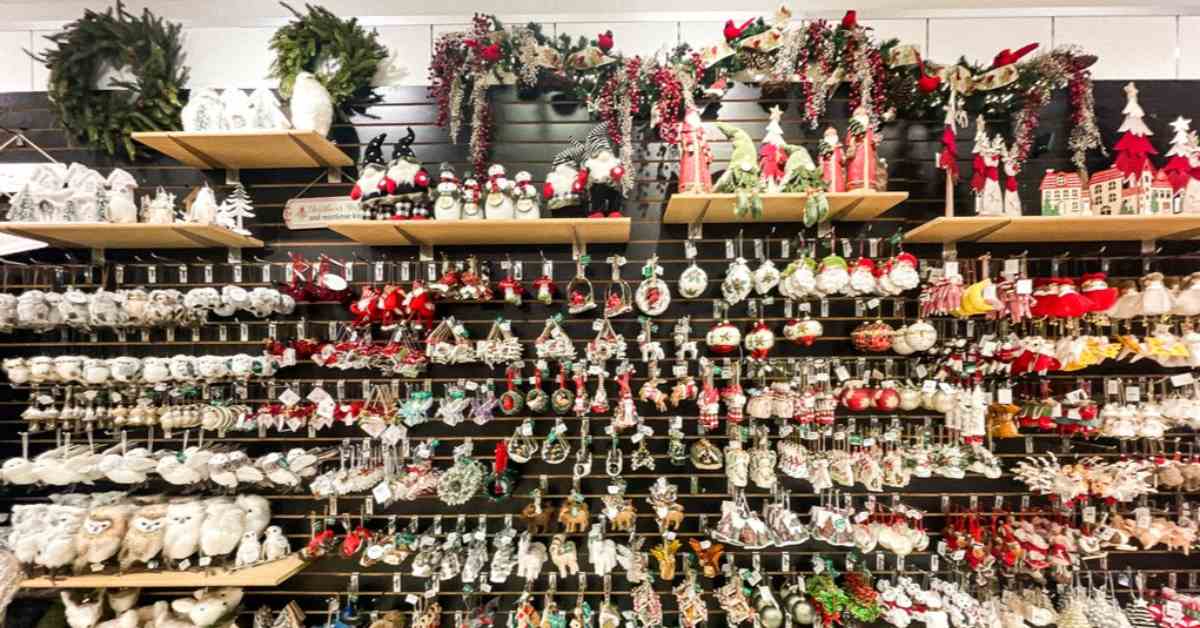 We can't make a list of holiday shopping hotspots without including Lake George's prime Christmas store, A Christmas to Remember. Here you will find an array of gifts, some Lake George themed, and some more traditional. From unique ornaments to other holiday decor, you are sure to find something exciting and festive for everyone.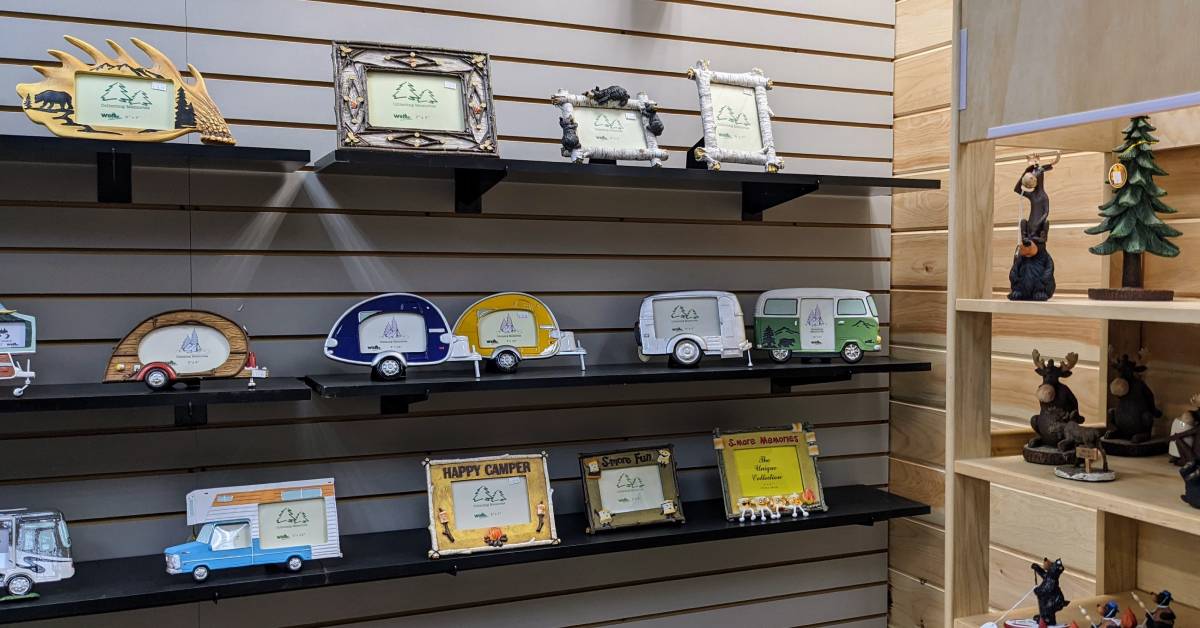 When your other half needs new sneakers, Mom wants a cast iron pan, and you need a chocolate fix to boost your energy, head to the Lake George Outlets. There you'll find a plethora of shops and retailers to help whittle down that list. Plus, there are plenty of Lake George-themed items to boot.
Bonus Tip: Lake George Wine Outlet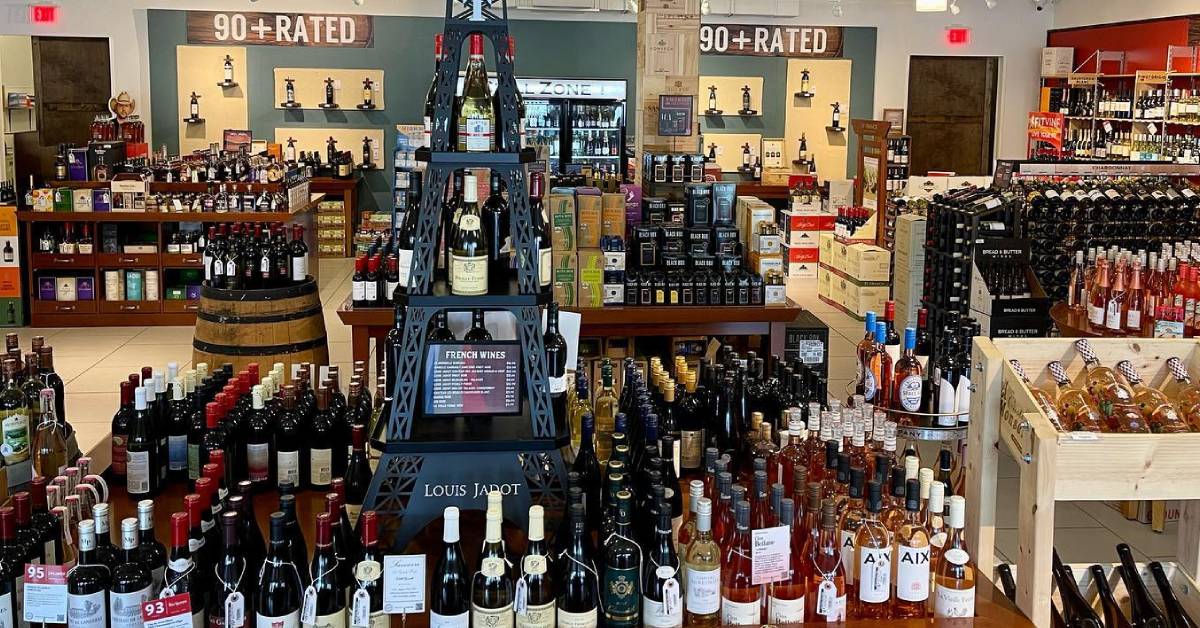 Make sure to stop by the Lake George Wine Outlet while you're at the shopping center! It's always a good idea to have wine and seasonal beverages around the house for the holidays, and they make great host gifts as well.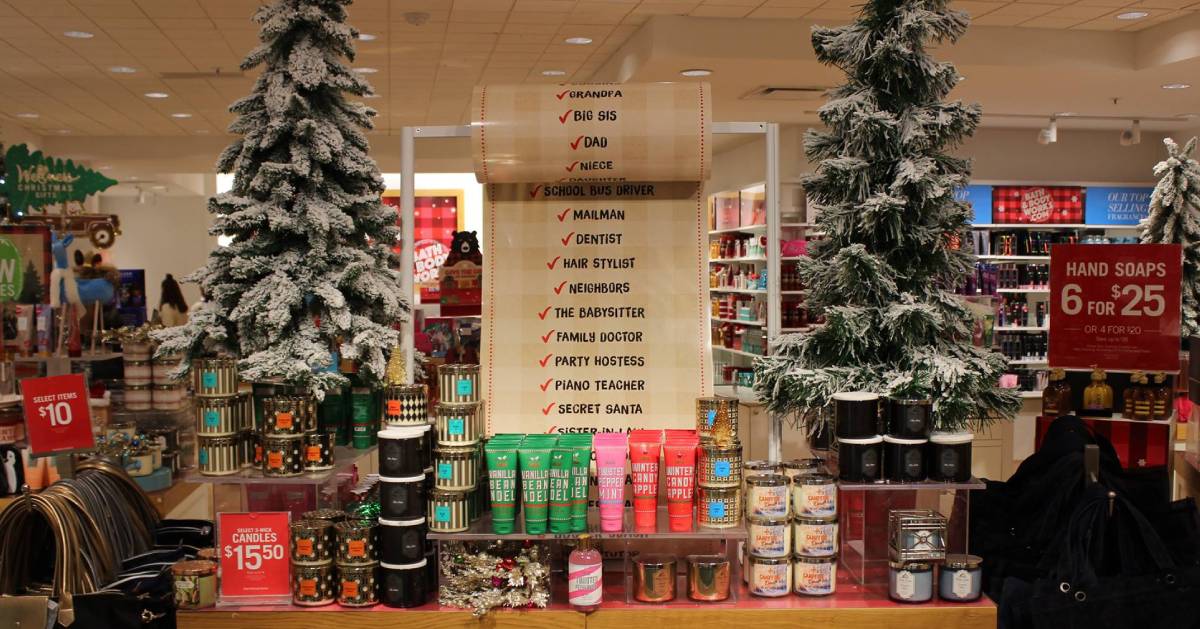 Whether you're shopping for a family member, friend, or even a coworker this holiday season, Aviation Mall in Queensbury has a store for you. Take a walk through this shopping hotspot and discover a wide range of products, from sporting goods to home goods, accessories, specialty gifts, and more. Plus, there are always holiday deals to take advantage of in November and December.
Additional Shopping: Artisans & Vendors At Holiday Events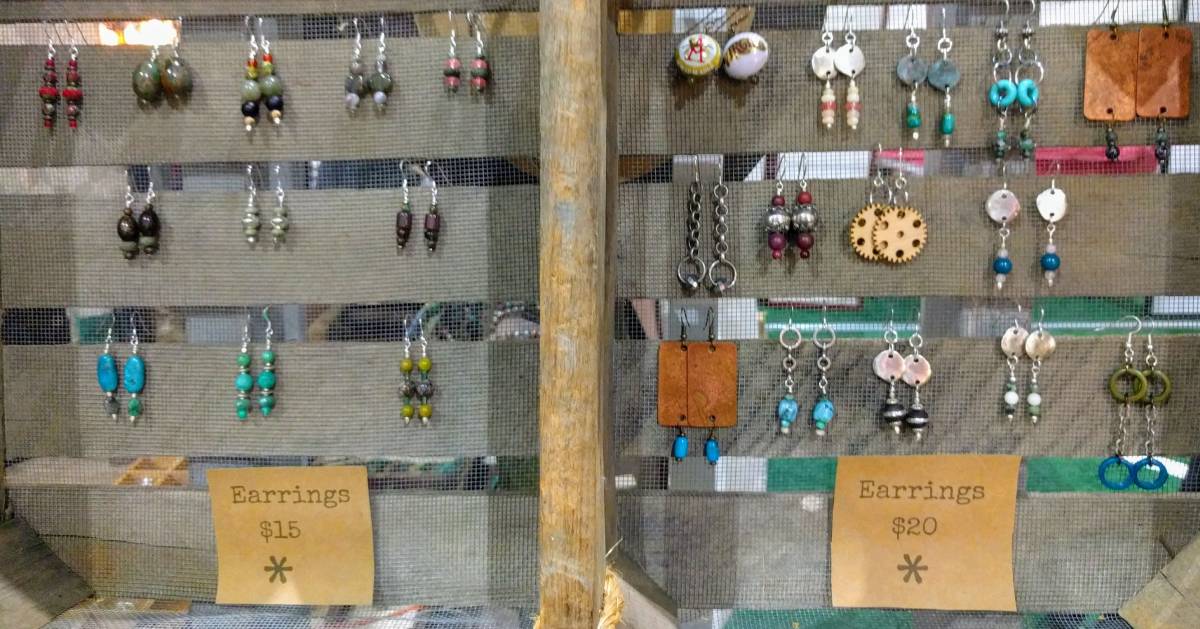 Love to shop local? Holiday events are an easy way to shop locally while enjoying festivities. Check out tree lightings and holiday celebrations that often bring special discounts to local shops. Many events also feature local vendors and artisans selling incredible handmade goods.