Experience Maple Season in Lake George & the Adirondacks
Sponsored by: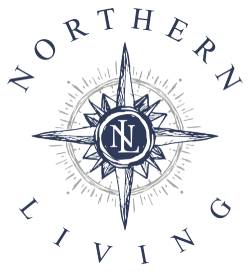 Experience Luxury Lodging on the Lake
Northern Living is a vacation home property management company with the most luxurious vacation rentals in the Lake George area. They offer lakefront properties with direct lake access, game rooms, and more! Book your unforgettable vacation now! Learn More »
March is one of the sweetest times of year in Lake George and the Adirondacks. Why? Maple season! New York State is the second only to Vermont when it comes to maple production in this country, and we celebrate that fact all month long with fun events and sweet treats.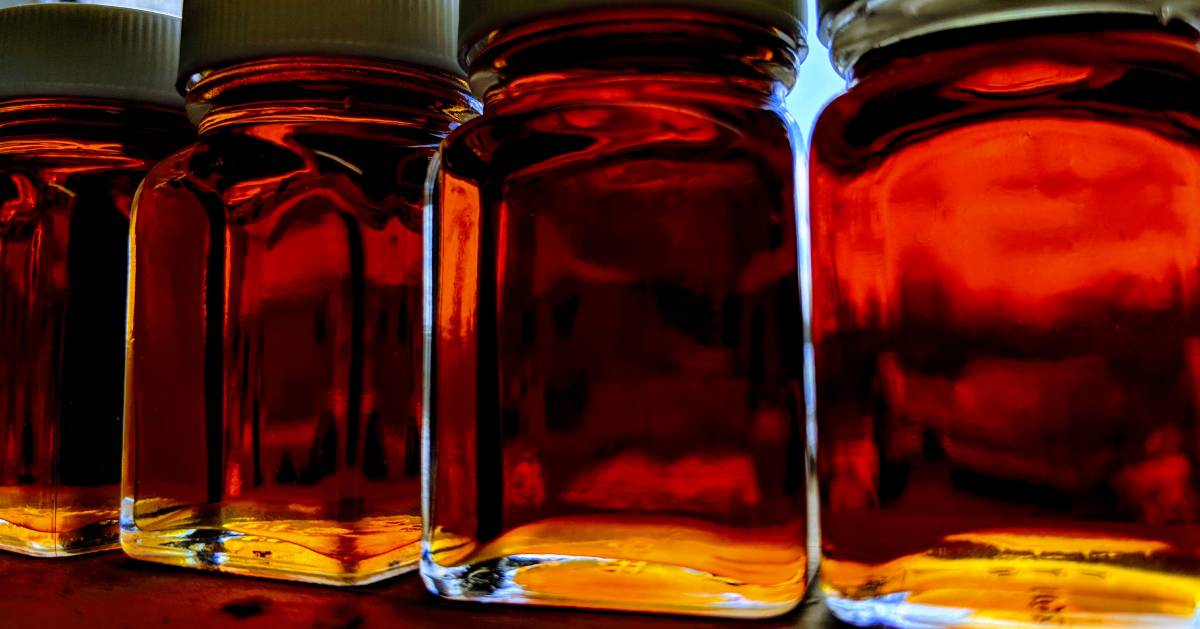 2023 Events Around the Lake George Area
Maple Weekends
Maple Weekends take place each year across New York State, including in the Lake George region, and this year they're scheduled for March 18 & 19 and 25 & 26. All Maple Weekend days are 10am to 4pm, although specific hours and events will vary from participant to participant.
Here are the farms participating in Maple Weekend this year in the Lake George region:
Battlehill Maple in Fort Ann
Dry Brook Sugar House in Salem
Mapleland Farms in Salem

McComb's Oak Hill Farm in Speculator
Rathbun's Maple Sugar House in Whitehall

Toad Hill Maple Farm in Athol
Wild Hill Maple in Salem
View the full map of participants throughout the state: https://mapleweekend.nysmaple.com/
Thurman Maple Days & More Maple Events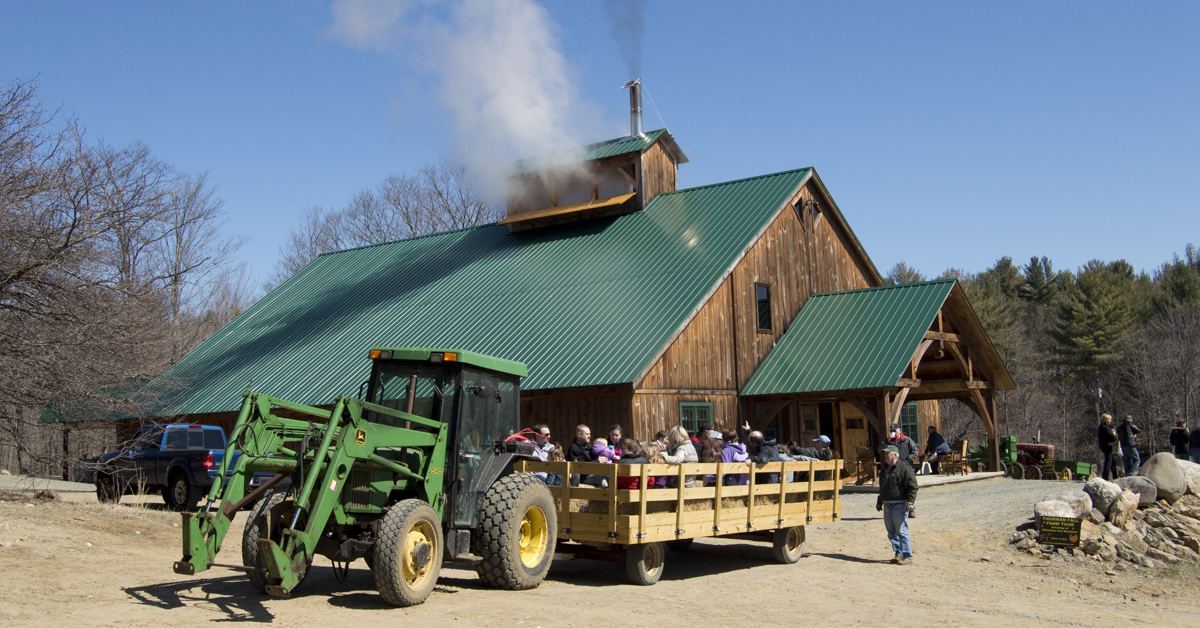 In addition, Thurman Maple Days is scheduled for three weekends, March 11 & 12, 18 & 19, and 25 & 26. Similar to Maple Weekends, these events take place in the Thurman/Athol/Warrensburg area. And, you might be able to find a maple festival or two!
Discover upcoming maple events >>
About Maple Sugaring in the Southern Adirondacks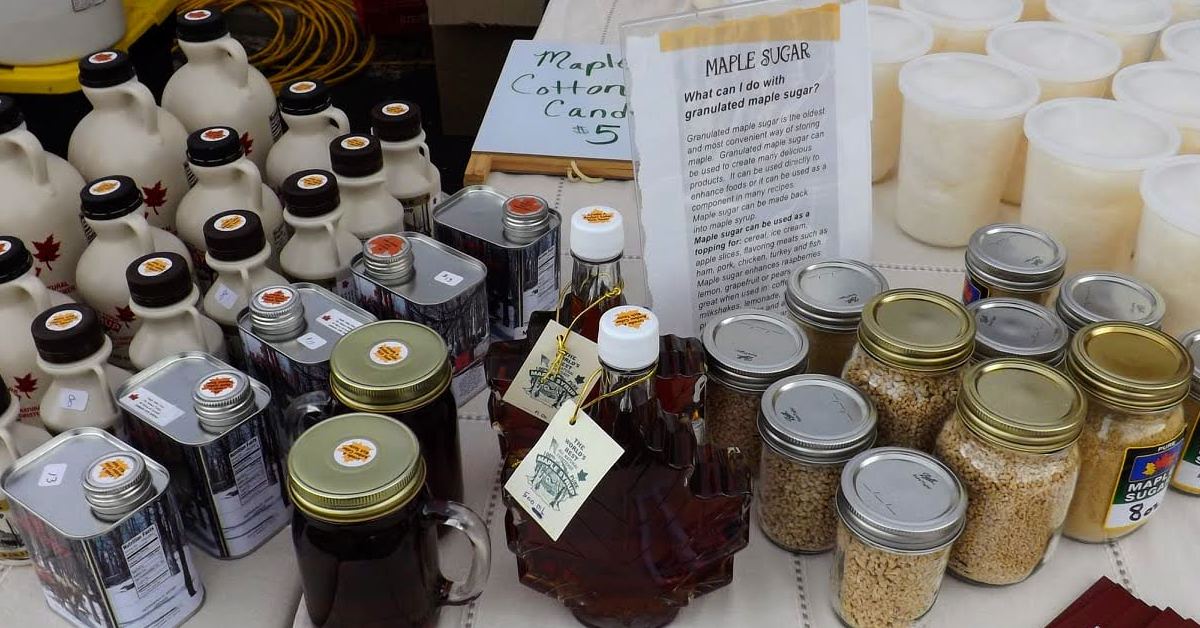 Here in Lake George and the North Country, there are many local maple farms that produce the sweet syrup you know and love. The sap to syrup process is known as maple sugaring, and it typically takes place from March through early April, depending on the weather.
Over the years, the tradition has evolved and now involves the use of vacuum pumps and tubing to tap sugar maple trees. These trees are tapped when they are at least 30 years old, often closer to 40, and can support three taps at a time. The tap allows sap to flow into a collection area, such as an evaporator house or buckets. Once enough sap is collected, it is heated/boiled, and then the resulting syrup is filtered.
This traditional maple sugaring process is conducted throughout the Lake George Region each year. There are maple farms in Warrensburg and Thurman, a wide array within nearby Washington County, and even more in and around the Adirondack Park. Many of these places offer tours and maple products that are available for purchase.