2020 Lake George Elvis Festival Tickets
Looking for tickets for the 2020 Lake George Elvis Festival?
Note: 2020 Festival Tickets Go On Sale October 15, 2019. We will update this page at that time. The pricing and ticket information listed below is for the 2019 Lake George Elvis Festival.
Get your "Weekend Ticket Pass" to the Lake George Elvis Fest for as low as $129. The pass includes admission to all contest rounds, plus admission to Thursday, Friday, and Saturday night's shows.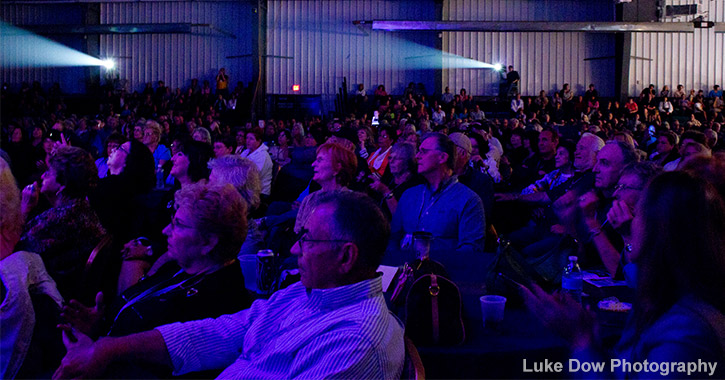 Don't miss nightly entertainment by award-winning artists! Pick and choose which shows and other events you want to attend and purchase your tickets now. See events schedule »
Bring the family or go with friends to check out some of the best Elvis tribute artists around! It's one of the Lake George area's most popular events, and people come from all over to take part in the festival.
Get ticket information and purchase your Elvis Festival tickets online at https://tributefestival.rocks/lake-george/.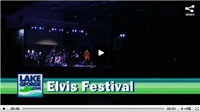 WATCH: Elvis Festival Video
Shepard Park, Lake George, NY
Never attended the festival before or just want to get a better idea of what it's about? Watch our video from a previous festival!