2019 Lake George Elvis Festival Schedule of Events
Get the scoop on the events happening at the 2019 Elvis Festival in Lake George! From concerts, to competitions, to collectibles - you don't want to miss a thing.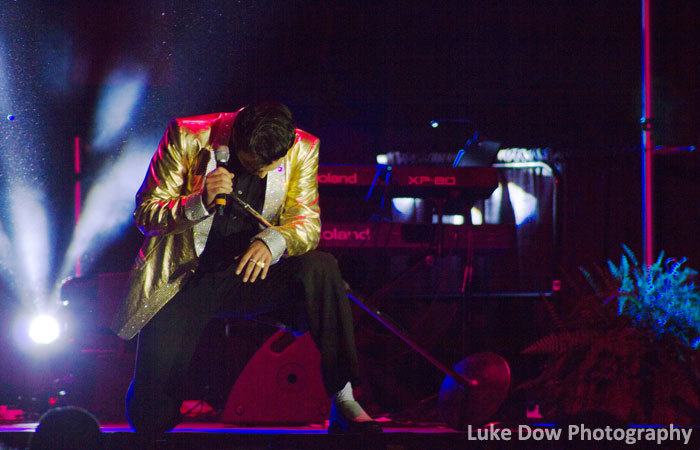 Below are details on the exciting Elvis events that are going on all weekend long. Make your plans accordingly!
PLEASE NOTE: The below schedule is subject to change. Information up to date as of April 2019.
Wednesday, May 29, 2019
Thursday, May 30, 2019
Friday, May 31, 2019
Saturday, June 1, 2019
Sunday, June 2, 2019
Events subject to change. Call Elvis Festival in advance to verify: 1-888-406-5885.
Need a place to stay? Visit our Elvis Festival lodging page.