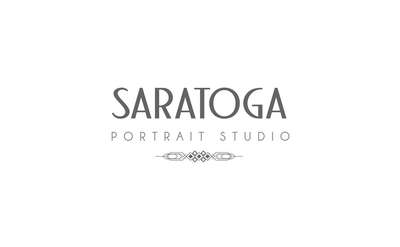 Saratoga Portrait Studio
Saratoga Springs, NY
Whether you're interested in individual, family, or even corporate portraits, Saratoga Portrait Studio is the team for you! Based in downtown Saratoga Springs, this expert photography studio offers a wide range of photo session options.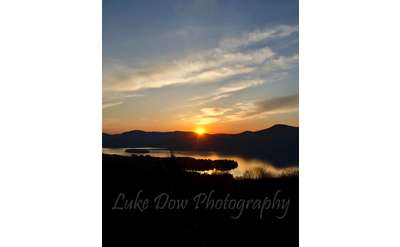 Luke Dow Photography
Lake George, NY
I am a photographer who specializes in landscape photography in the Lake George/Adirondack region and anywhere else my travels take me.