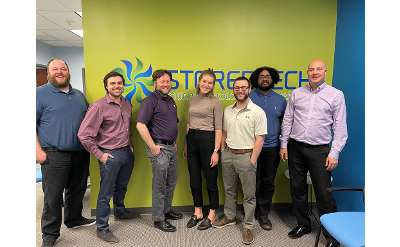 StoredTech
StoredTech offers a variety of computer support for all sizes of businesses, including managed IT services, cybersecurity, cloud computing, business continuity, and structured cabling. Learn more about how they can benefit your company!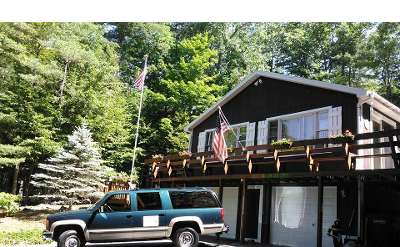 Lake George Computer LLC
Lake George, NY
Lake George Computer offers on-site and remote computer repairs and support for individuals and businesses. They're especially experienced in dealing with novice and senior clients.