Adirondack Nationals Car Show
September 8 - 11, 2022
Auto enthusiasts flock to the Adirondack Nationals Car Show in Lake George every September! Show highlights include a kickoff party, fireworks, vendors, kids activities, and - of course - dozens of classic cars in all shapes and sizes!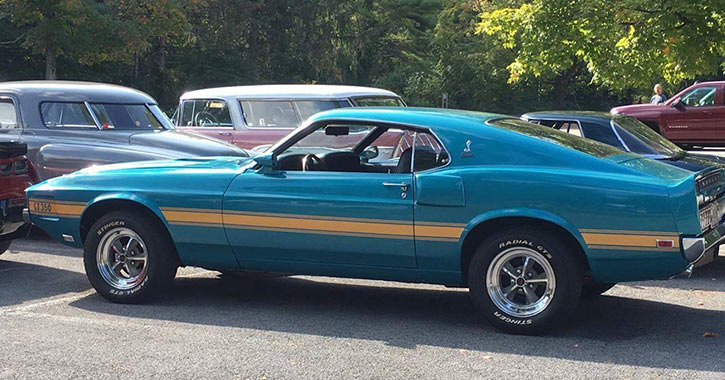 2022 Schedule
Thursday, September 8
12pm to 6pm: Registration
7pm to 10pm: Kick Off Party with the Albany Rods & Kustoms, with a 70s theme
Friday, September 9
7am to 9pm: Registration and check-in
7am to 5pm: Women's Oasis vendors in FWH Conference Center
7am to 6pm: Fort William Henry Museum tours every hour on the hour
All Day: DJ spinning sounds
All Day: Vendor area lower lot
All Day: Show N' Shine
12pm: 50/50 winners announced (1st drawing)
4:30pm: 50/50 winners announced (2nd drawing)
7pm to 10pm: Crusin' on Canada Street (registered show cars only)
Saturday, September 10
7am to 9am: Check-in for registered cars (with window stickers)
7am to 9am: Check-in for pre-registered cars on Fort George Road
9am to full: Open registration Fort George Road lake end
10am to 12pm: Station WCKM Live Broadcast
10am to done: Coloring Contest for kids in the rear of the hotel overlooking the Lake
10am to 4pm: Shuttle to Outlet Mall Stores every half hour
12pm: 50/50 Raffle Winner Announced (1st drawing)
4pm: 50/50 (2nd drawing) Raffle, and contest winners announced
4pm: Awards Presentation
7pm to 10pm: Cruisin' on Canada Street (registered cars only)
10pm: Fireworks over the Lake
Sunday, September 11
8am to 12pm: Women's Oasis vendors in Conference Center
8am to 12pm: Vendor area
9am to 12pm: Winner's Circle Car Show Awards Ceremony in front of Fort William Henry
A bonus competition, open to the public, will be held for all award winners from Saturday's show. The Fort William Henry Resort will choose a winner to receive a complimentary gift package.
This schedule is subject to change. Please visit adirondacknationals.com for more info.