Congratulations to Silver Bay YMCA, recently distinguished as the Best Venue For A Family Reunion or Gathering in Unique Venues Magazine Winter 2015 Best Of Awards. Self-branded as a conference and family retreat center, Silver Bay YMCA is located in Silver Bay NY along the banks of Lake George.
The venue was chosen mainly for its unique ability to allow family members to explore different adventures separately but also enjoy togetherness with group activities (though I'm sure its location on picturesque Lake George NY didn't hurt either).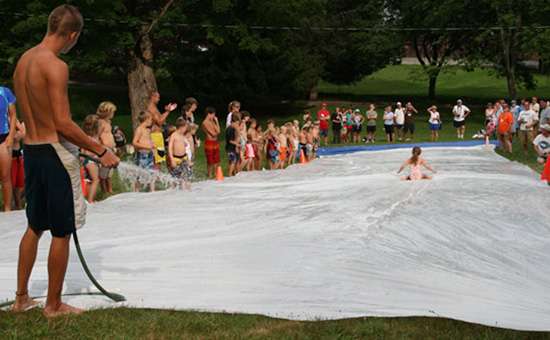 A few of the activities and amenities at Silver Bay YMCA that were named outright include:
Silver Camp day program (for kids)
Craft shop
Swim lessons
Scavenger hunt
Beach party
Square dance
Trivia night
Campfire with s'mores
Another major appeal at Silver Bay is the flexibility in the dining options, allowing for everything from a casual beach barbecue to a formal sit-down meal… to your family's famous recipe on the menu!
We're glad Unique Venues Magazine took notice of Silver Bay YMCA as the top spot nationwide for a family reunion or gathering, and we're proud to have our neck of the woods spotlighted in this way!
If you're looking for a great family reunion spot in the Adirondacks or Lake George NY region, take a closer look at Silver Bay YMCA.