This survey opens once per year, giving you the chance to help decide which restaurants, attractions, hotels and more make the list for the "best of" the Lake George region.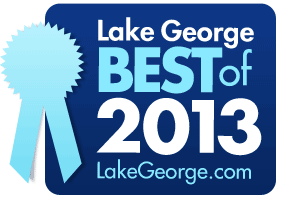 Have an opinion on who you think should win? You can vote here!
Even if you only have an opinion on a handful of venues, the minimum requirement to vote is just three categories! By voting, you help tell others about the restaurants, attractions, hotels and other Lake George venues that you have found to be the best.
Psst! Attention, businesses! Here are just a few simple tips to help you beat out your competition and gain the most votes for your business!