Win A Fall Getaway To The Quarters At Lake George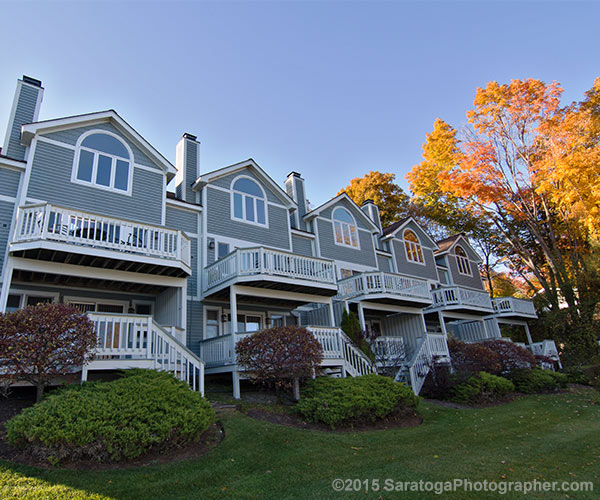 Fall is an incredible time to visit Lake George! From changing colors and leaf-peeping opportunities to cool air and fall festivals, there's so much to experience in the coming months.
To help you take advantage of this wonderful season, The Quarters at Lake George is giving away a Fall Getaway Package to two lucky winners! The package includes a 4 day, 3 night stay at The Quarters between September - December 2018 ($750-$1,050 value, dates subject to availability).
Located right on Lake George, The Quarters offers unparalleled views, luxurious rooms, fireplaces for those chilly autumn nights, and a long list of other amenities. Simply fill out the form below for your chance to win a stay this fall!
The lucky winners will be randomly chosen on August 23. Enter once per day to improve your chances of winning!
Disclaimer:
The provider of this sweepstakes is The Quarters at Lake George.
Because the prize value exceeds $600, the winner will be required to complete a 1099 form sent to them by The Quarters at Lake George before they can use their prize.
Sweepstakes ends at midnight on August 22, 2018.
Limit 1 entry per person per day (you may enter again after 24 hours).
2 winners will be randomly selected on August 23, 2018.
Prize must be used between September and December 2018. Dates subject to availability.
Winner may not resell prize.
Keep up with the latest happenings on LakeGeorge.com.
Click below to "Like" us on Facebook
Show your support for the giveaway sponsors by following them on Facebook:
Click below to "Like" The Quarters at Lake George on Facebook